TWINSTAR 90B
PAR Data
Depth from Center of Fixture
3"
417
81
4
6"
245
132
51
9"
182
123
66
12"
126
109
75
15"
105
98
69
0"
3"
6"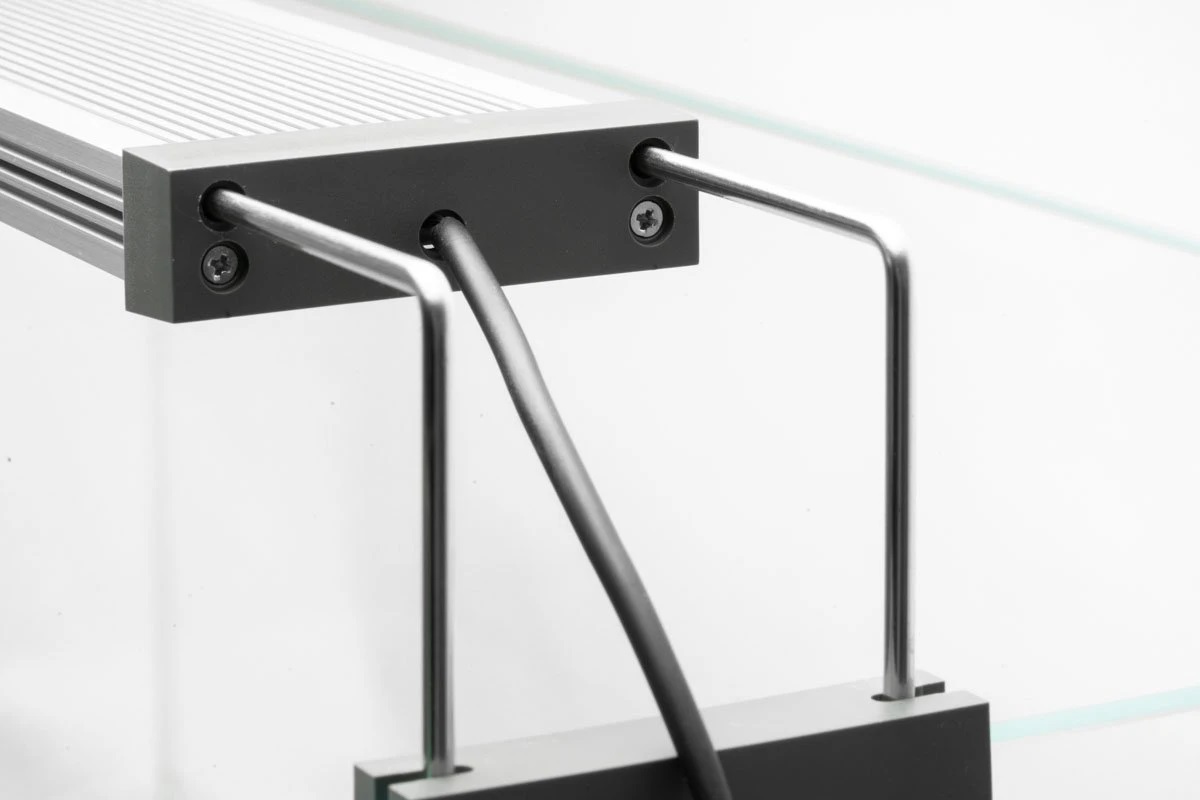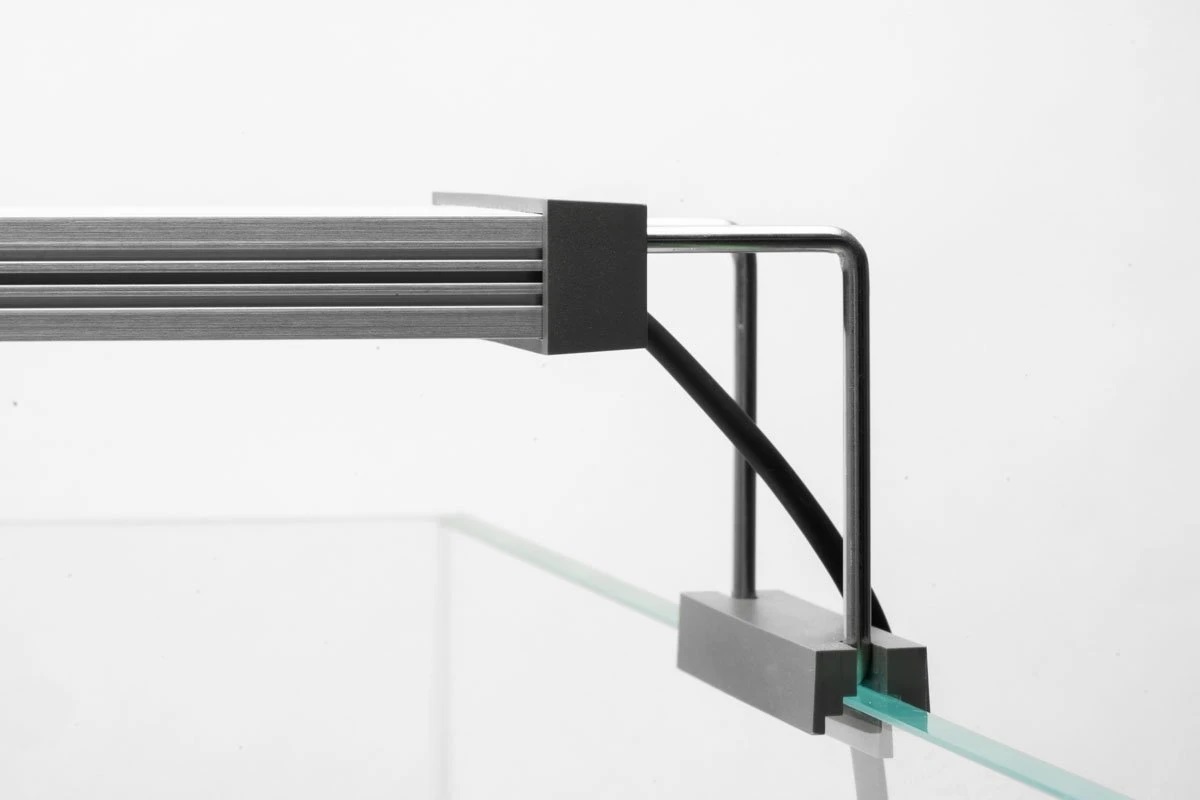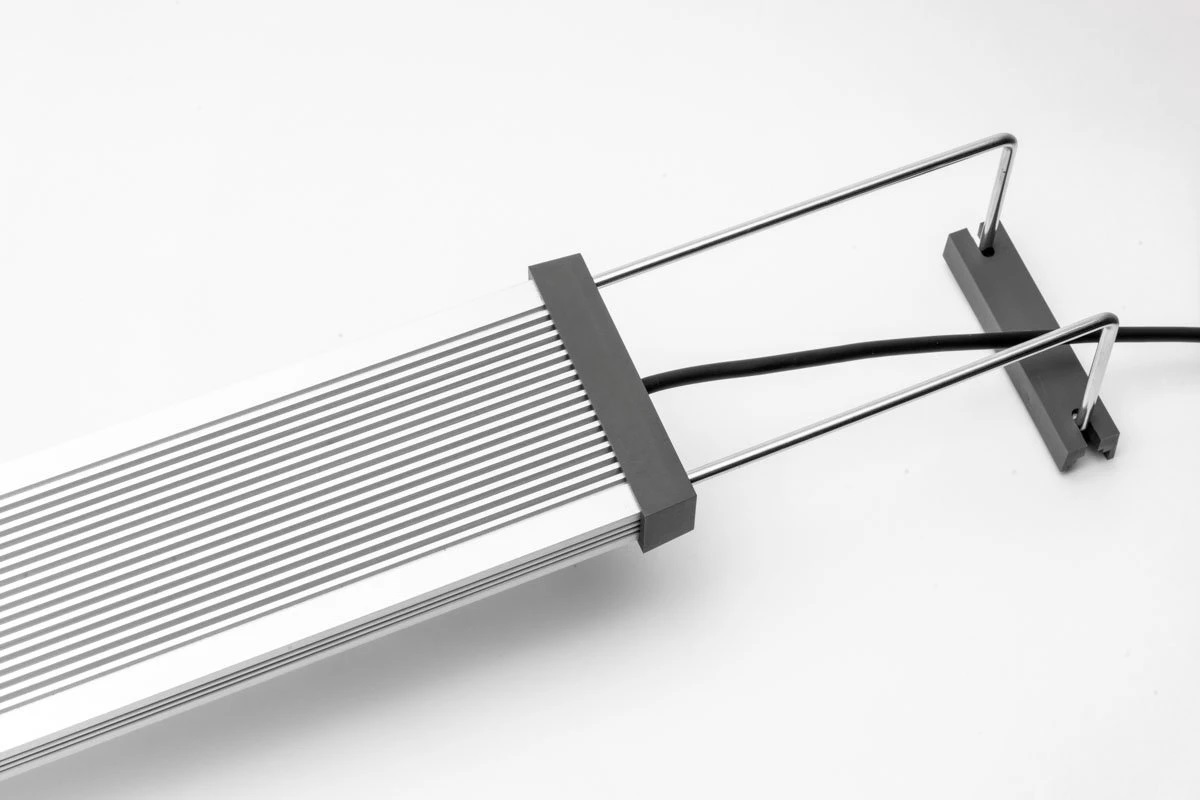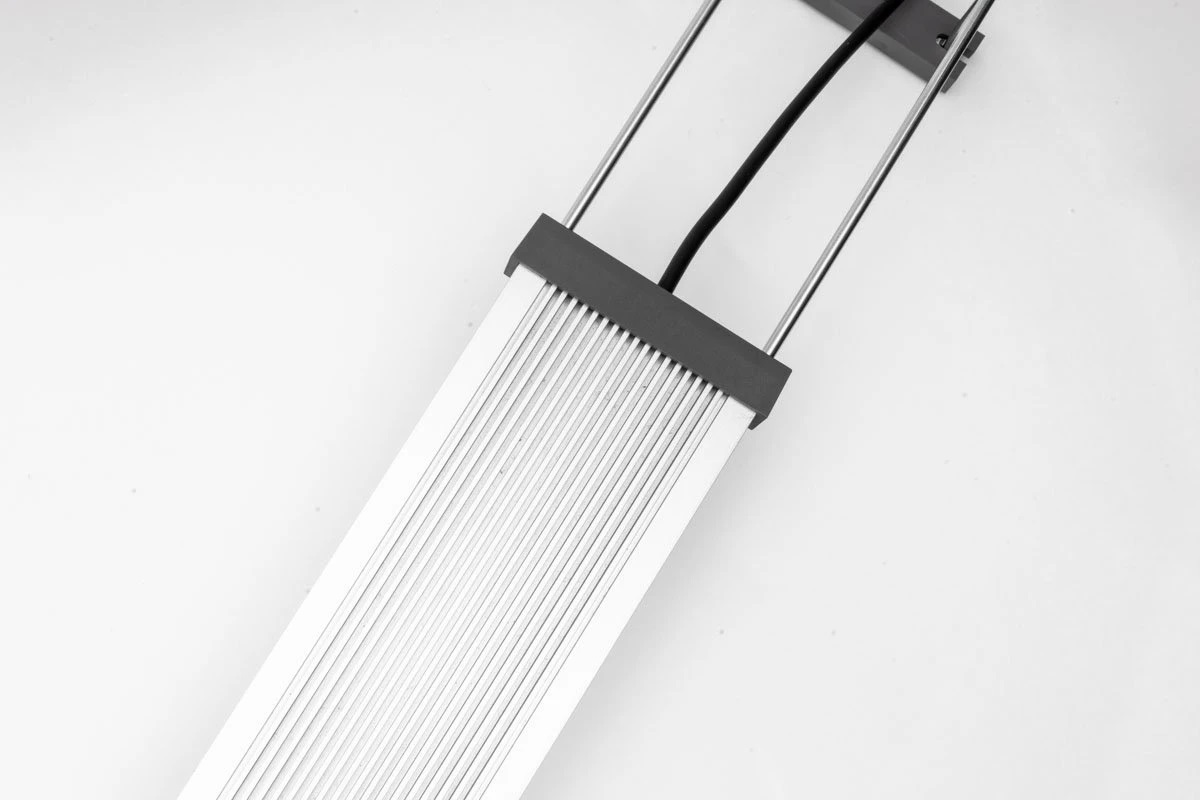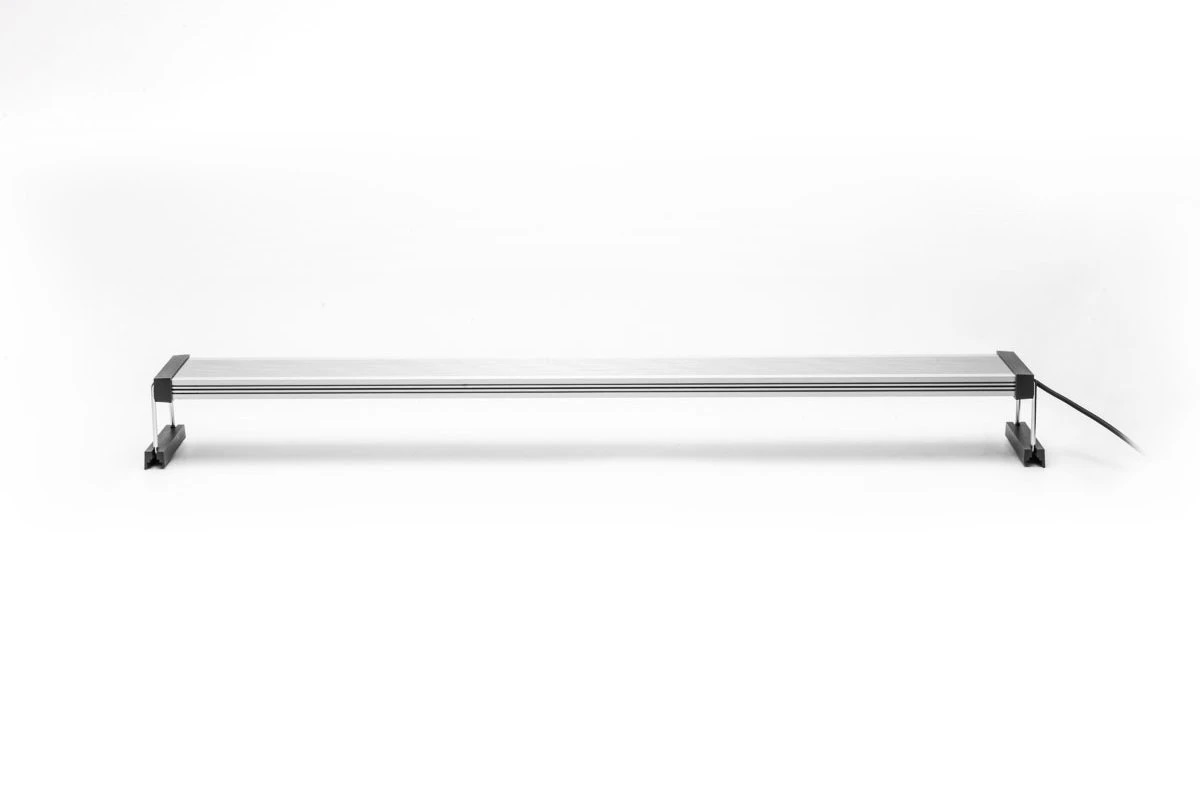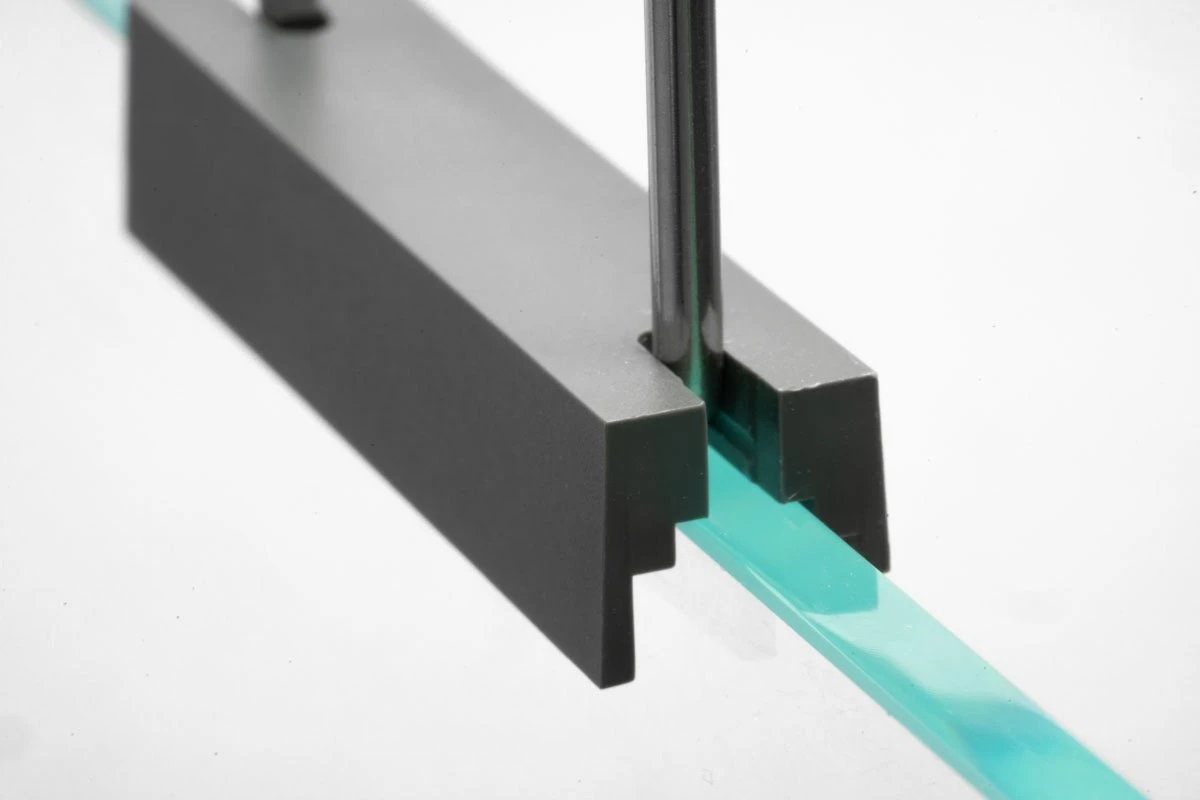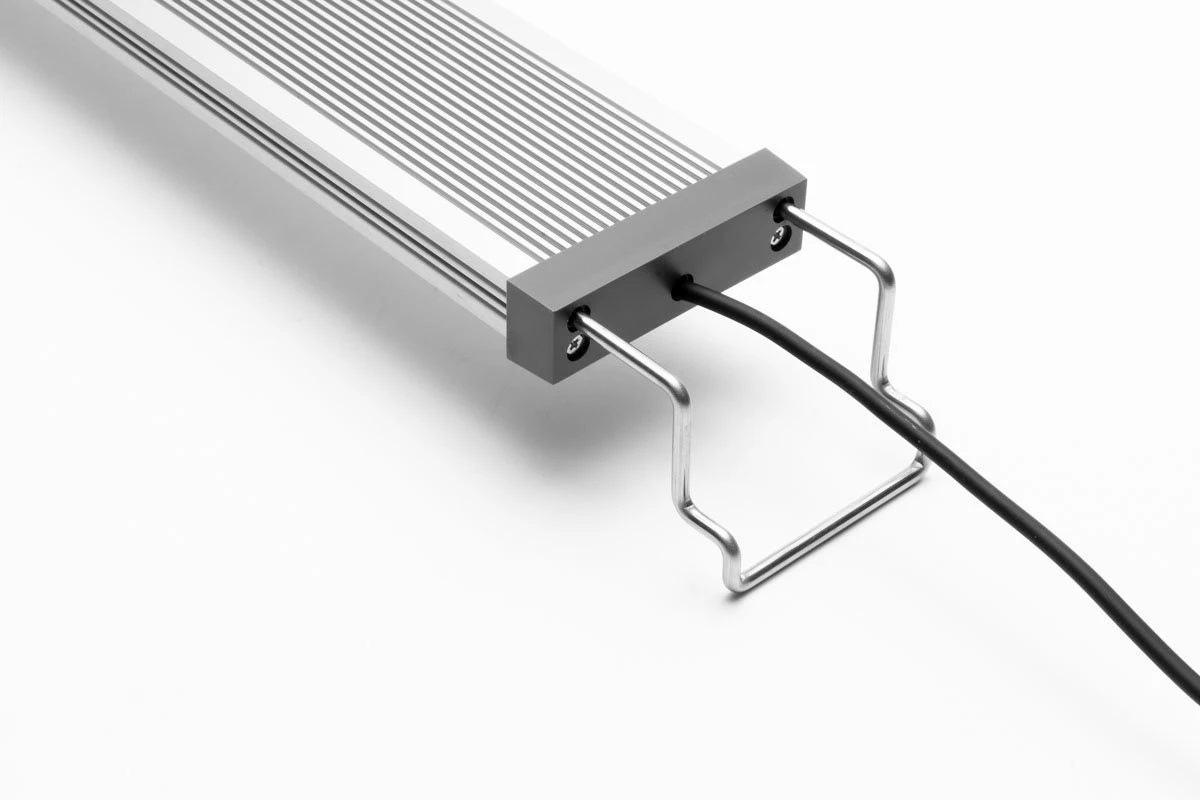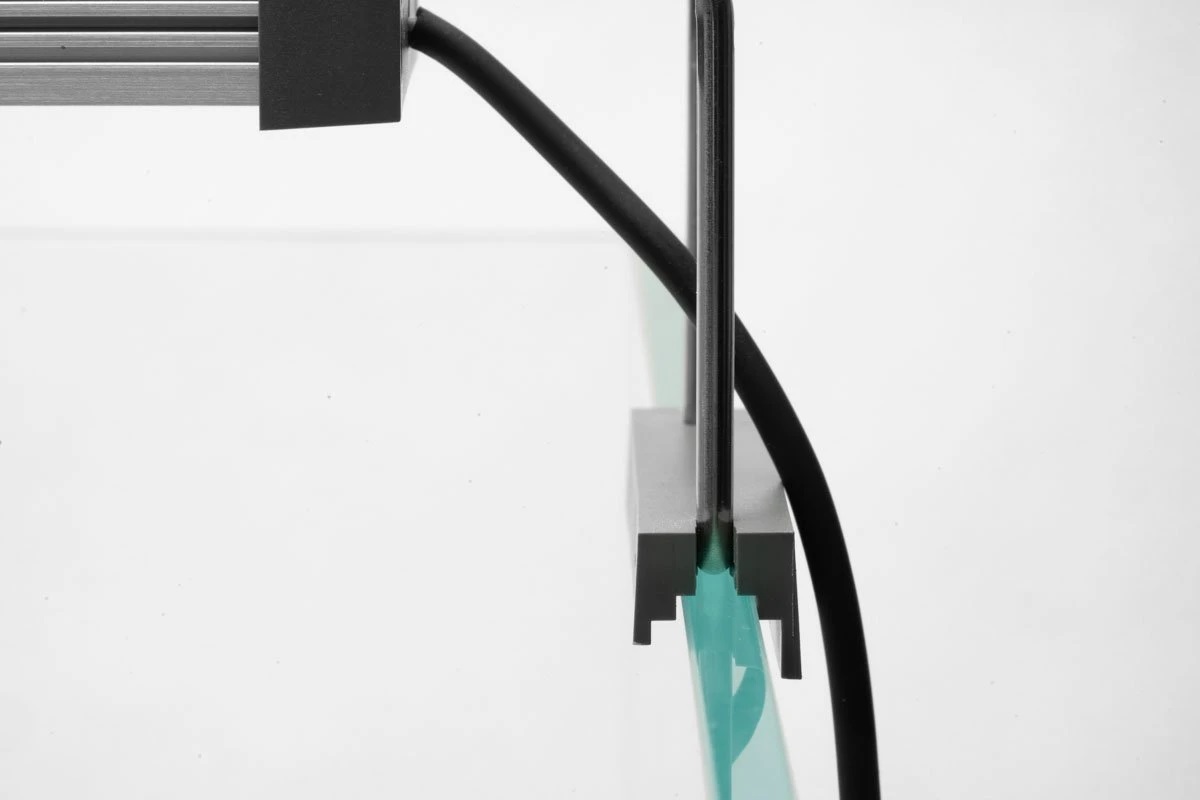 image 1 of 9
Where To Buy
Description
Twinstar B series features full spectrum RGB LEDS. Every model in the B series is compatible with glass thickness up to 10mm or 0.4 inches. It is advertised as a budget friendly light for low tech planted aquariums. The light can fit tanks up to 38", has 2528 Lumens, and runs on 33 watts.
Notes
PAR testing video done here. At first glance, this lights reminds me of the NICREW brightled which only comes in one size and lacks RGB. It is a sleek fixture with metal heat sink construction. Height is not adjustable but could possibly use a DIY to hang it from a ceiling. The Twinstar 90B is compatible with Ultum Nature Systems 90B and 90L. Spectrum is between 7000-7600 as seen in the testing video.
Standard Dimensions
30.00" x 2.25" x 2.25" (L x W x H)
Metric Dimensions
76.2cm x 5.7cm x 5.7cm (L x W x H)
Max Mounting Width
38" / 96.5cm
Spectrum
7500 Kelvin
Power
33 watts
Testing Method
PAR tested using Seneye PAR meter unless otherwise noted in the notes section. Testing process is documented here
Date Added
March 7th 2021
Aquarium Lights
Find PAR-tested values for popular aquarium light fixtures such BeamsWork, Chihiros, NICREW, Finnex, etc. Aquascape and grow aquatic plants with confidence.