NICREW BRIGHTLED ADE-400C
PAR Data
Depth from Center of Fixture
3"
514
143
12
6"
298
158
50
9"
204
149
69
12"
151
115
71
15"
114
102
83
0"
3"
6"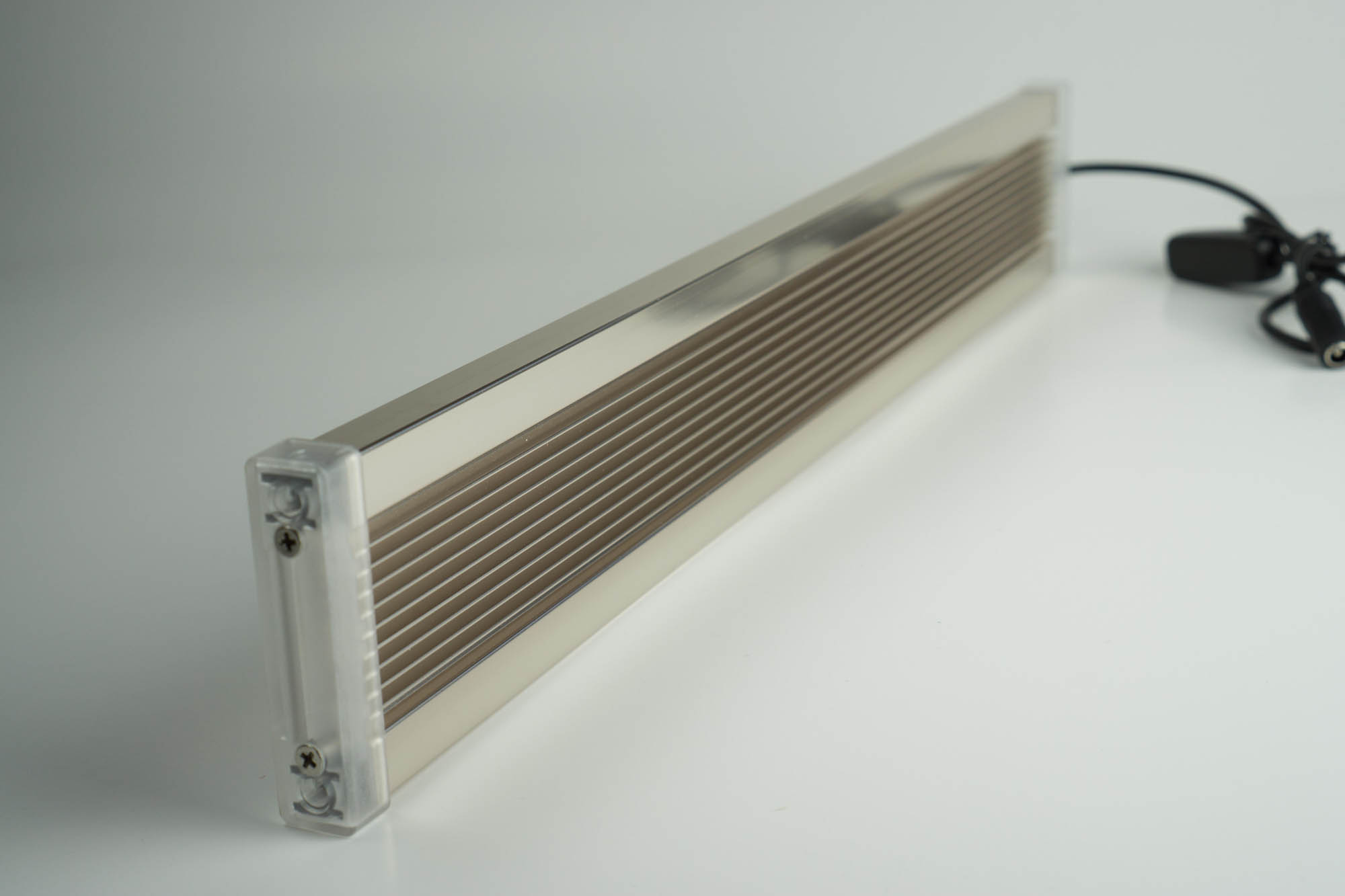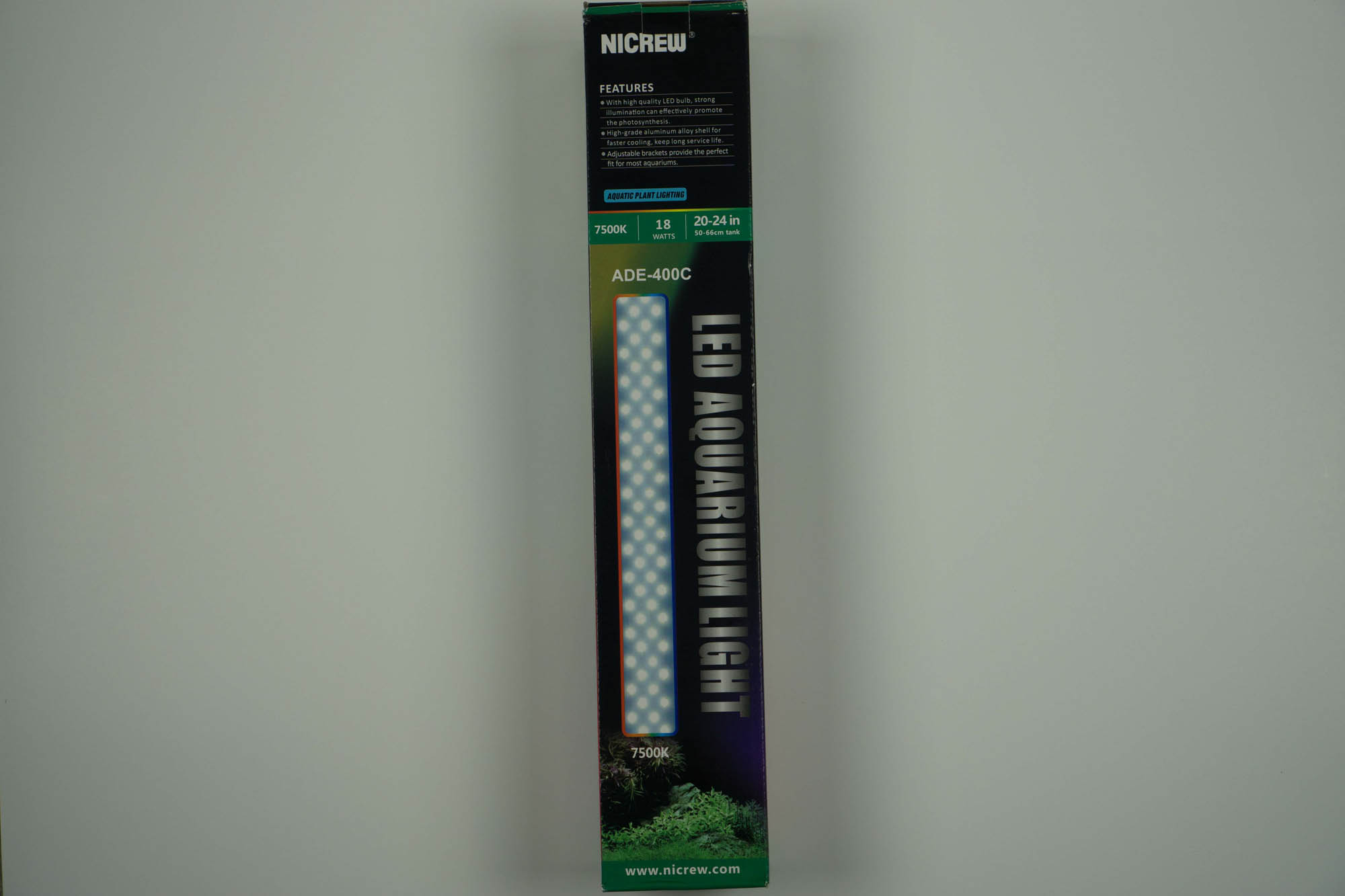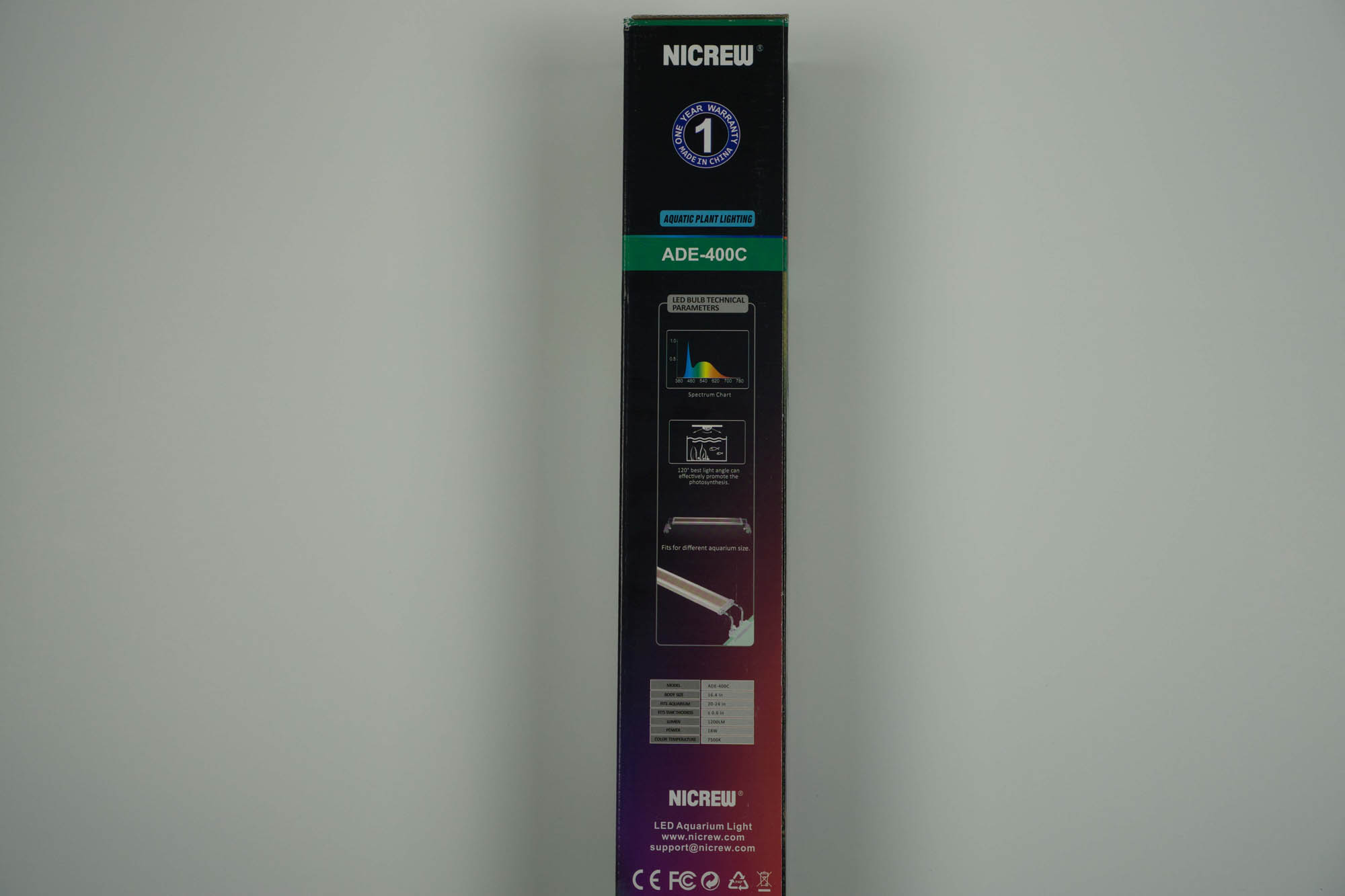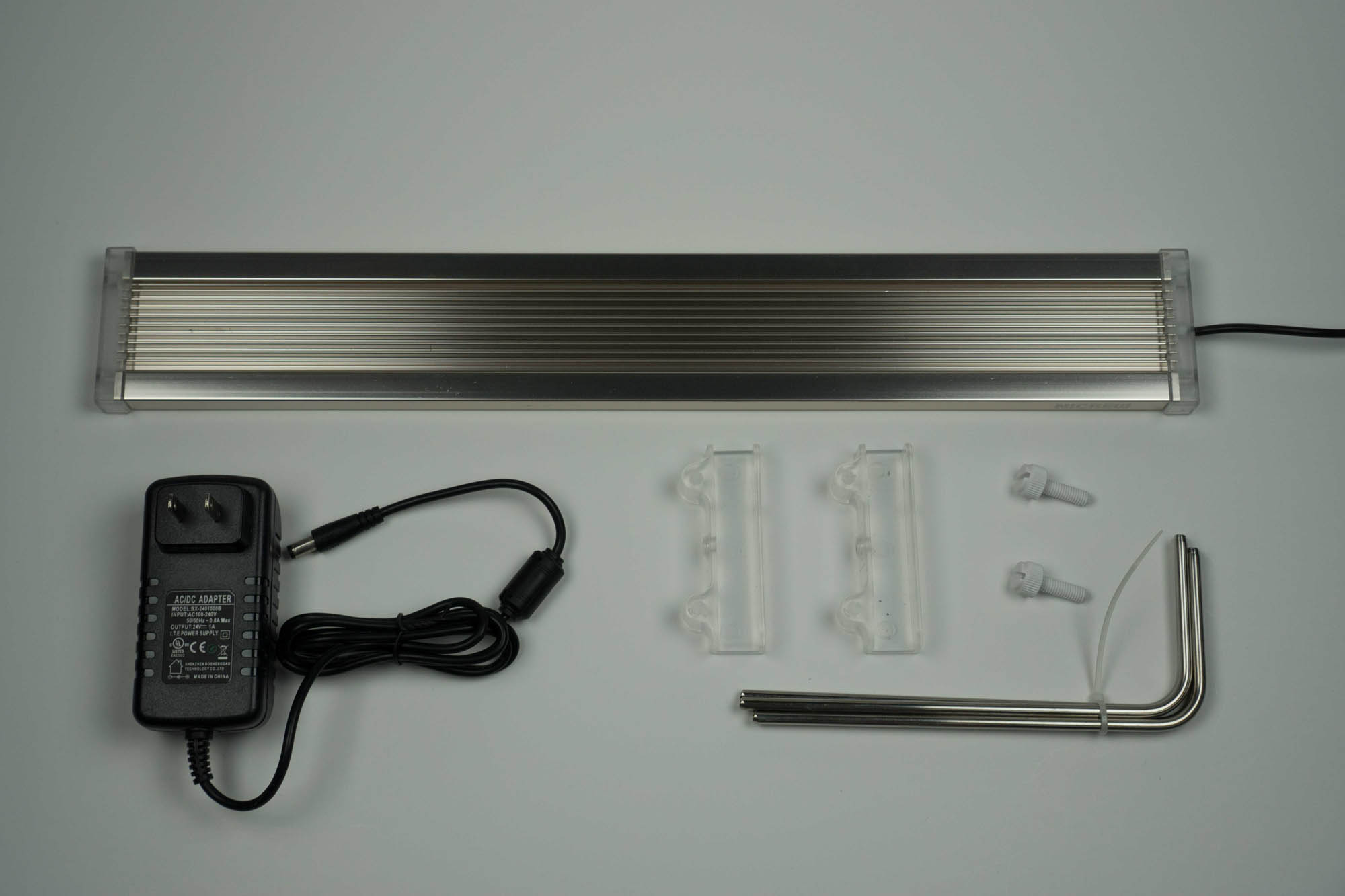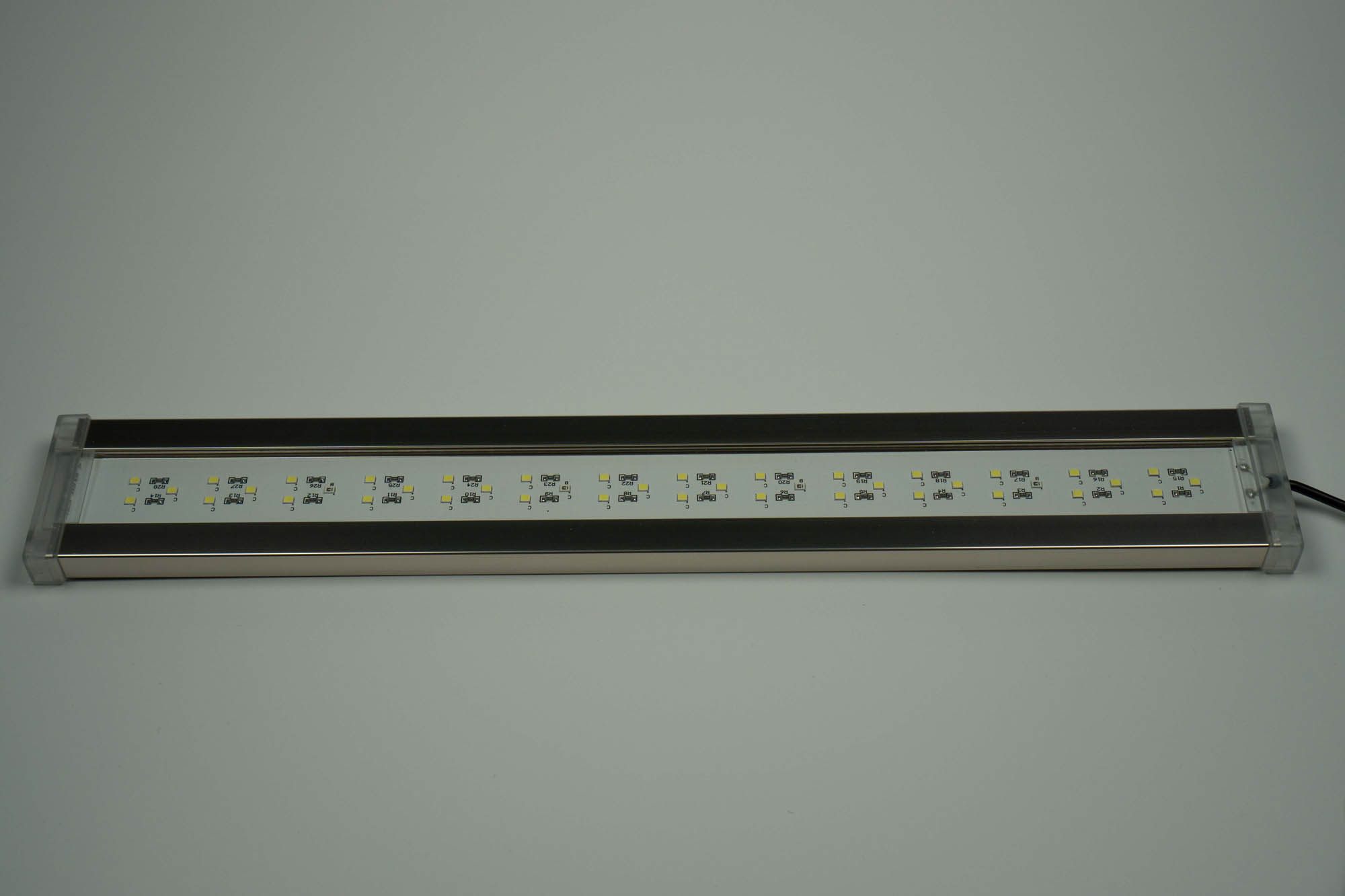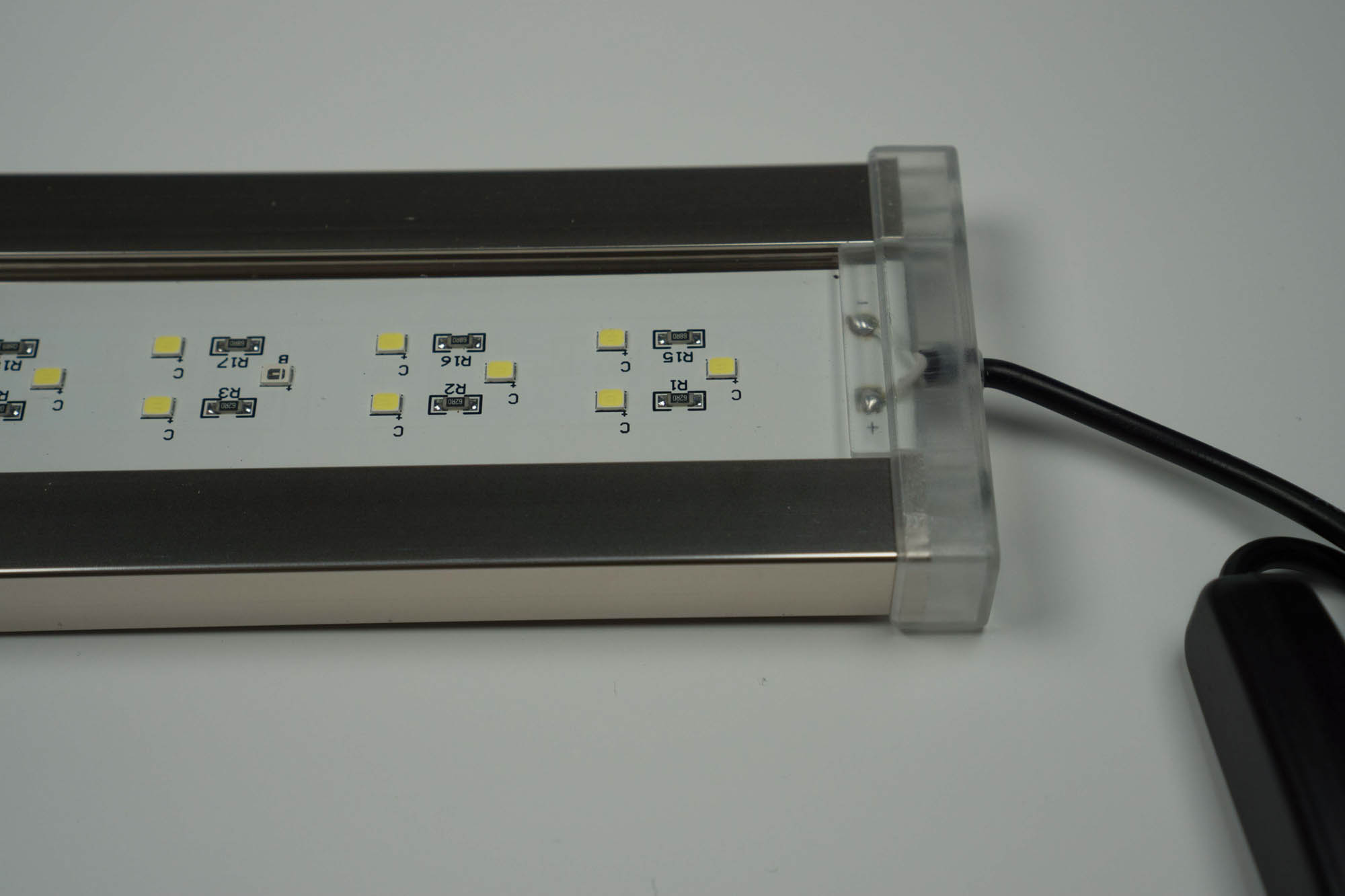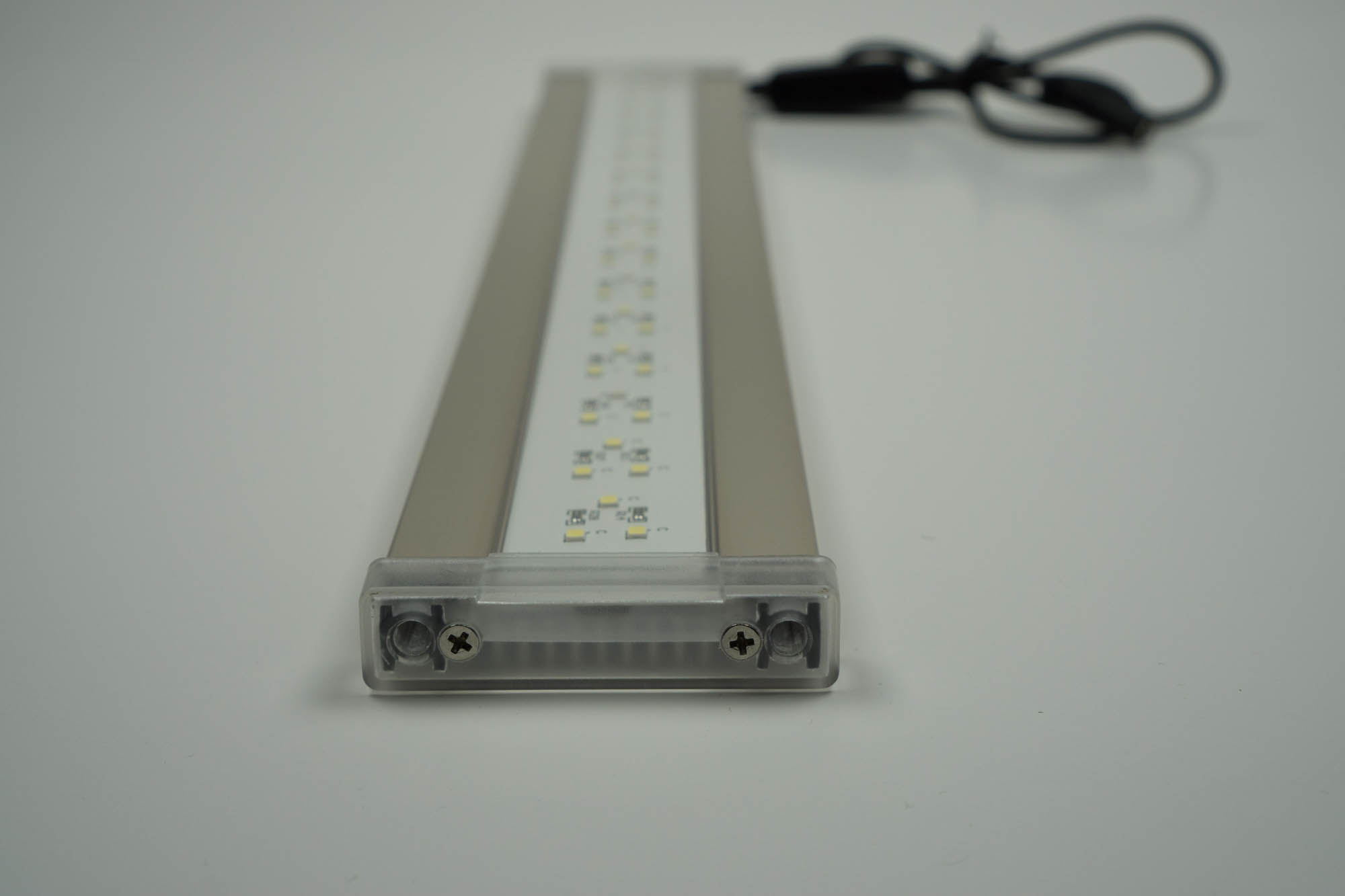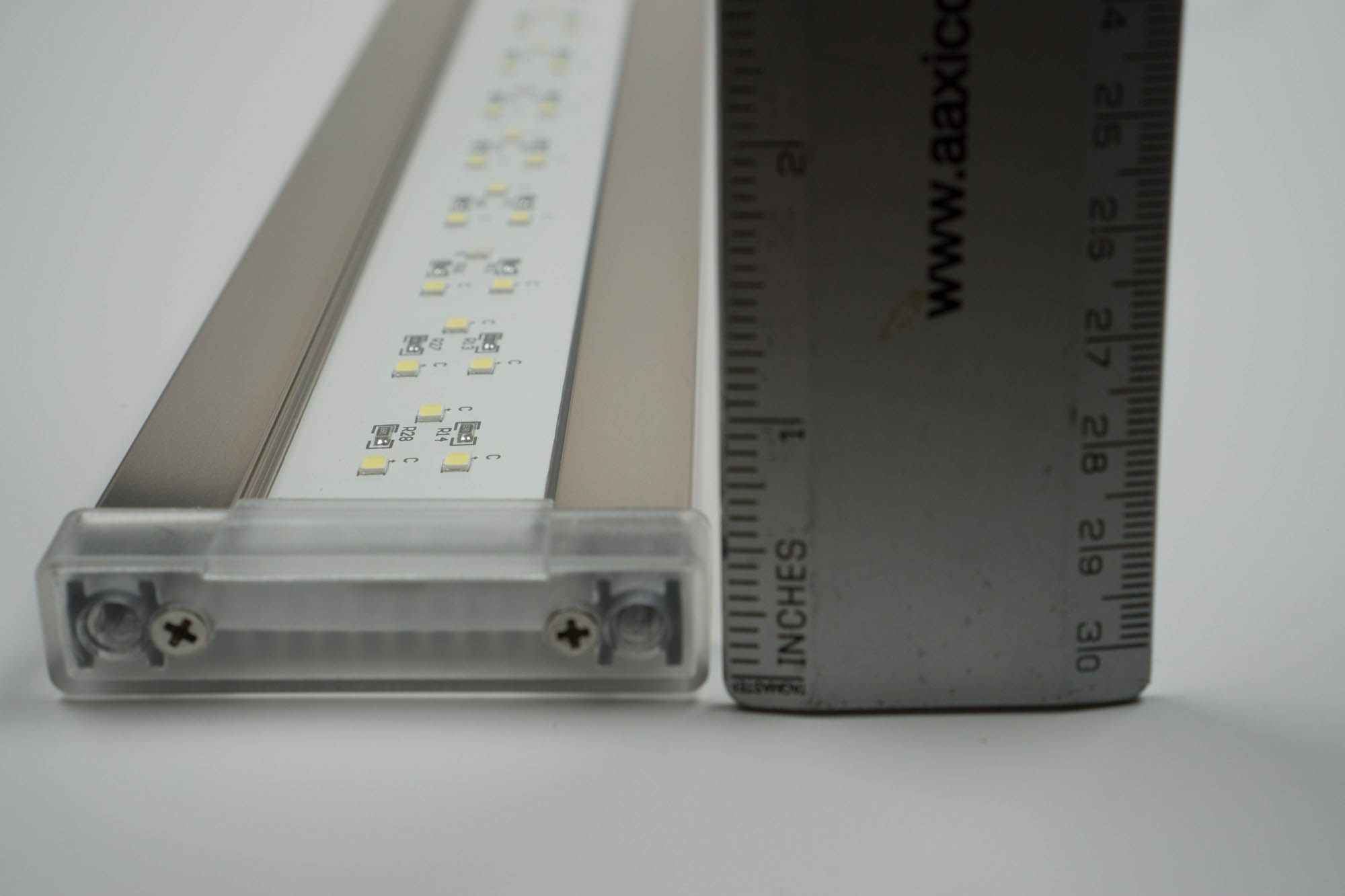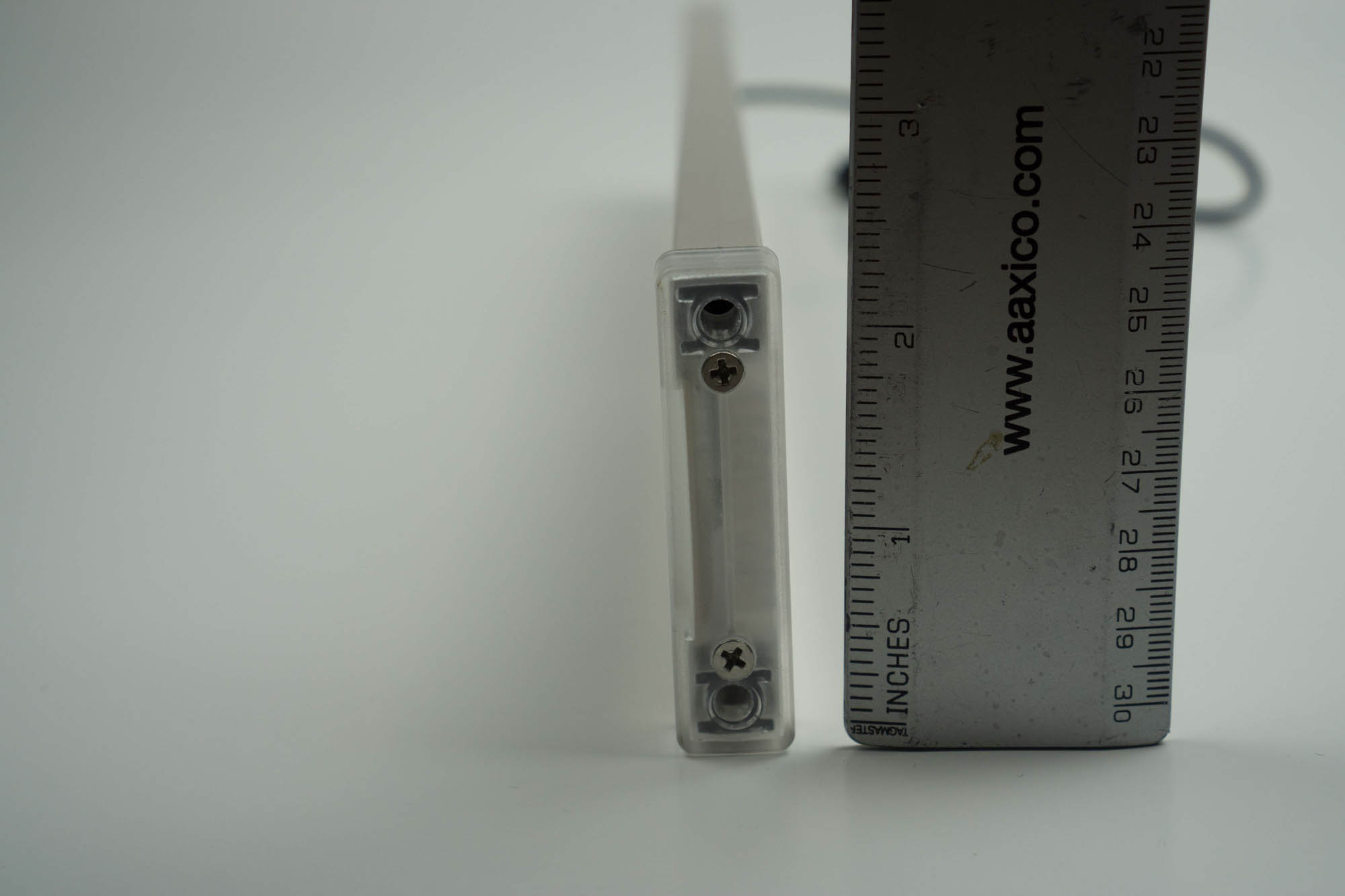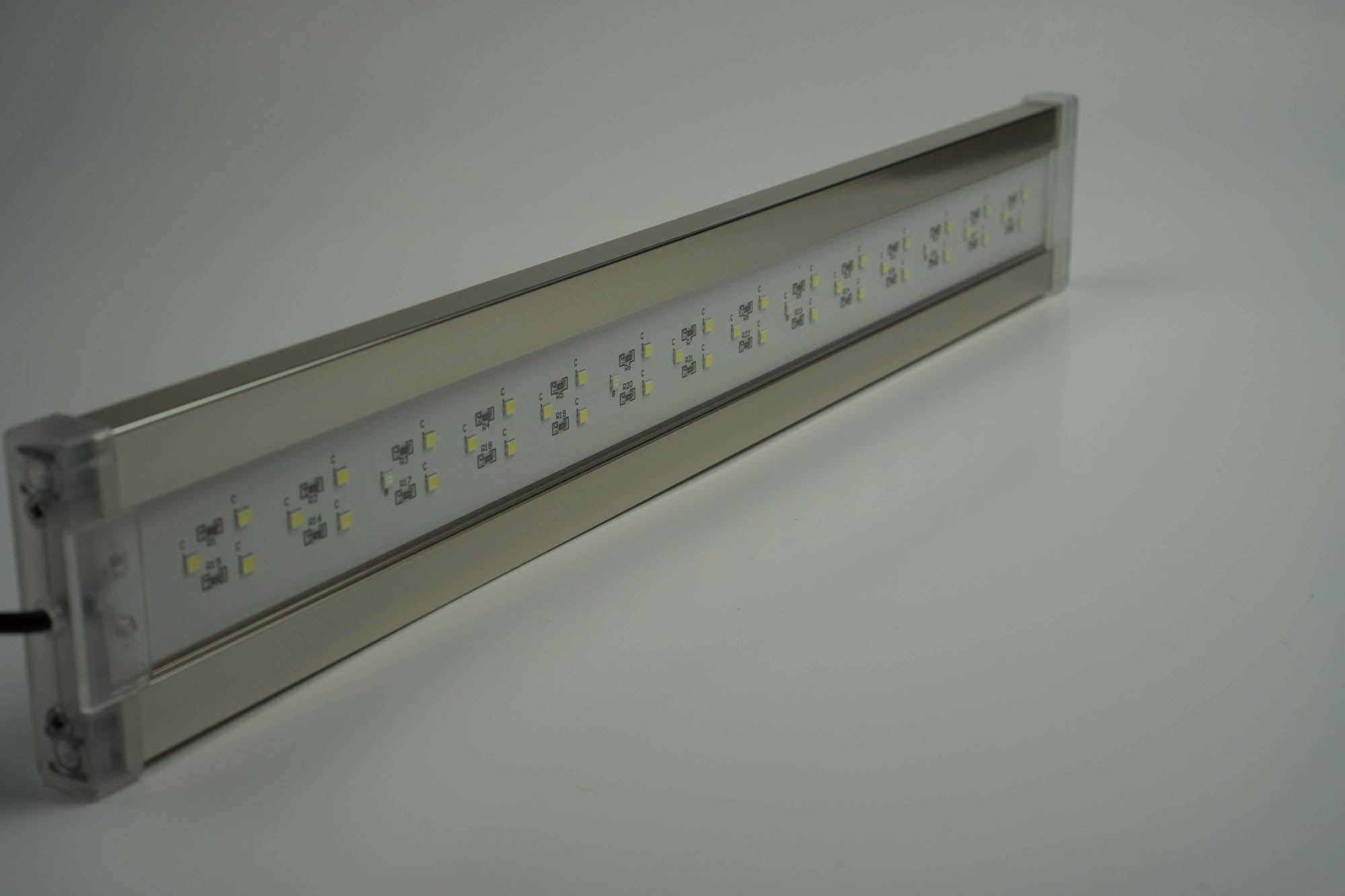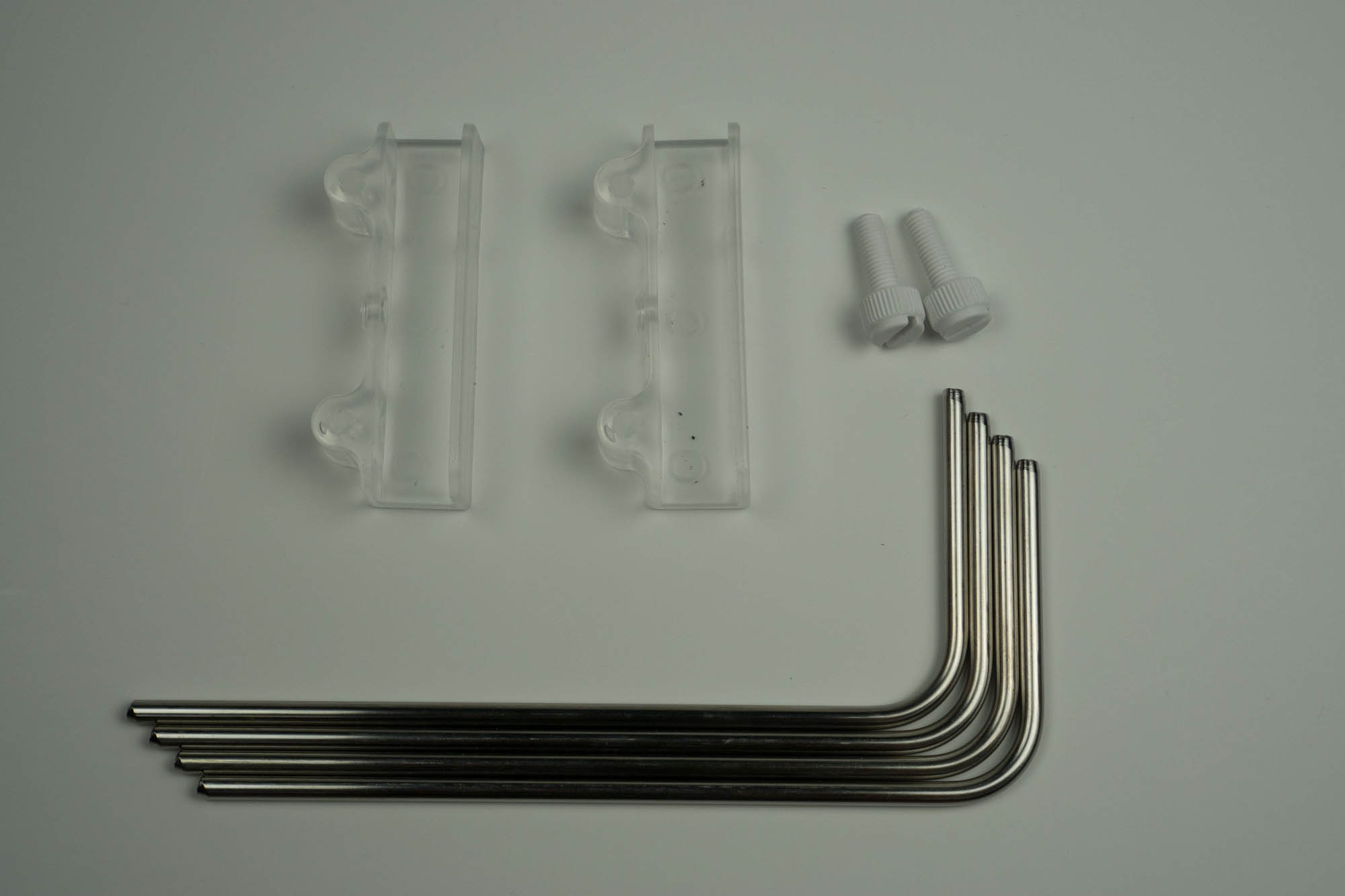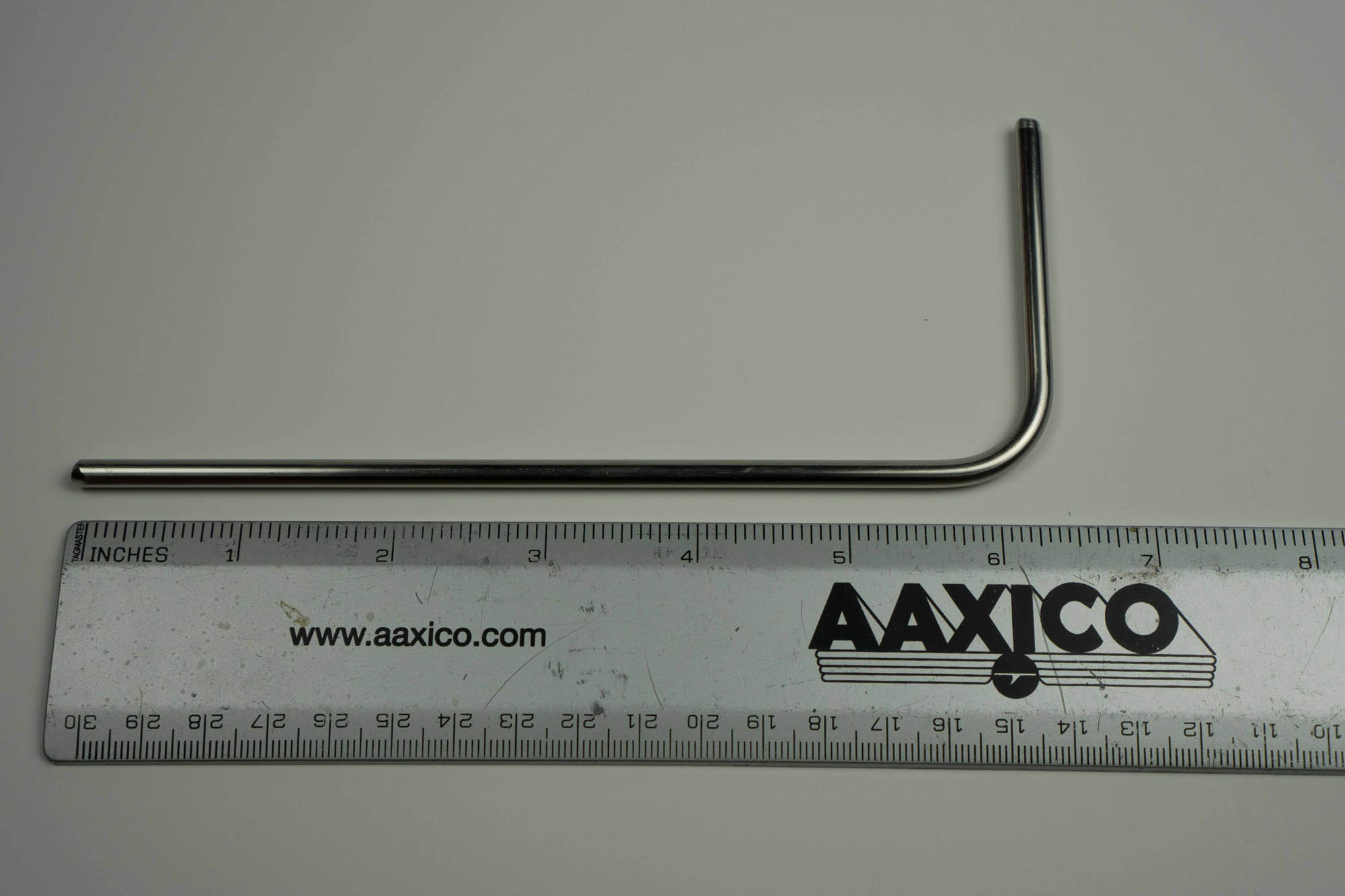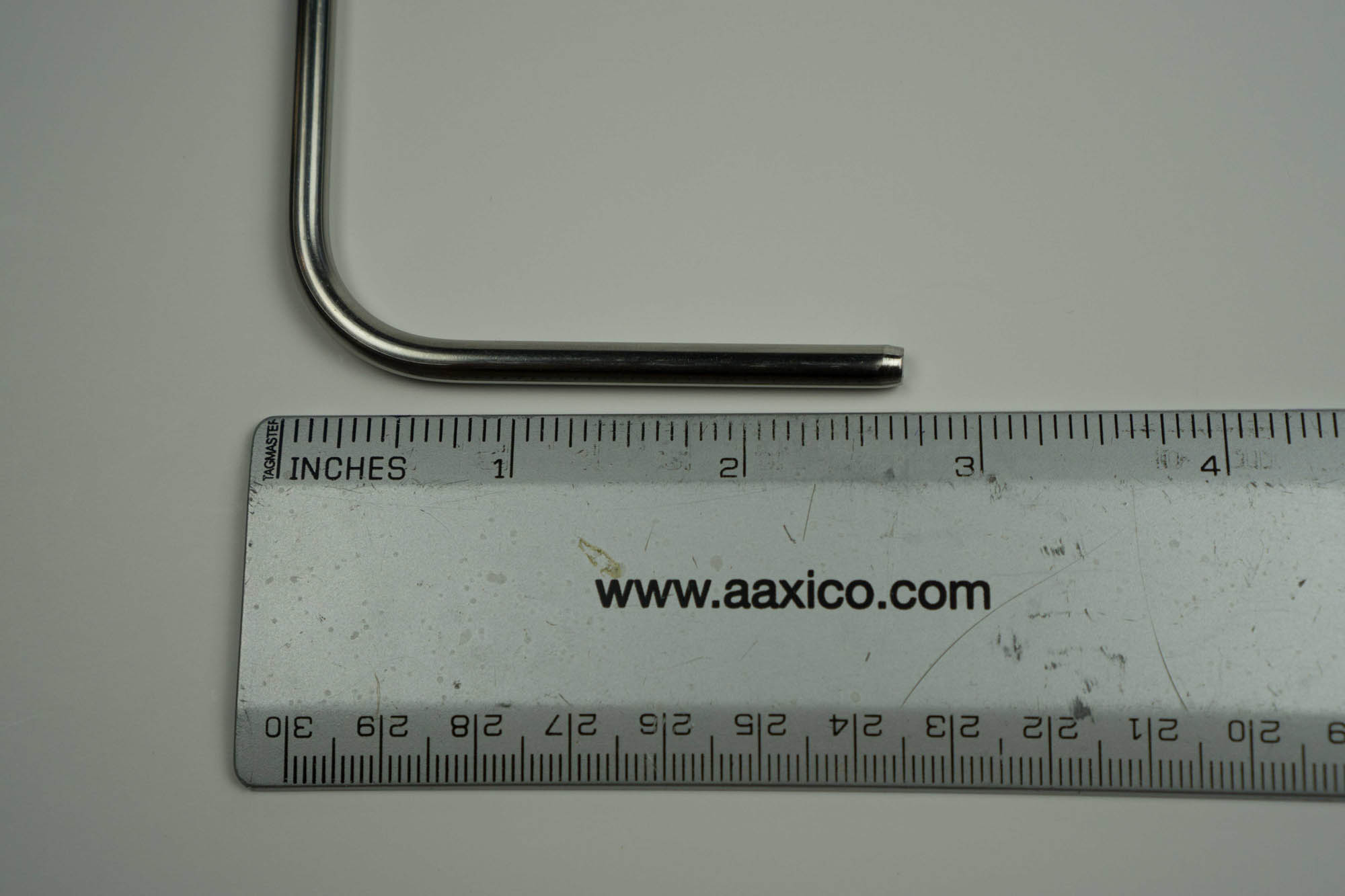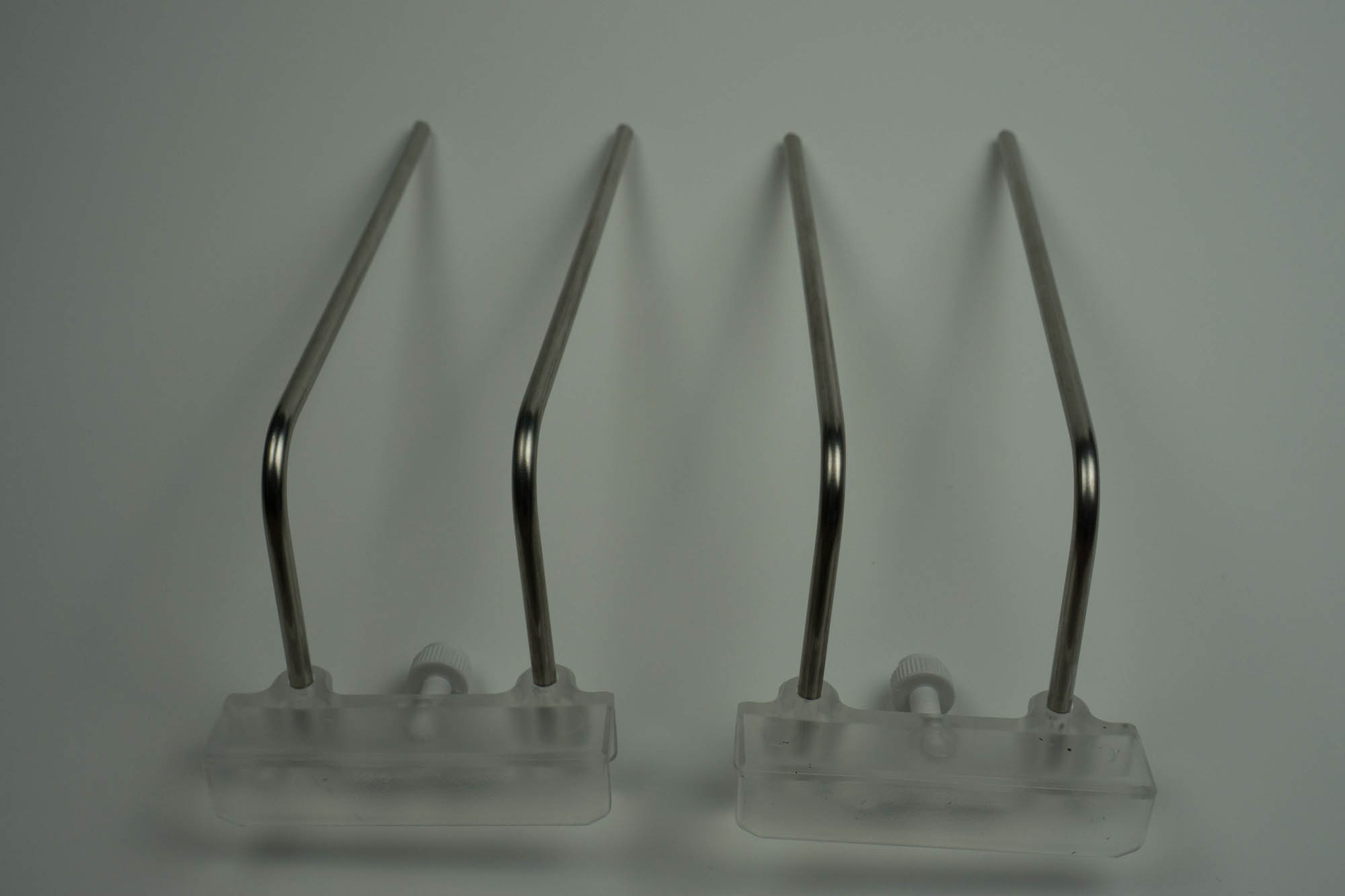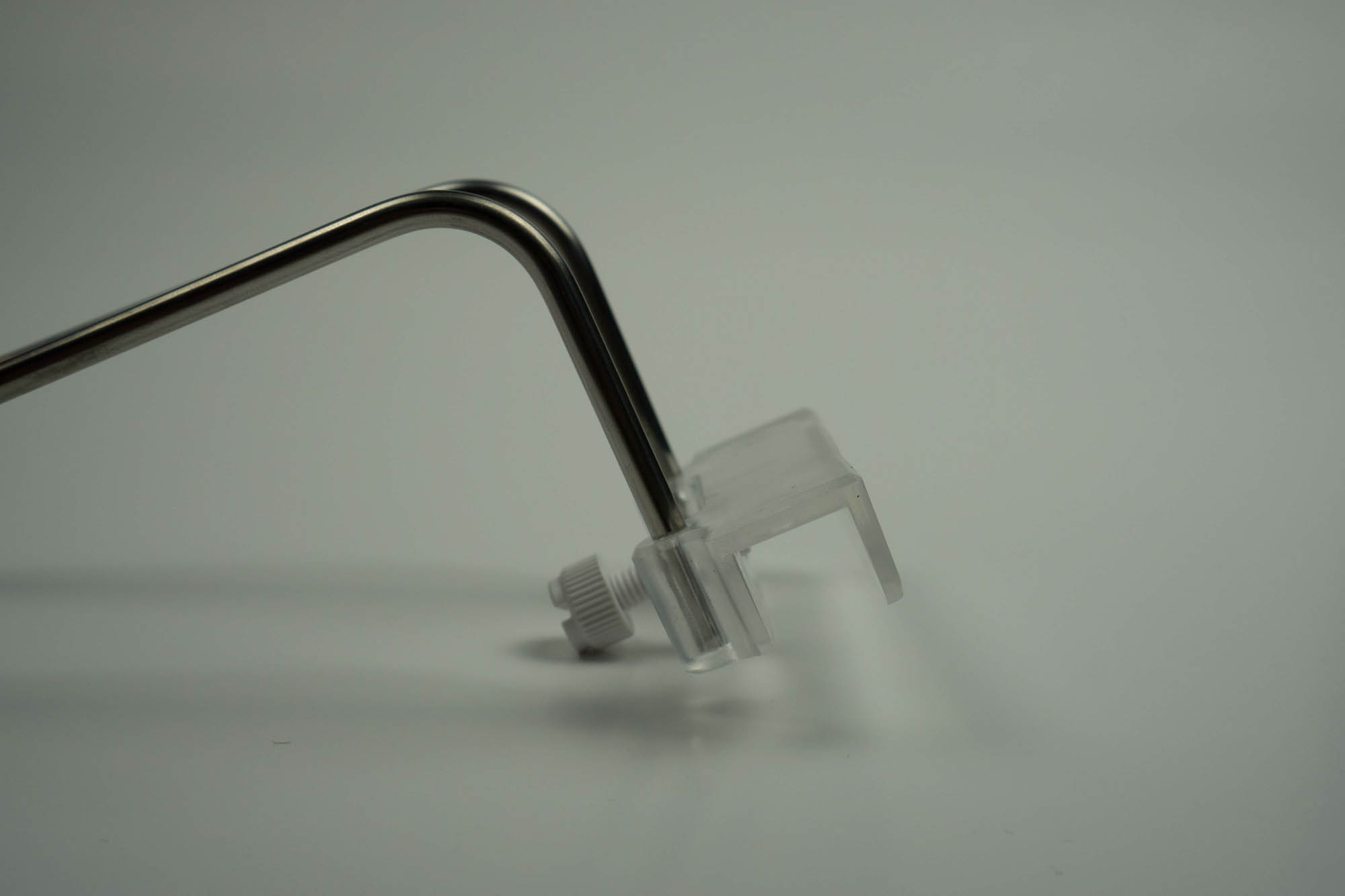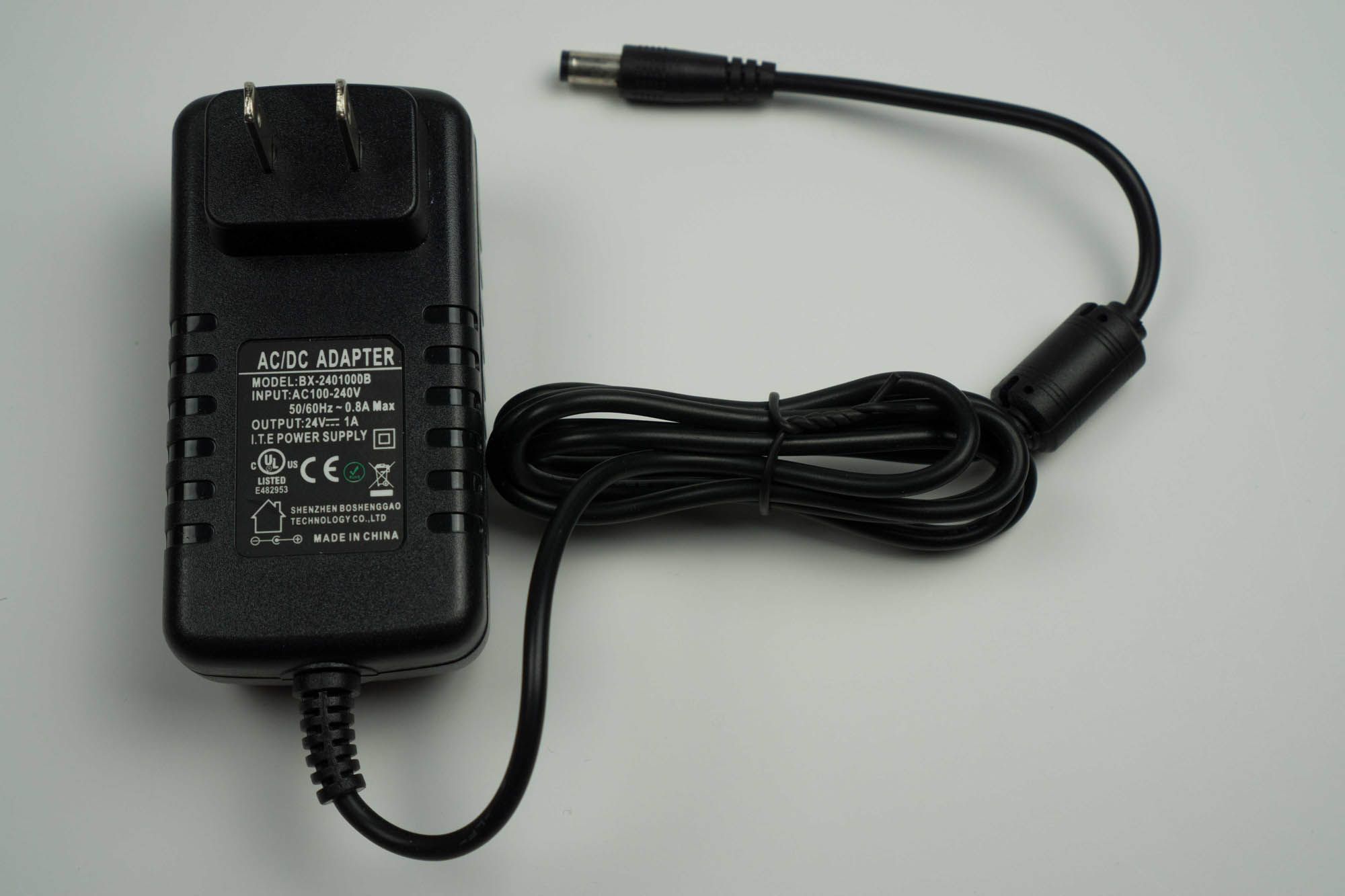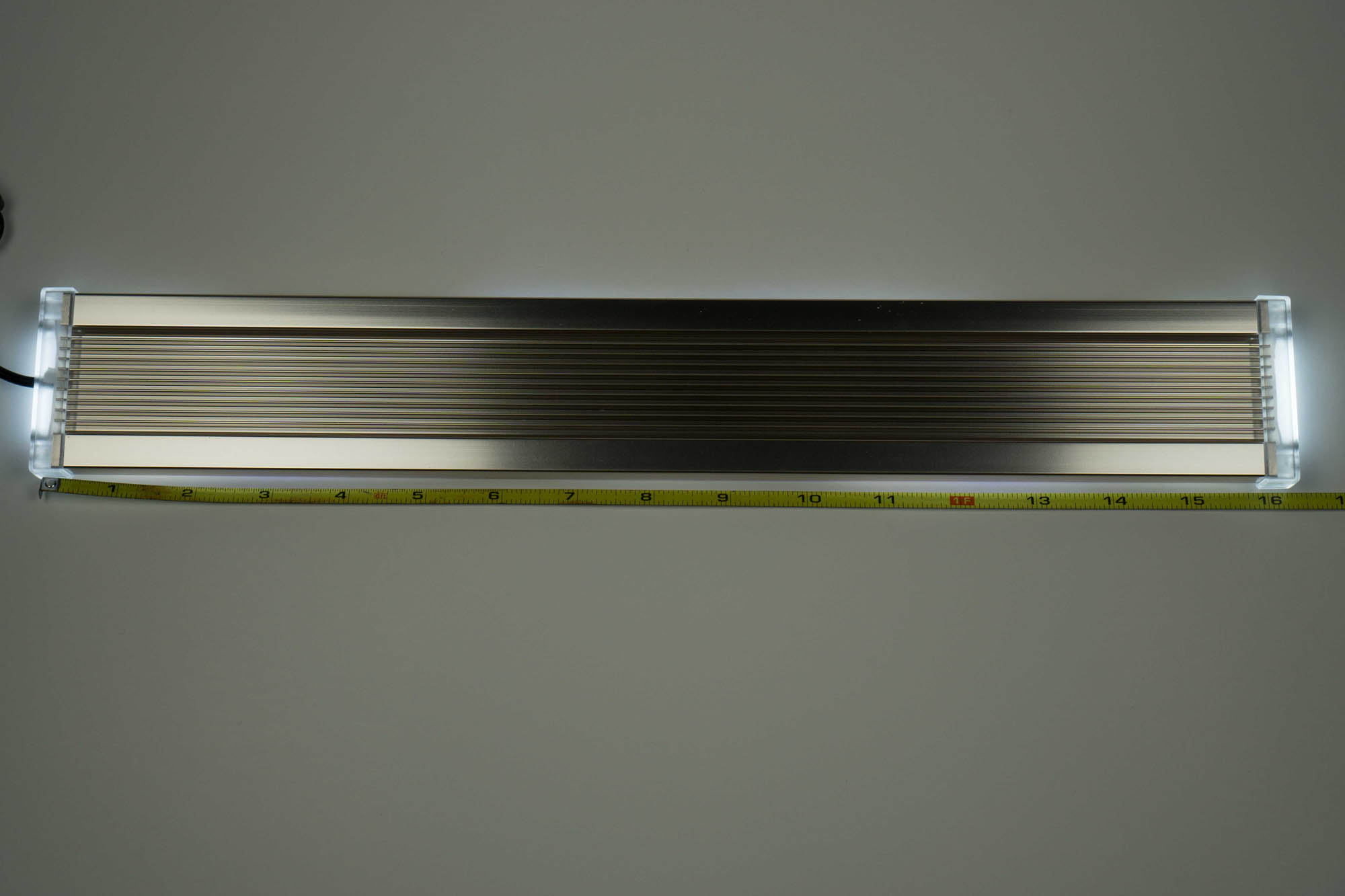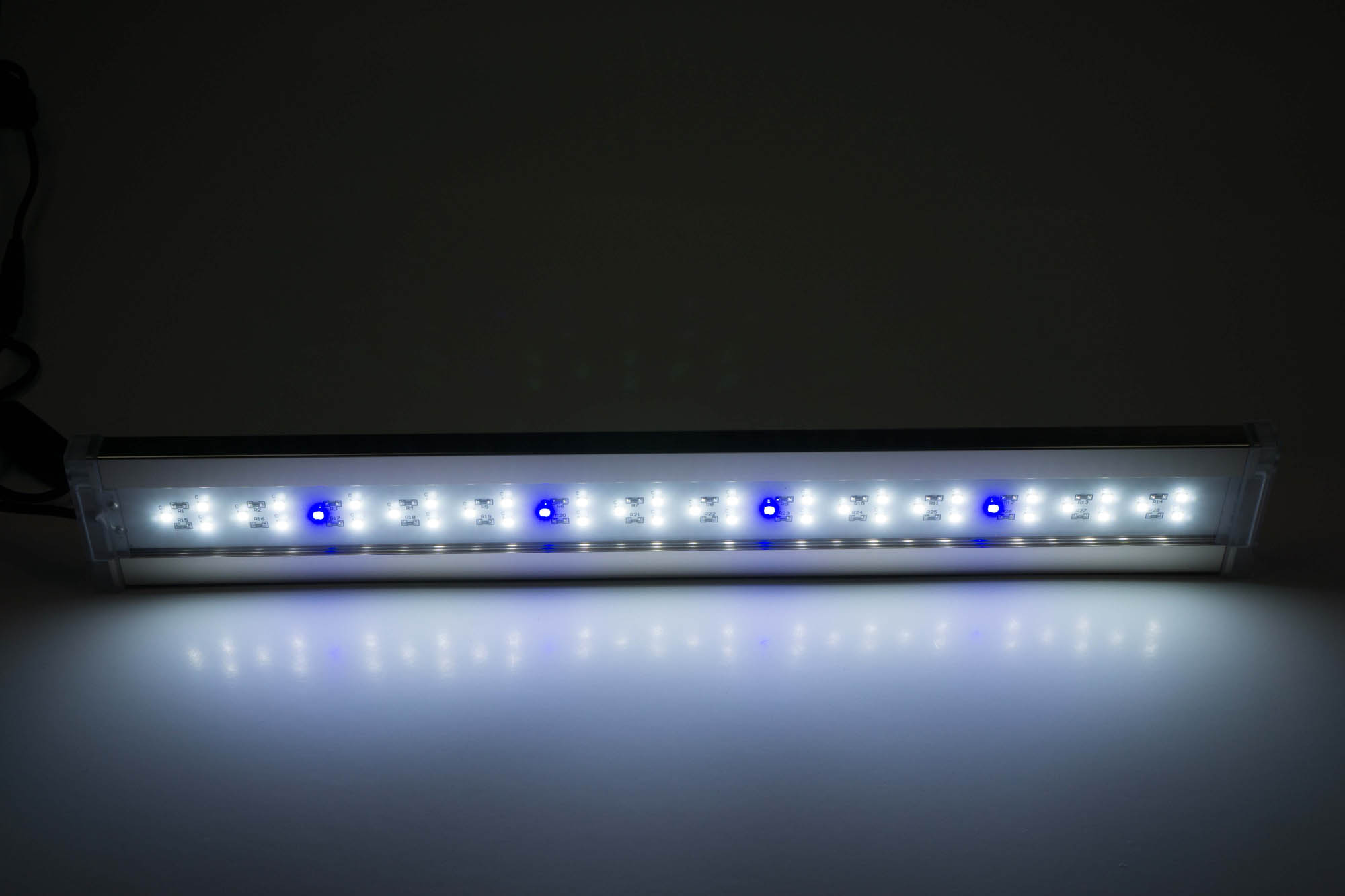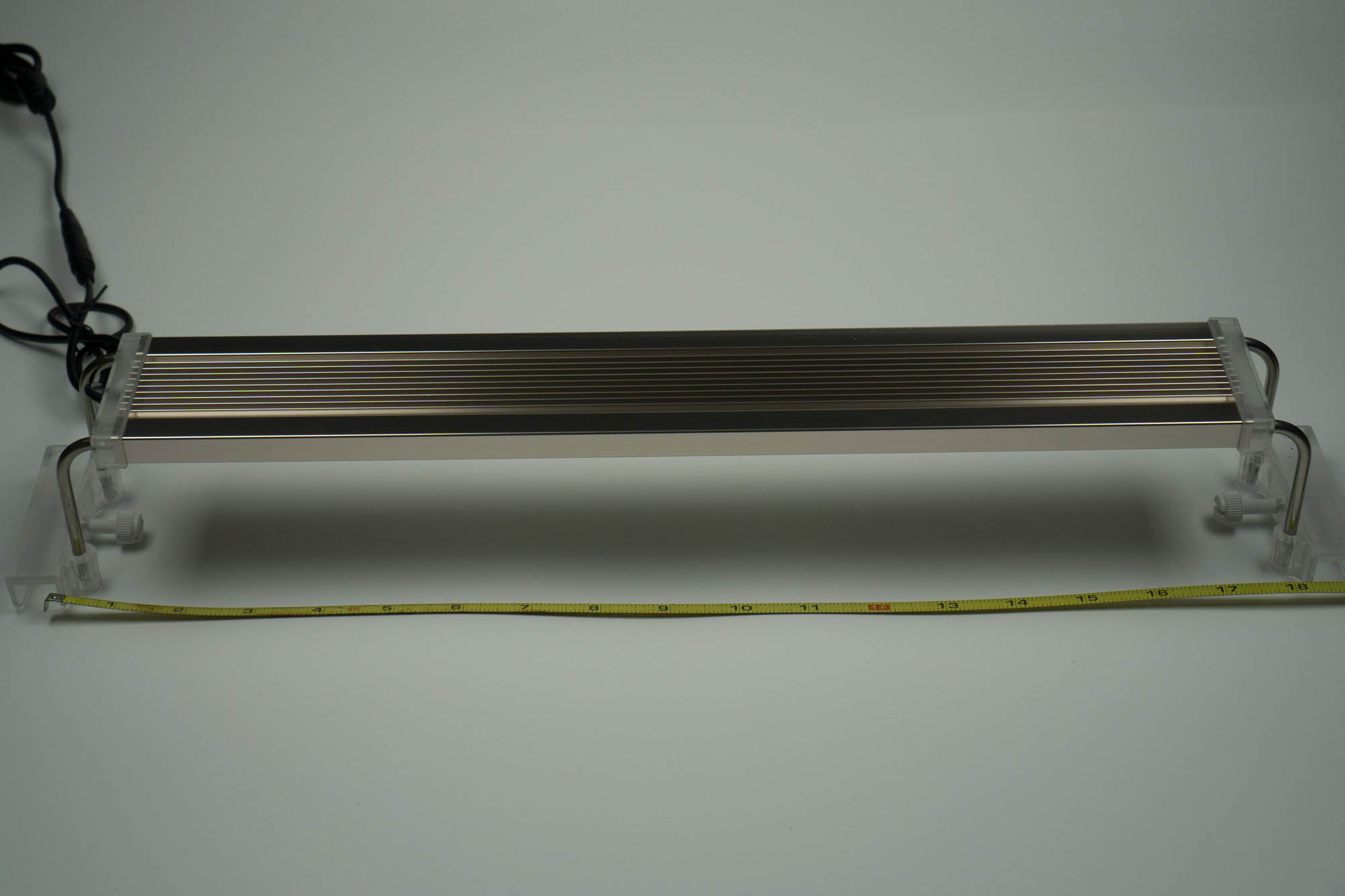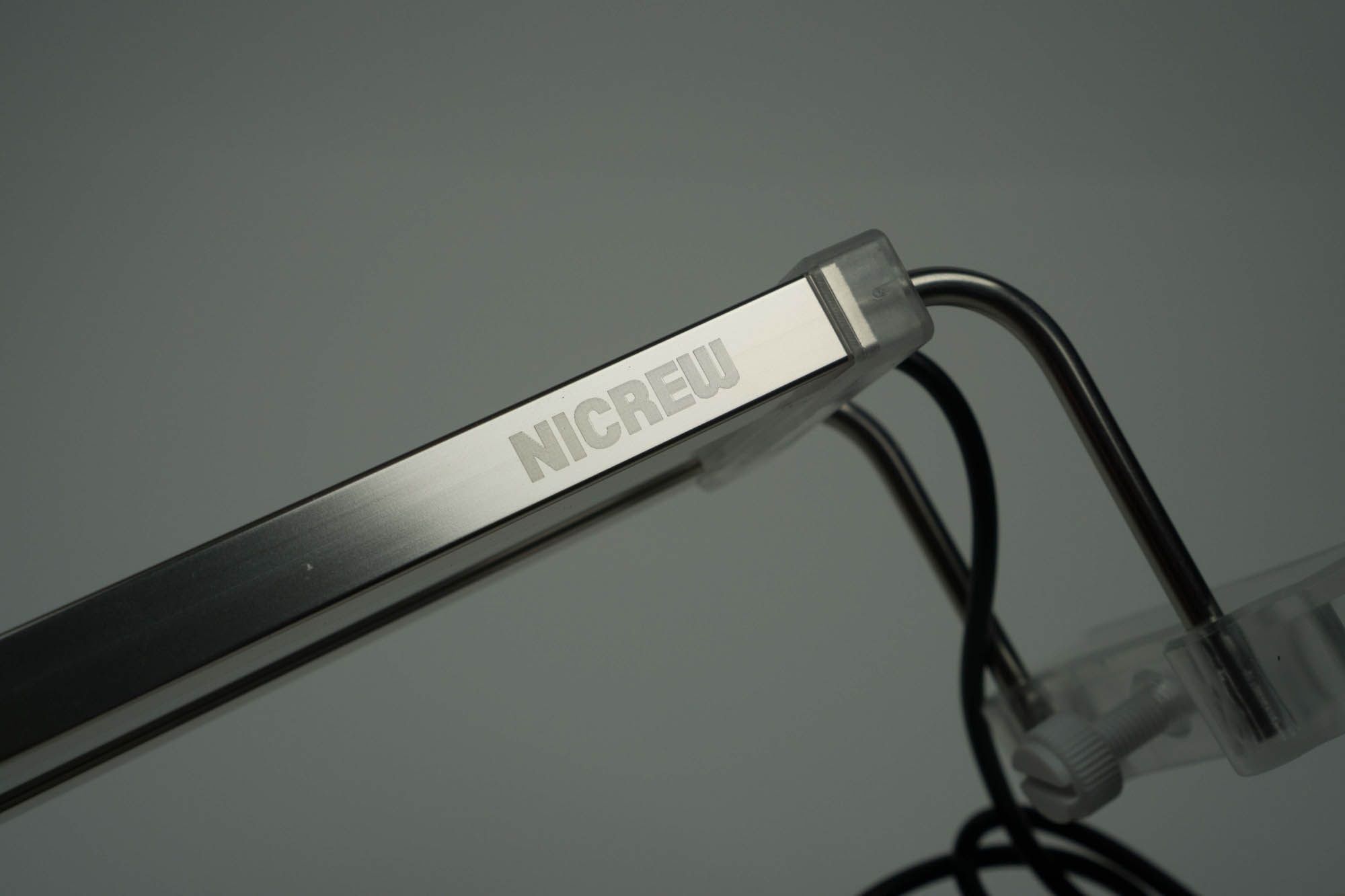 image 1 of 20
Where To Buy
Description
Designed for 18 to 24 inch aquariums despite packaging saying 20-24 inches. The LED is sleek and aluminum body. Fits aquariums with glass or trim thickness of 15mm (1/2") or less.
Notes
PAR Testing Video. PAR testing done in water for the 18-24 inch model. Packaging was subpar. This light has stronger PAR values than the NICREW HL-3040 & skyLED model. With the ADE-400C, HL-3040, and skyLED hovering around the same price, this fixture is the best value. This fixture like other NICREW models does not dim. There is only 1 mode (All on white + blue). This is an extremely good budget light that looks great. In my opinion, it is the best looking NICREW light out there.
Standard Dimensions
16" x 2" x 0" (L x W x H)
Metric Dimensions
40.6cm x 5.1cm x 0.0cm (L x W x H)
Max Mounting Width
24" / 61.0cm
Spectrum
7500 Kelvin
Power
18 watts
Testing Method
PAR tested using Seneye PAR meter unless otherwise noted in the notes section. Testing process is documented here
Date Added
November 9th 2019
Aquarium Lights
Find PAR-tested values for popular aquarium light fixtures such BeamsWork, Chihiros, NICREW, Finnex, etc. Aquascape and grow aquatic plants with confidence.