HAGEN FLUVAL PLANT BLUETOOTH NANO LED
PAR Data
Depth from Center of Fixture
3"
690
178
1
0
6"
295
220
47
1
9"
153
132
84
11
12"
85
85
68
31
0"
3"
6"
9"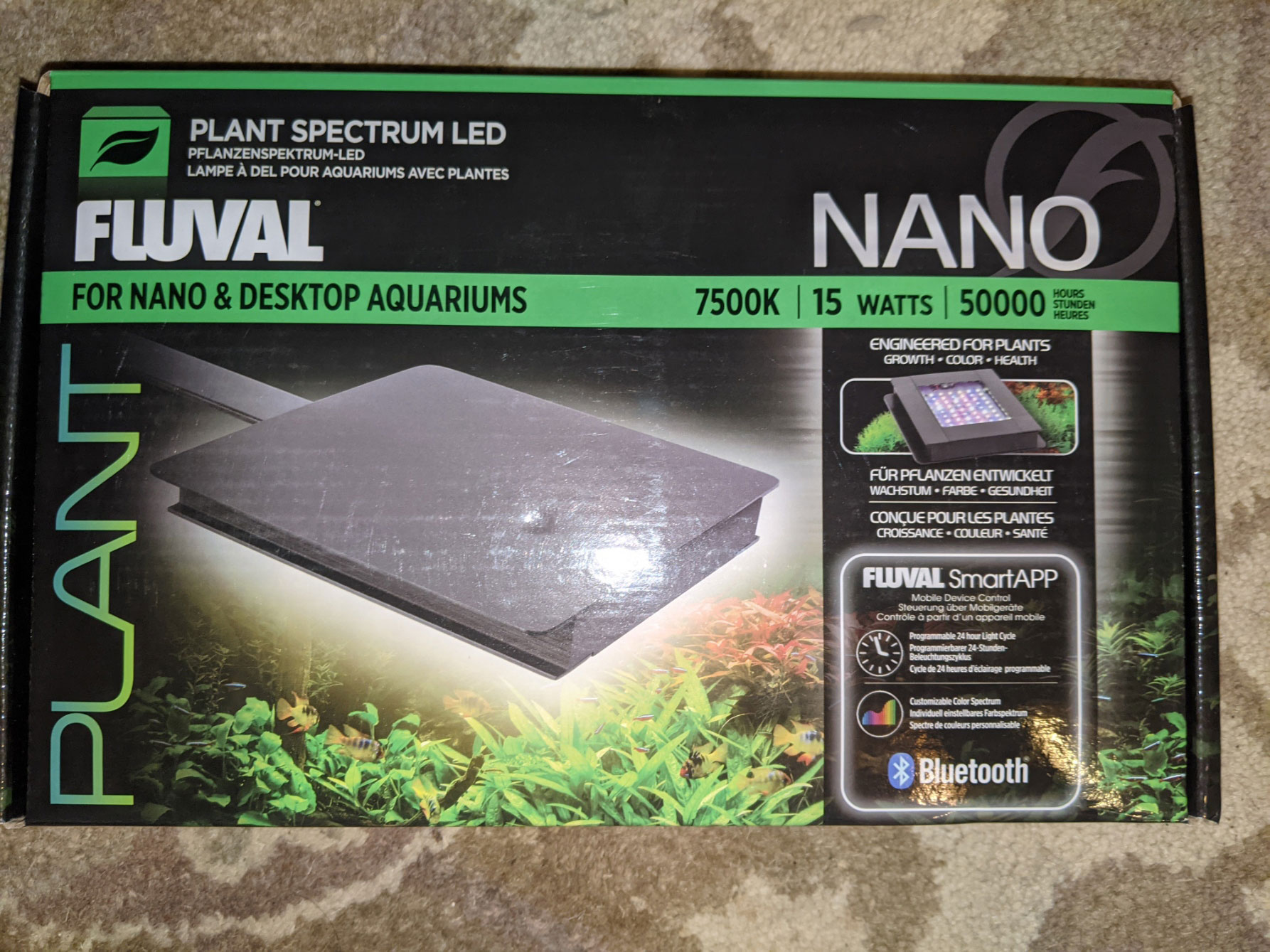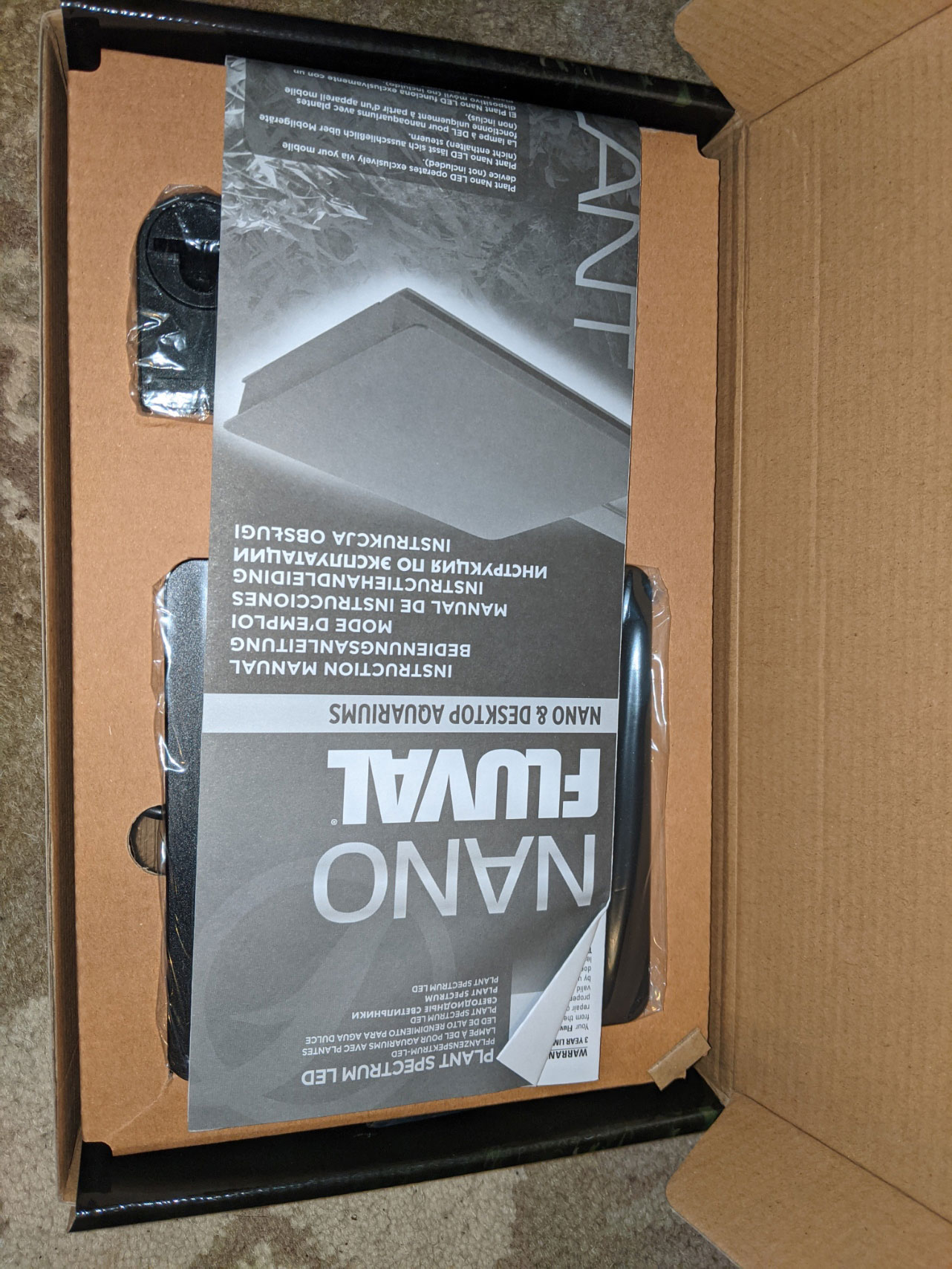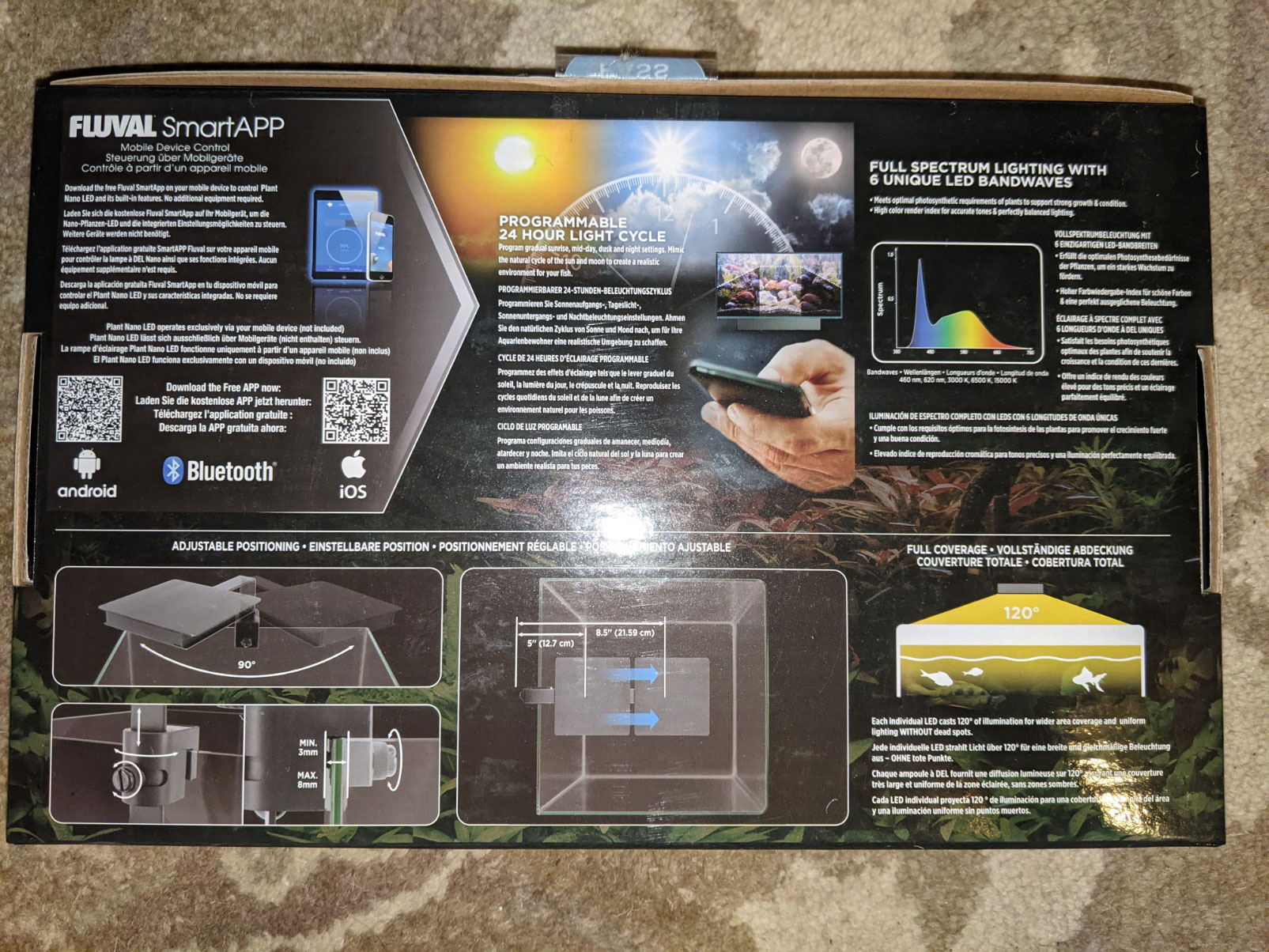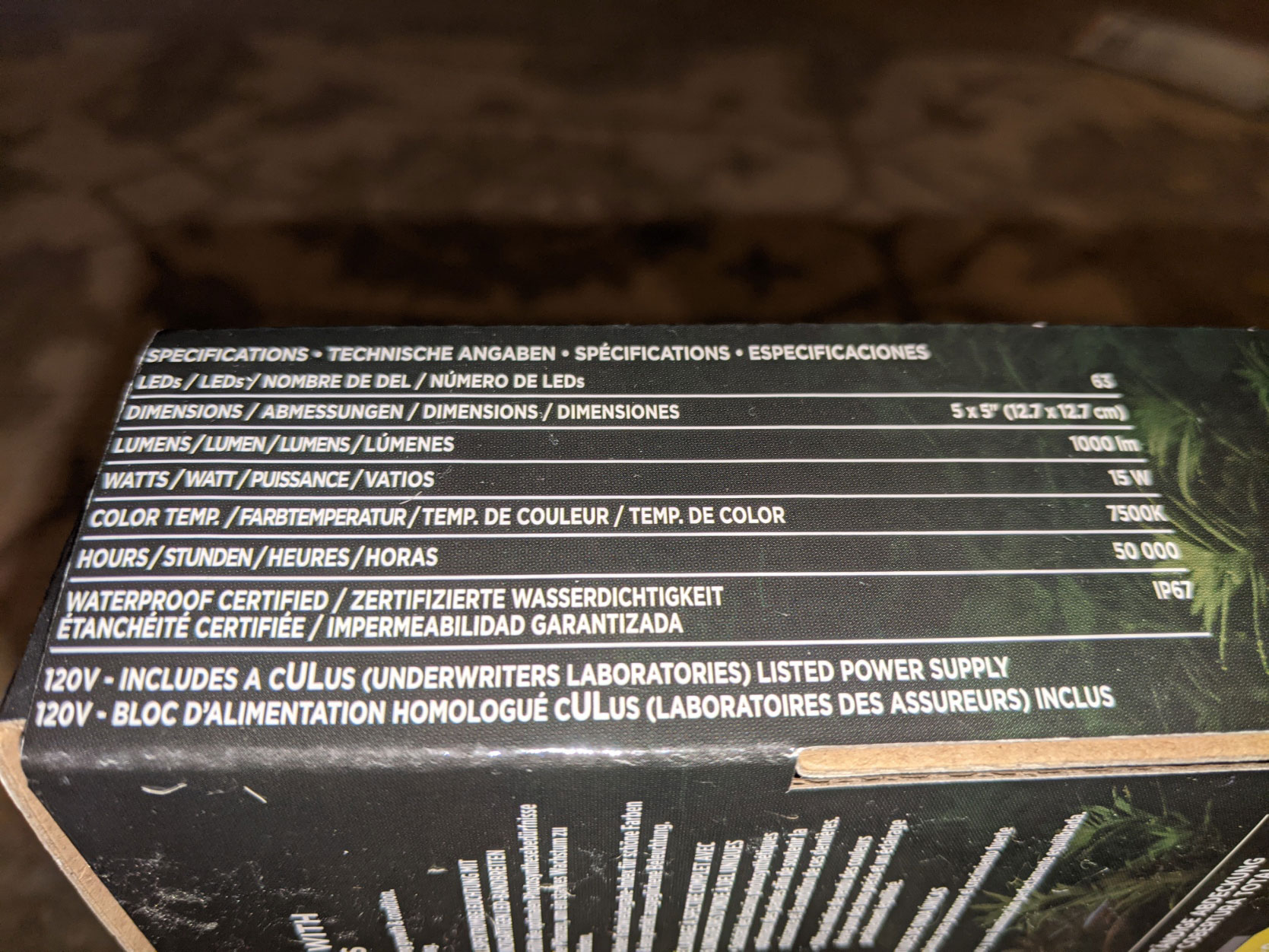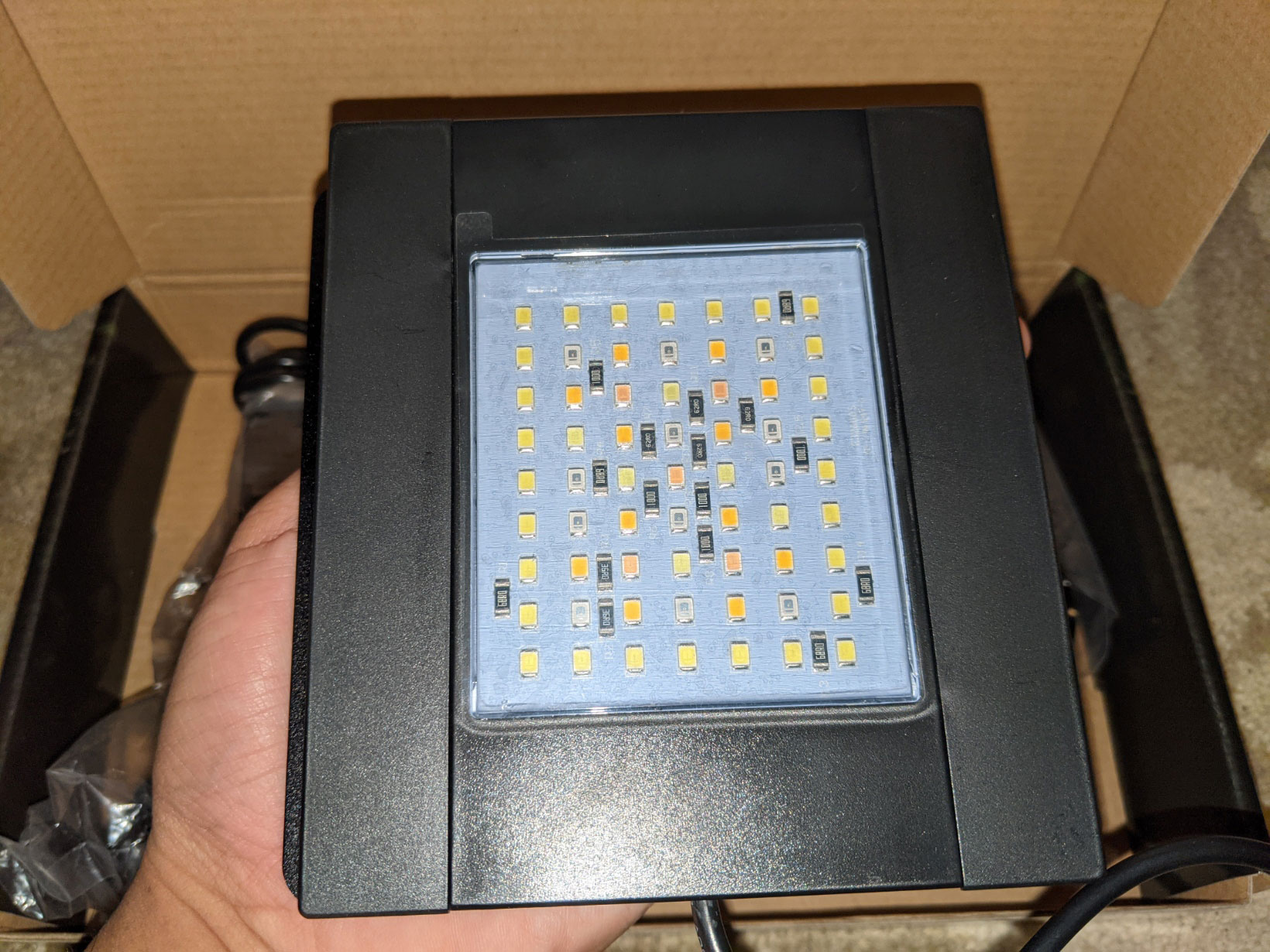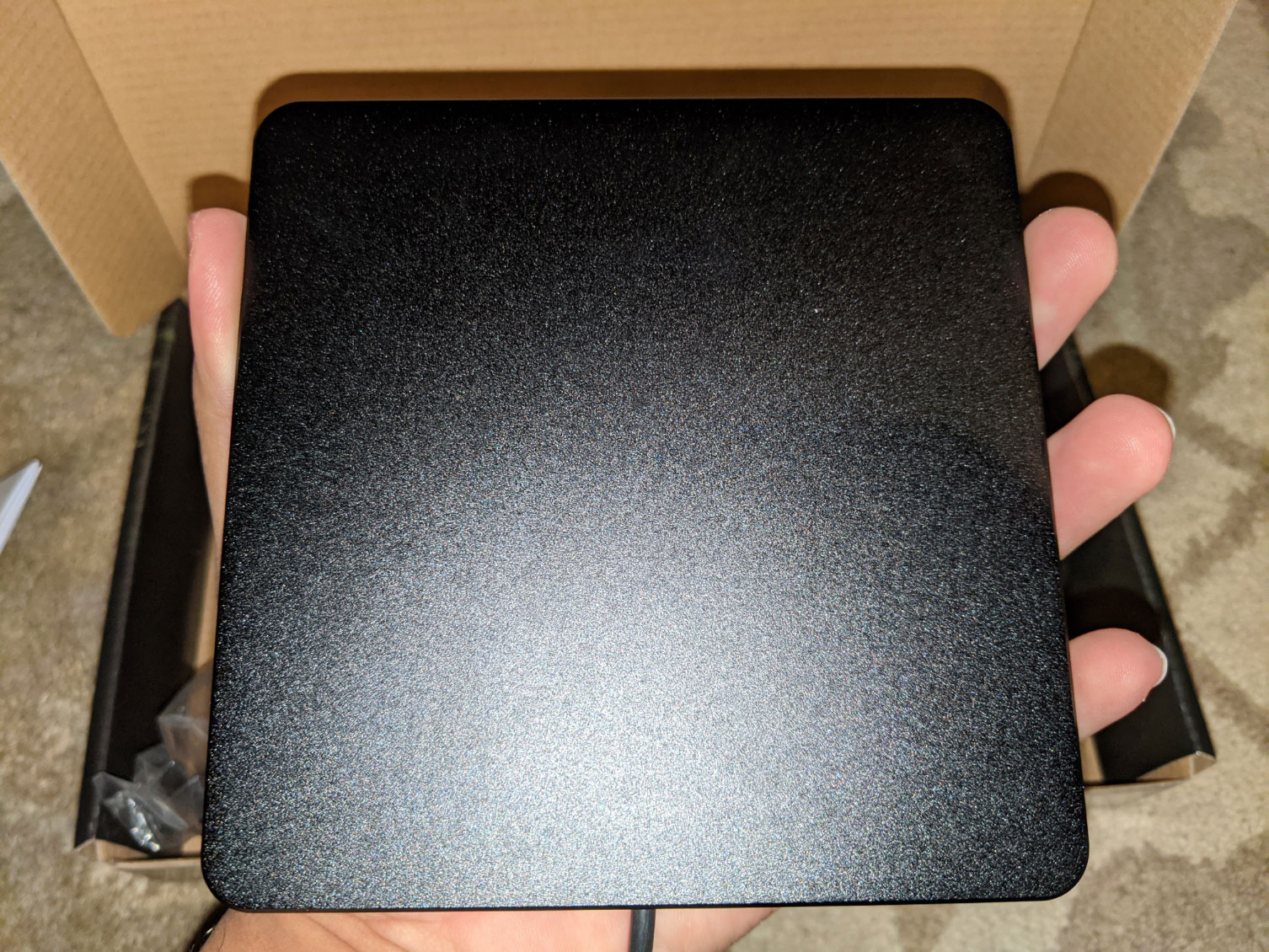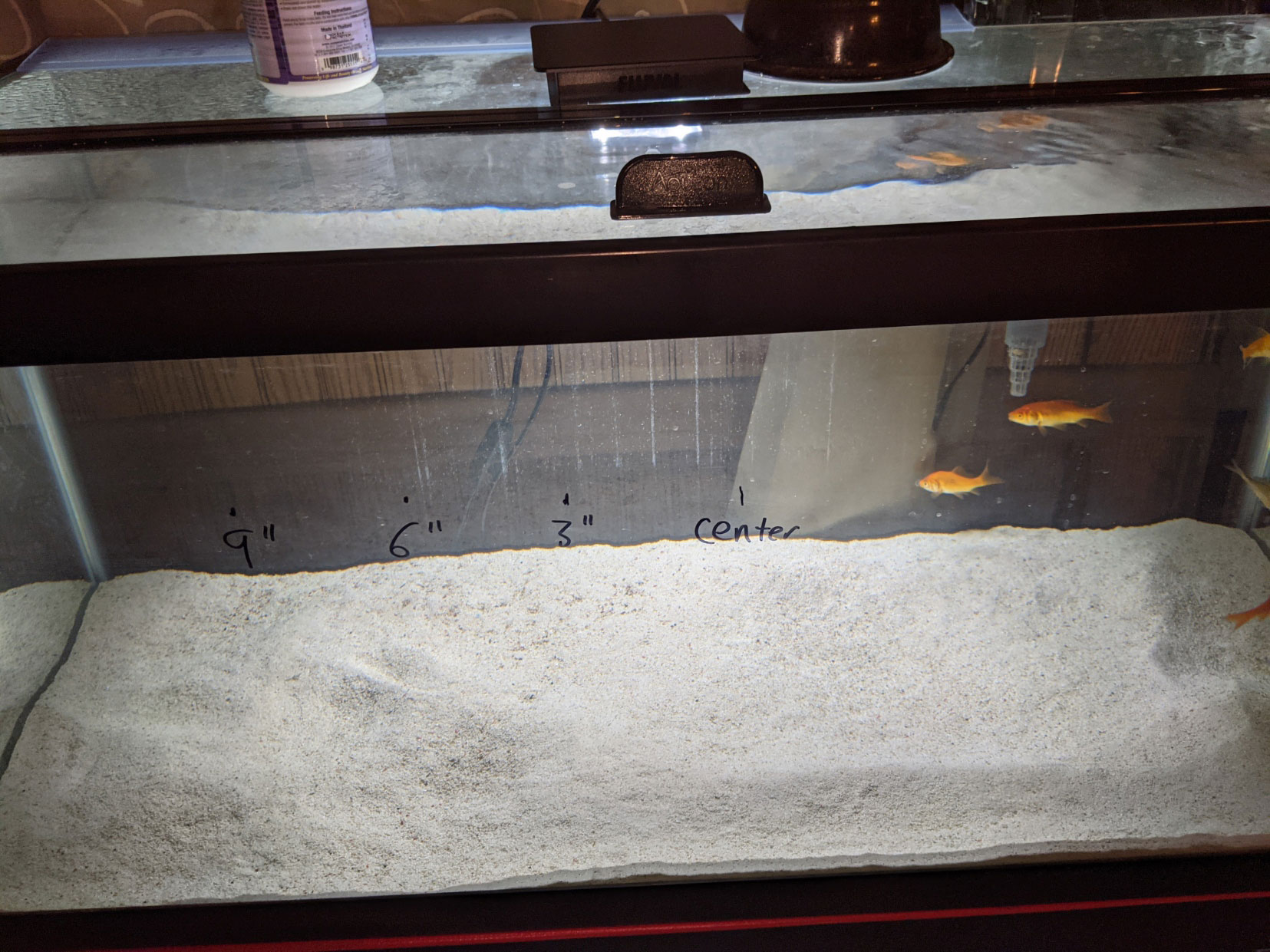 image 1 of 8
Where To Buy
Description
Programmable gradual 24-hour light cycle settings, app has pre-set habitat configs (Lake malawi, tropical, planted). Fully adjustable positioning (up/down, side-to-side, forward/backward). Over the glass mounting design with repositionable, secure grip. Independent color control
Notes
Testing Video here. This light fixture seems pretty sleek. Metal construction with bluetooth app control (very cool features in here with lots of potential, independent color control similar to reefs, gradual light cycle settings, etc). Without app control, light is either on 100% or off 100%.
Standard Dimensions
5" x 5" x 0" (L x W x H)
Metric Dimensions
12.7cm x 12.7cm x 0.0cm (L x W x H)
Max Mounting Width
18" / 45.7cm
Spectrum
7500 Kelvin
Power
15 watts
Testing Method
PAR tested using Seneye PAR meter unless otherwise noted in the notes section. Testing process is documented here
Date Added
January 10th 2021
Aquarium Lights
Find PAR-tested values for popular aquarium light fixtures such BeamsWork, Chihiros, NICREW, Finnex, etc. Aquascape and grow aquatic plants with confidence.