ONF FLAT ONE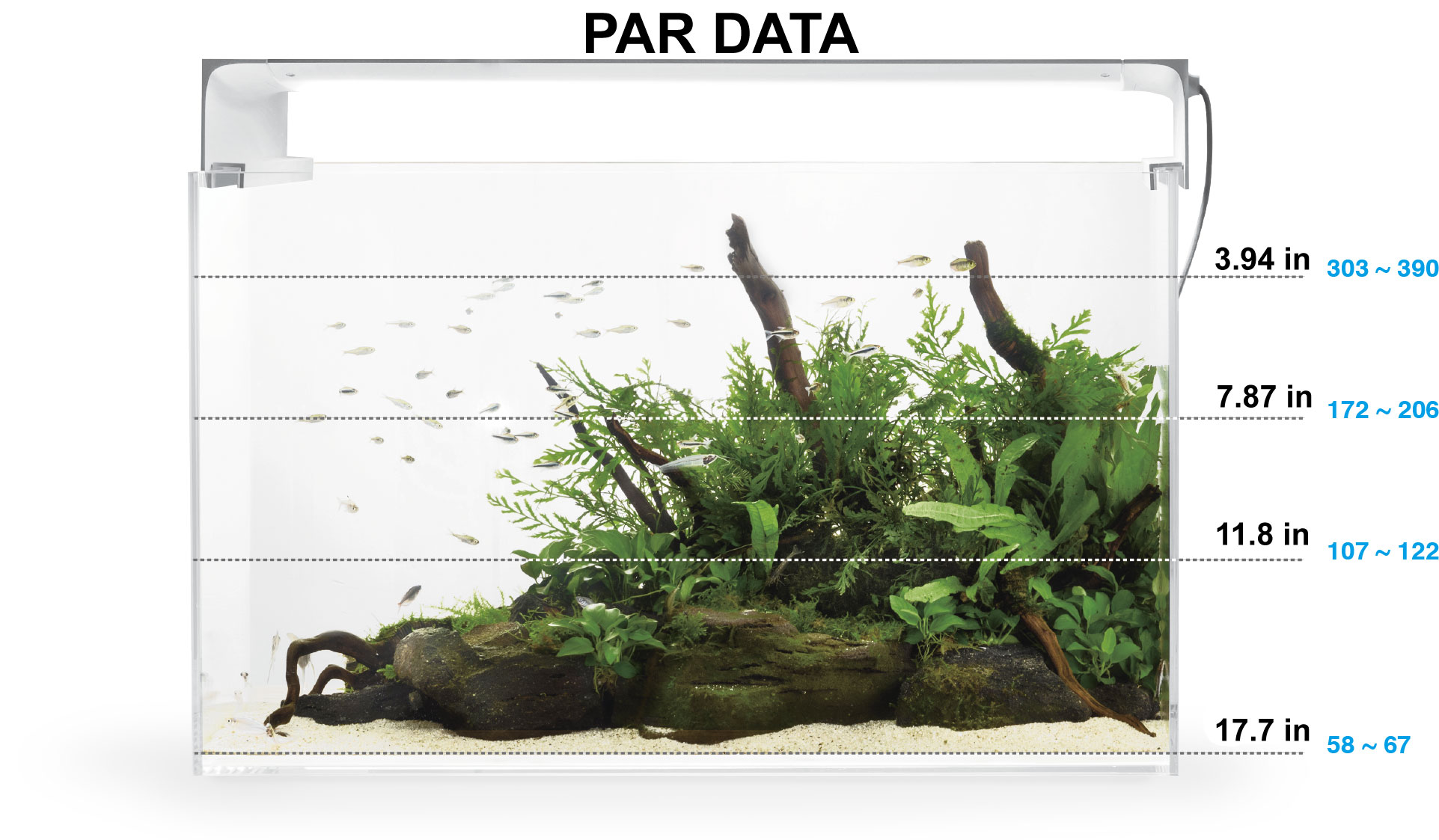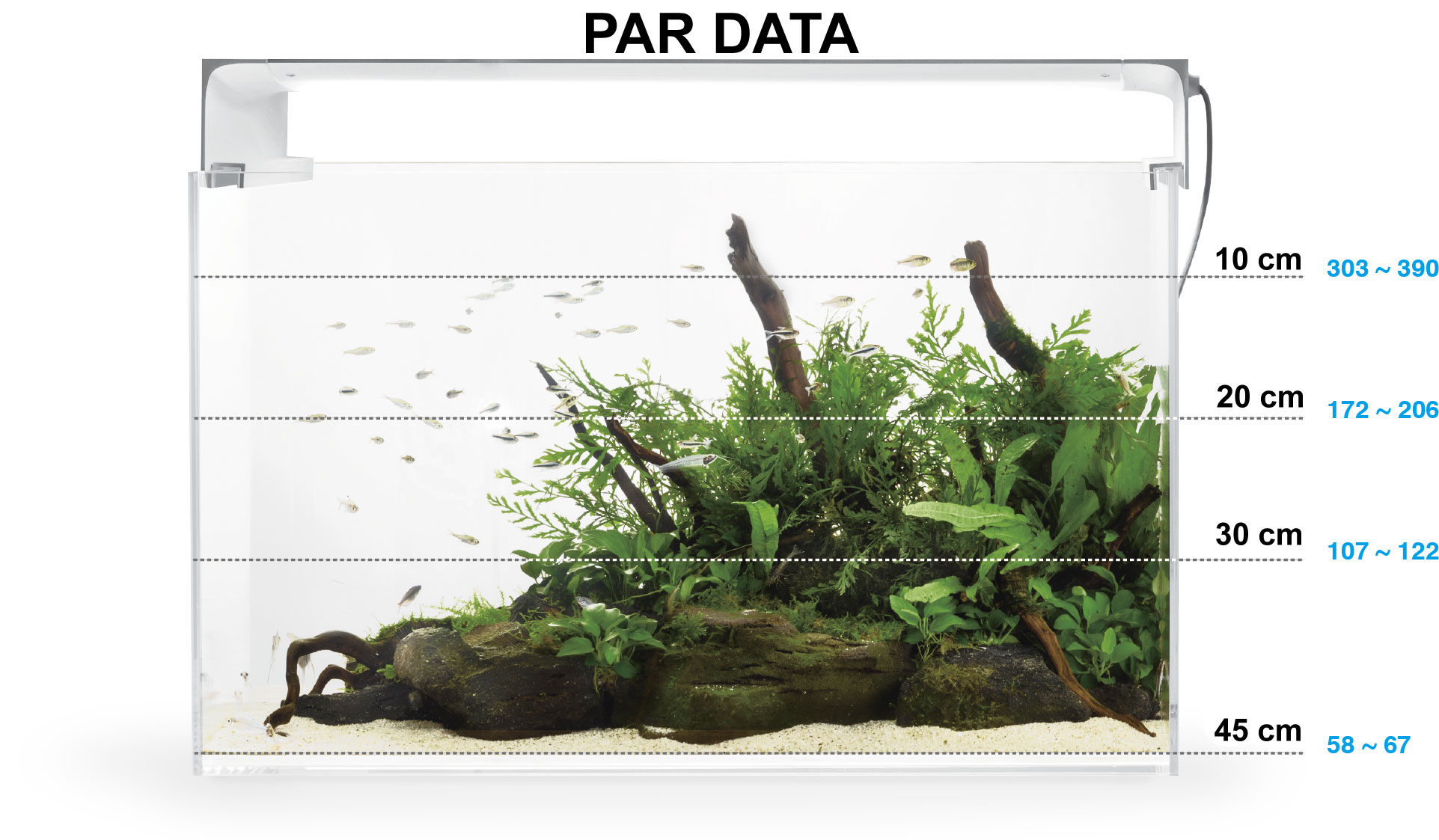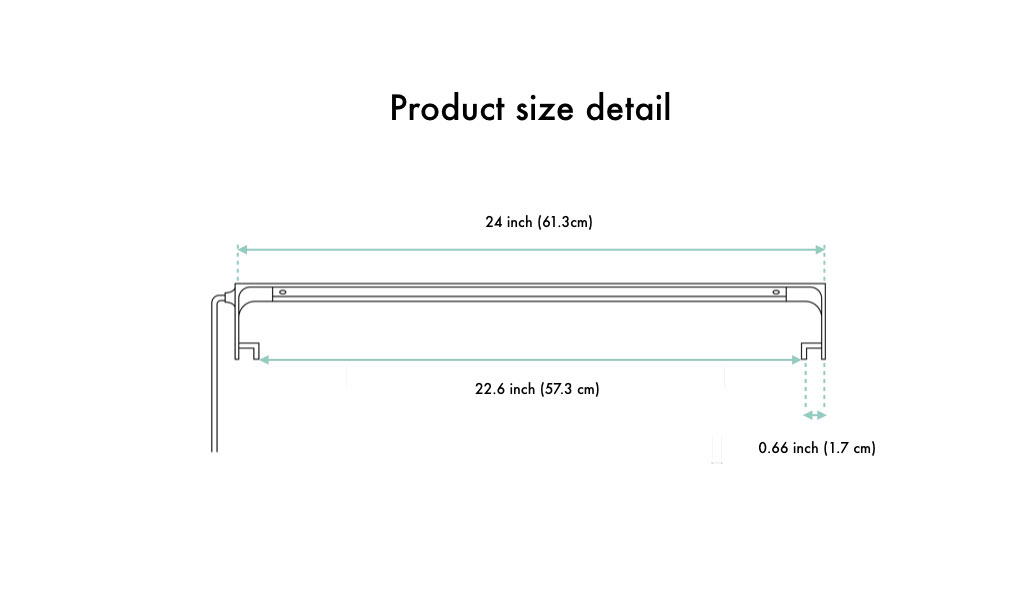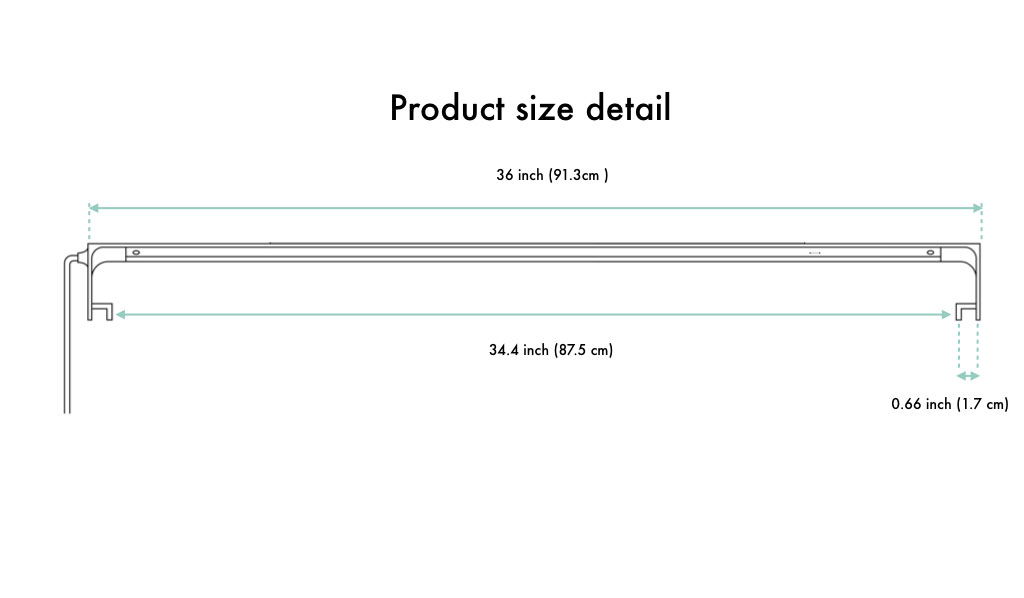 image 1 of 4
Where To Buy
Description
ONF Flat One has spectrum range from 6500K - 22000K white and blue LED. Advertised for both freshwater plants and saltwater corals. 24 inch model can fits tanks from 22.6 inches to 24 inches and 26 inch model can fit tanks from 34.4 inch to 36 inch. Can be controlled by Touch panel and ONF Remote App for both Android/Apple iOS with bluetooth capability. Features built in timer, full control of light color and brightness. Comes with 1 year warranty.
Notes
I was not able to personally review this light but Leticia Fang of ONF has graciously provided me the PAR data. This data applies to both Standard 24 inch (60cm) and Standard 36 inch (90cm). I've only tested the ONF Flat Nano and I already know that this company makes extremely sleek and aesthetically pleasing light fixtures. So I have high expectations of this light. One user has reviewed that the light was able to penetrate his 700 gallon 36 inch deep tank and reach the bottom. Some users have issues with the app being quirky with a learning curve. All in all, this seems like a great light for a nice rimless tank.
Standard Dimensions
24" x 7" x 3" (L x W x H)
Metric Dimensions
61.0cm x 17.8cm x 7.6cm (L x W x H)
Max Mounting Width
24" / 61.0cm
Spectrum
6500 Kelvin
Power
70 watts
Testing Method
PAR tested using Seneye PAR meter unless otherwise noted in the notes section. Testing process is documented here
Date Added
April 28th 2020
Aquarium Lights
Find PAR-tested values for popular aquarium light fixtures such BeamsWork, Chihiros, NICREW, Finnex, etc. Aquascape and grow aquatic plants with confidence.