CHIHIROS RGB 30
PAR Data
Depth from Center of Fixture
3"
504
190
42
6"
335
182
72
9"
191
138
76
12"
132
106
71
15"
99
89
72
0"
3"
6"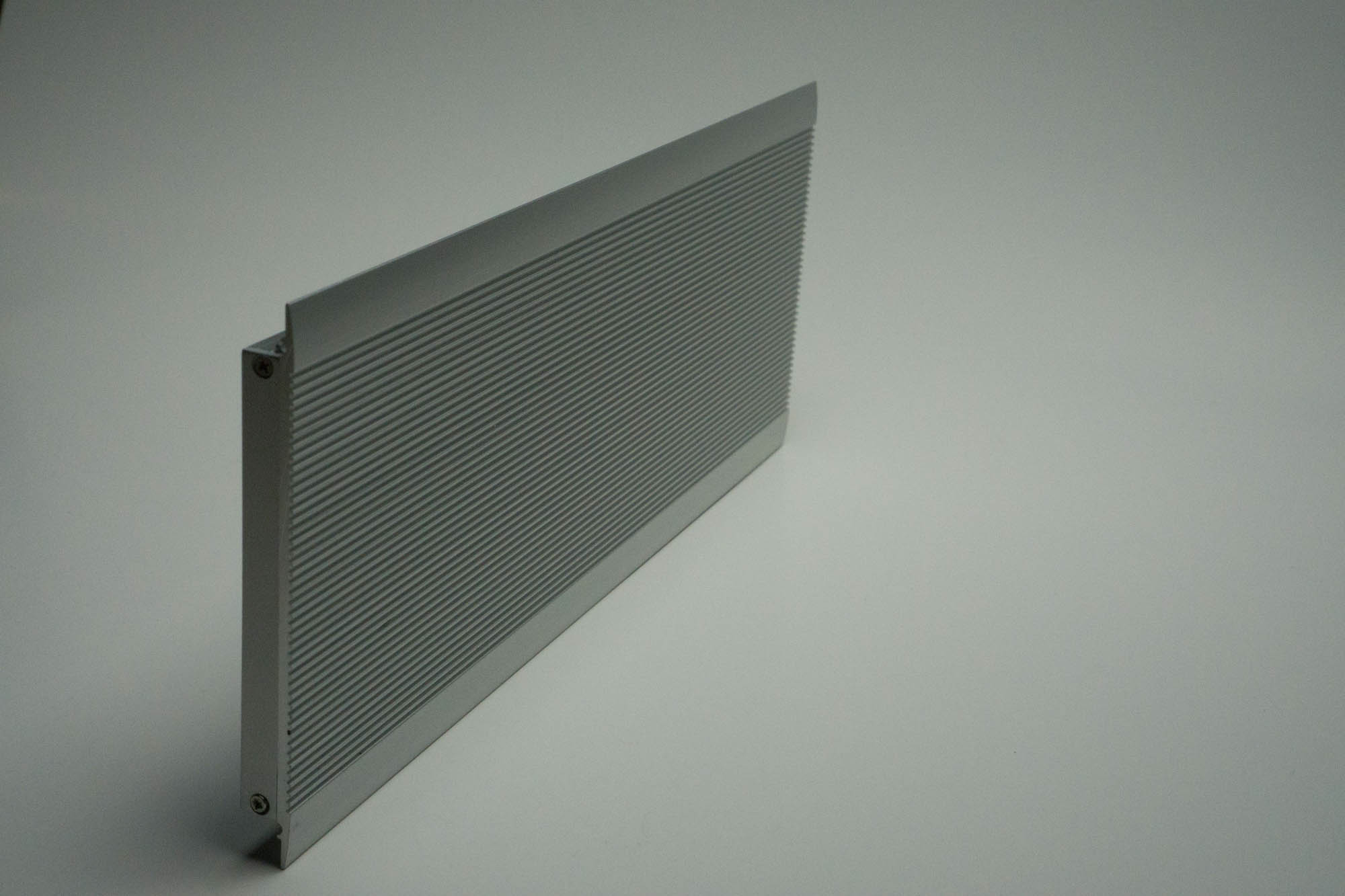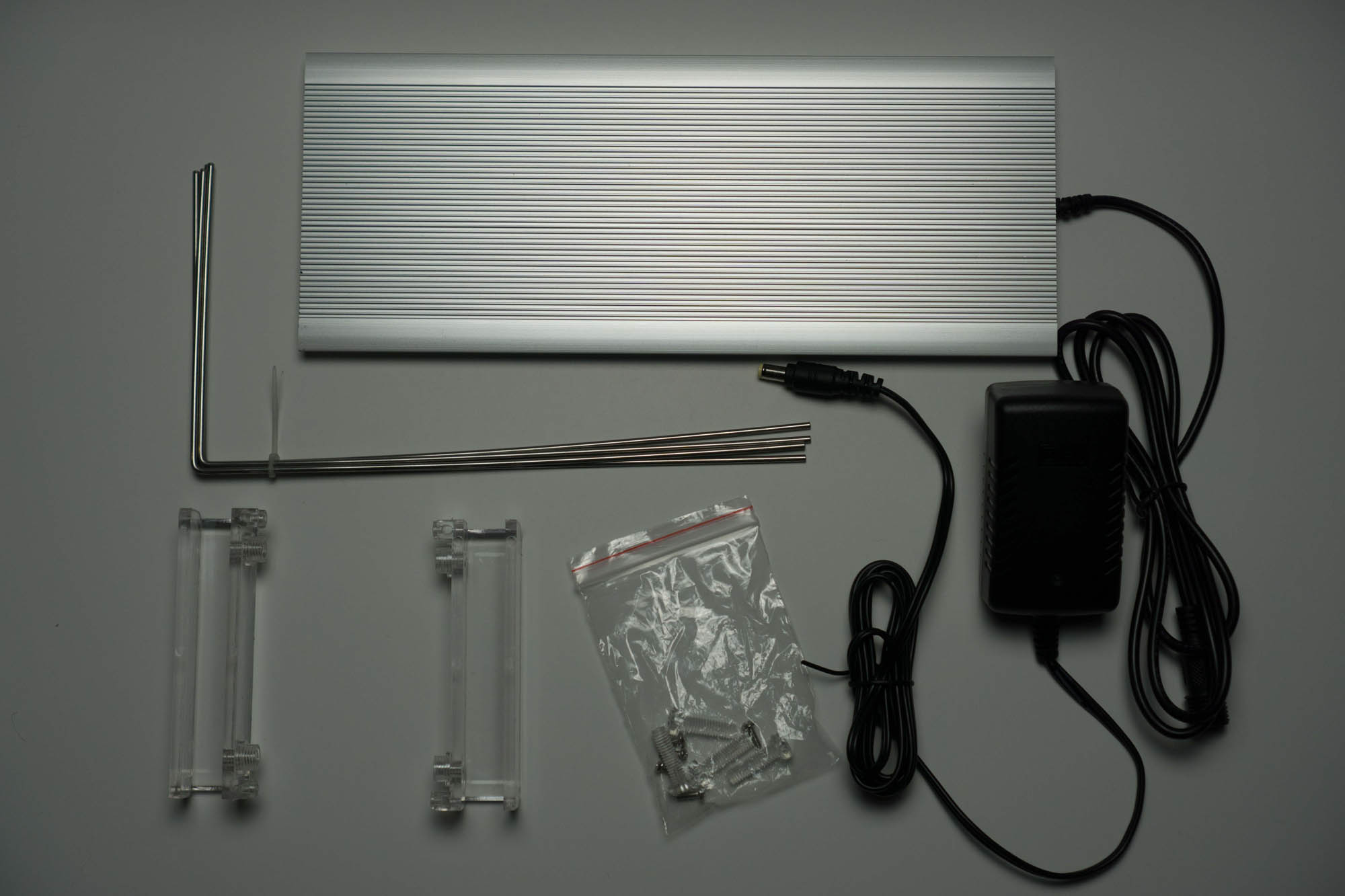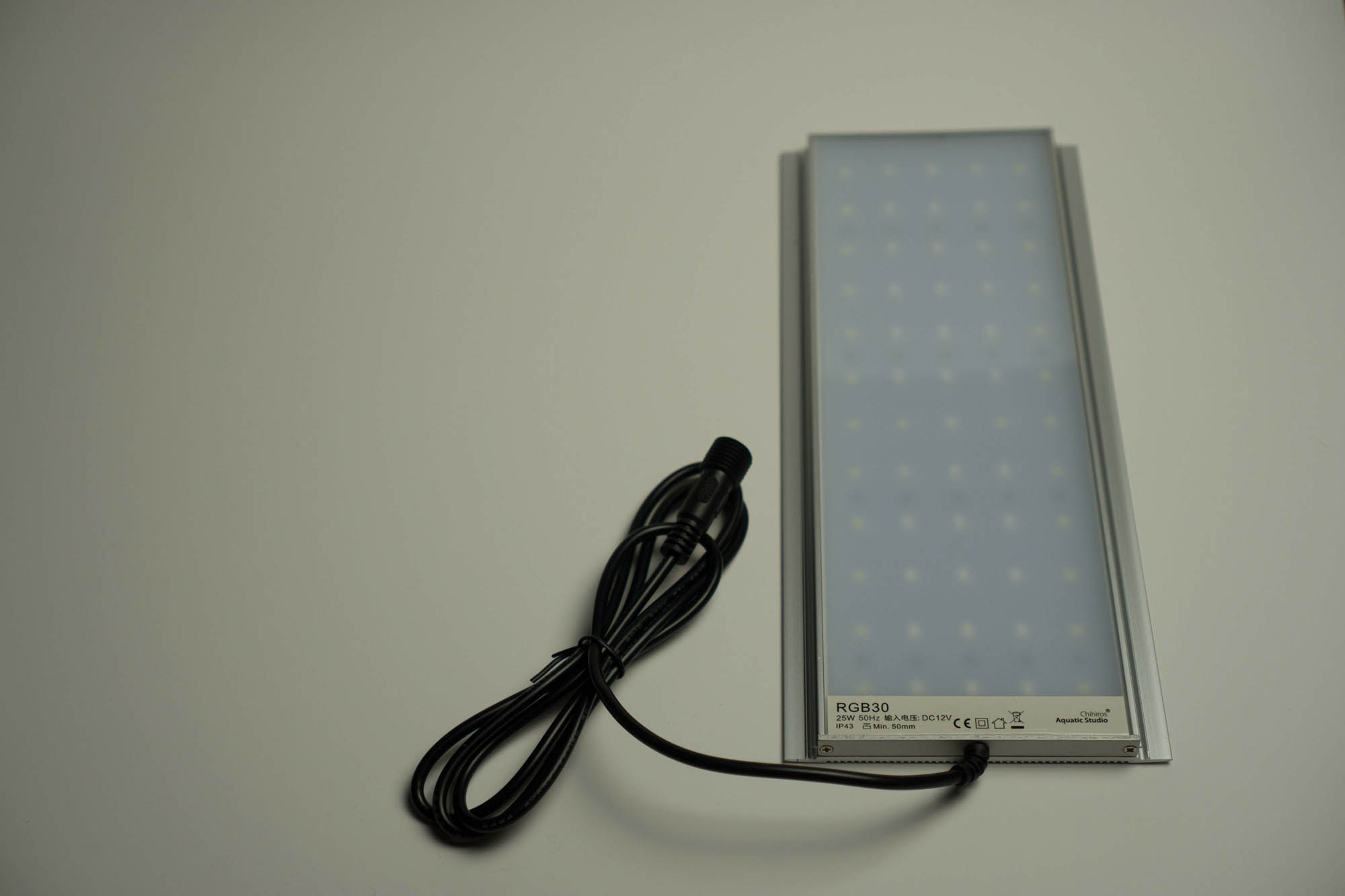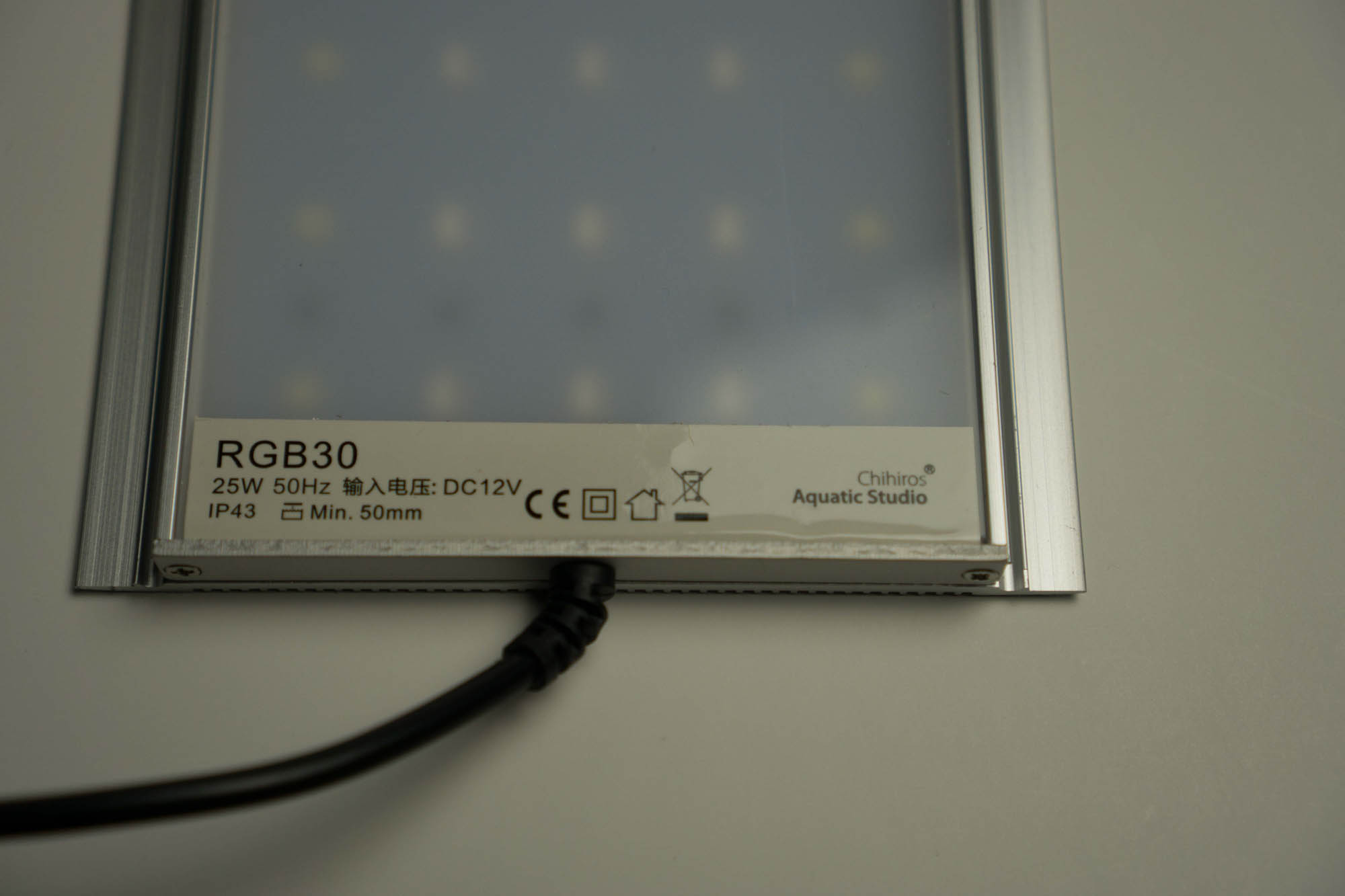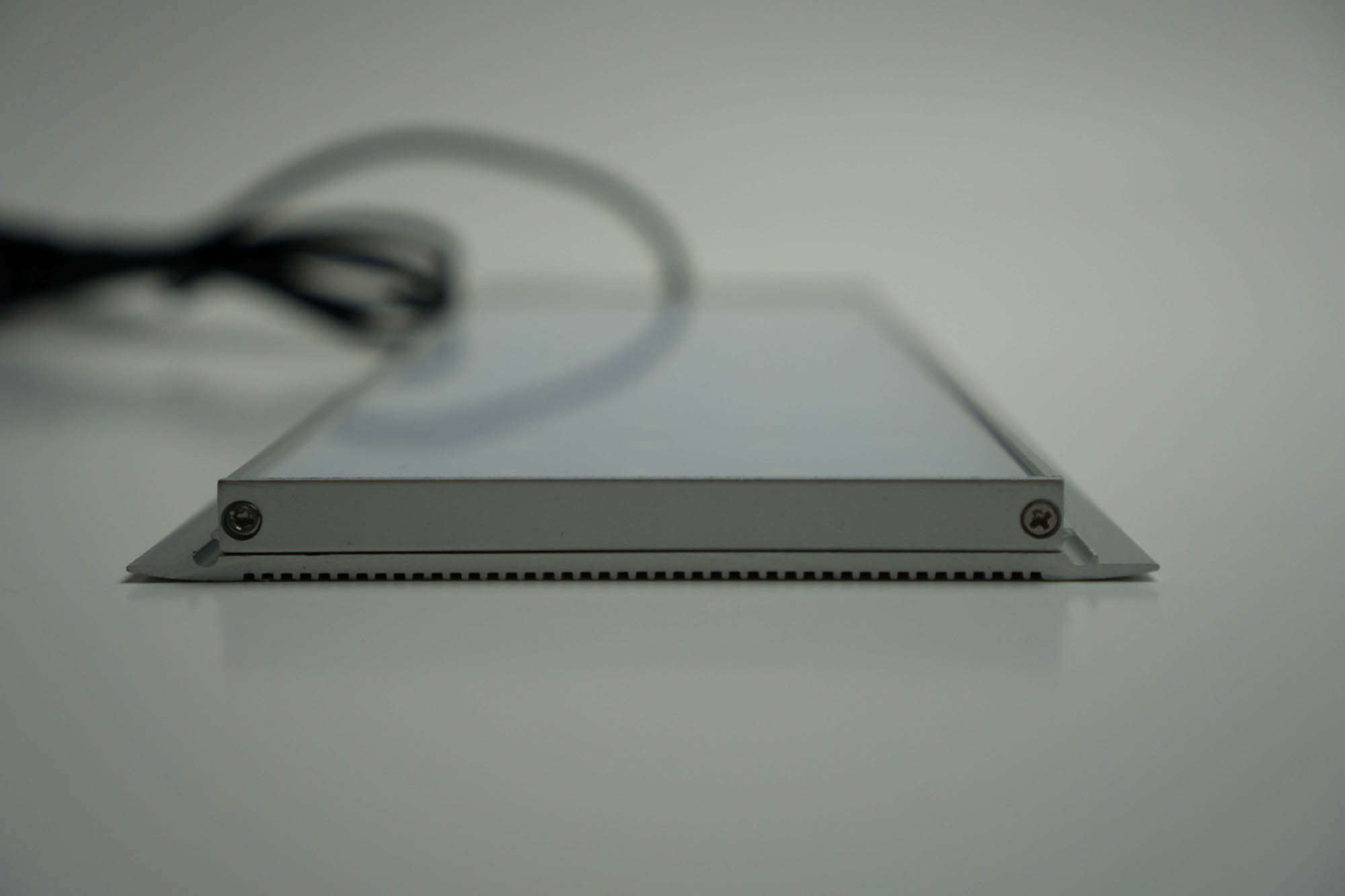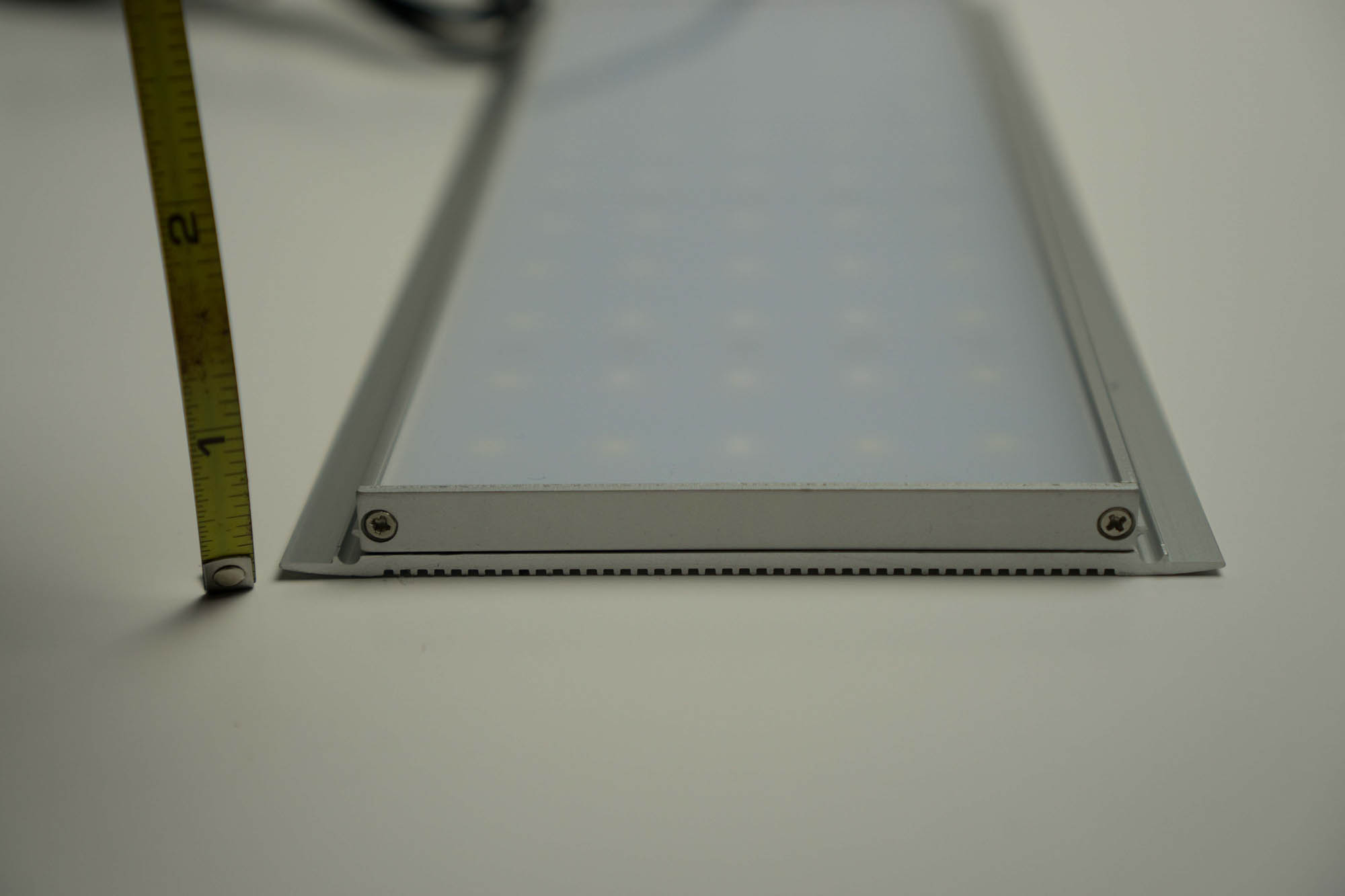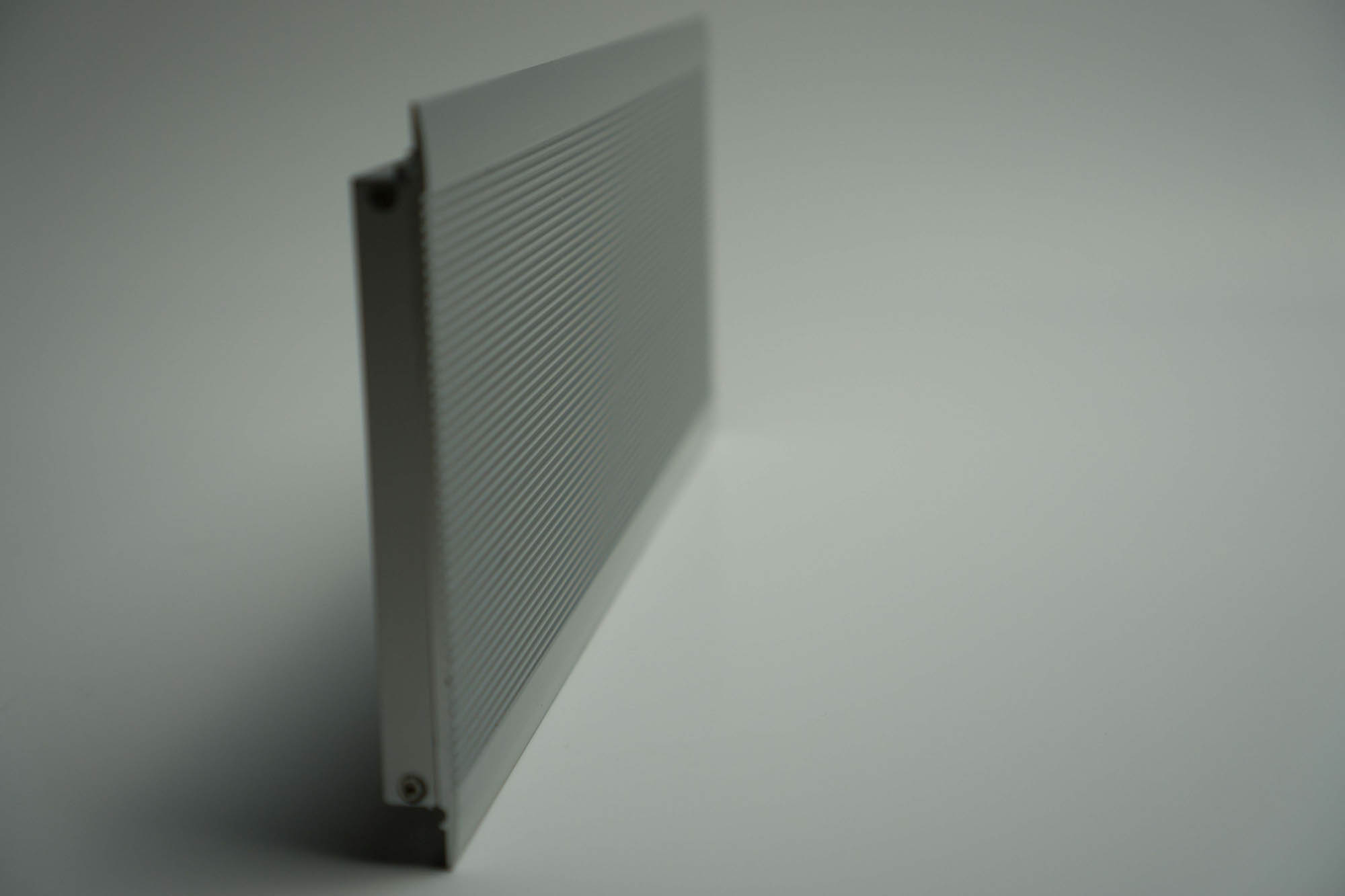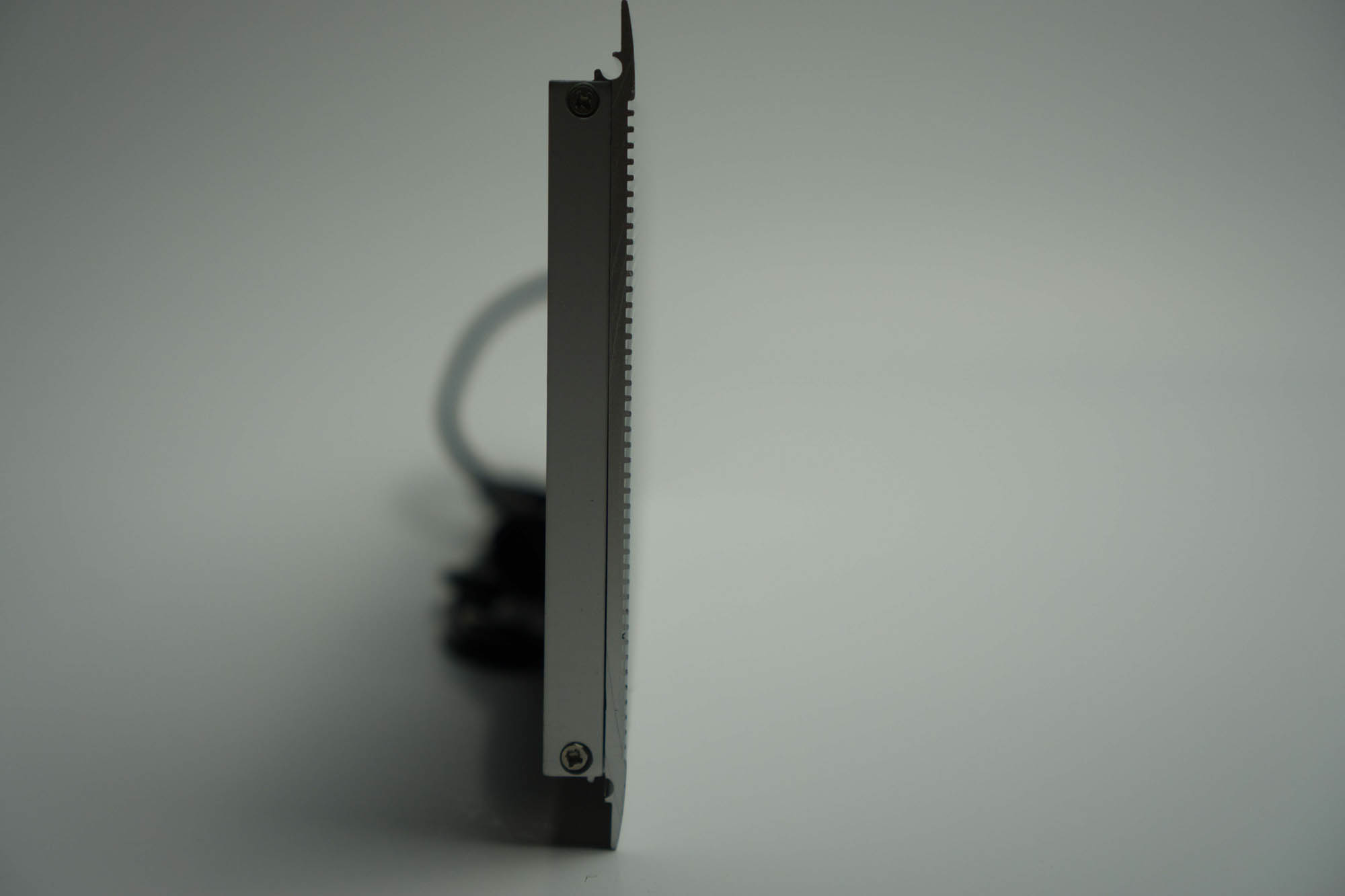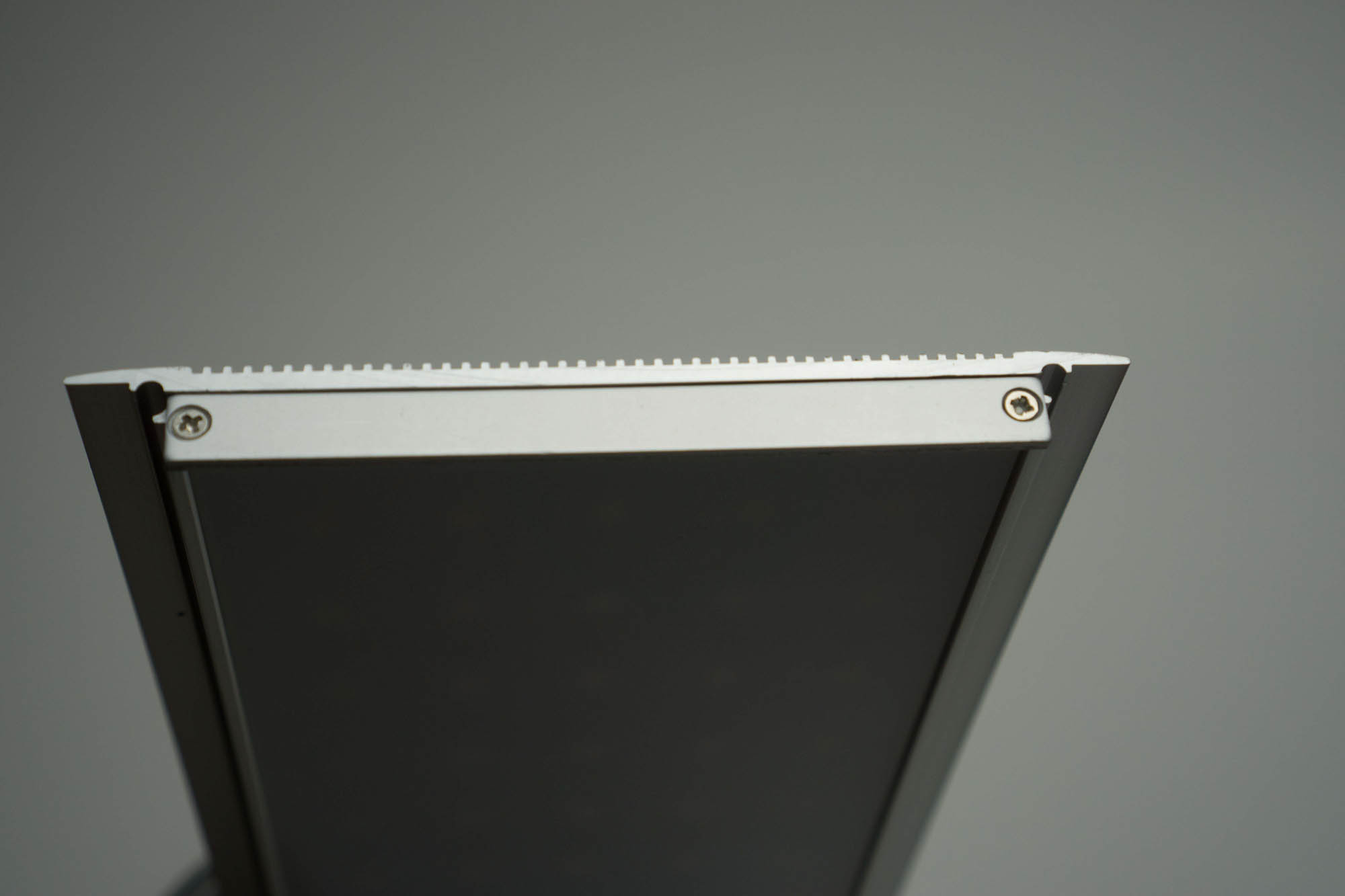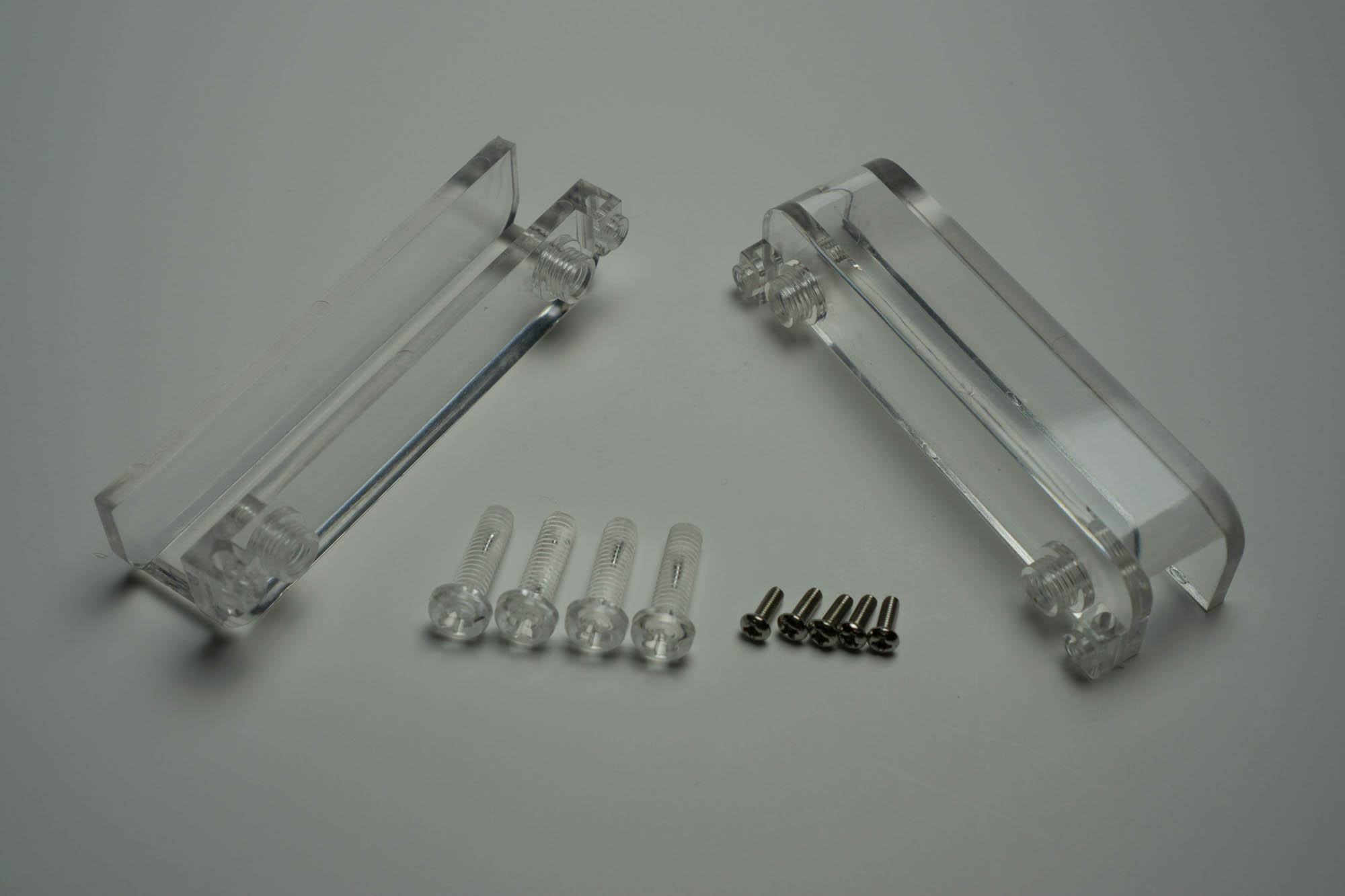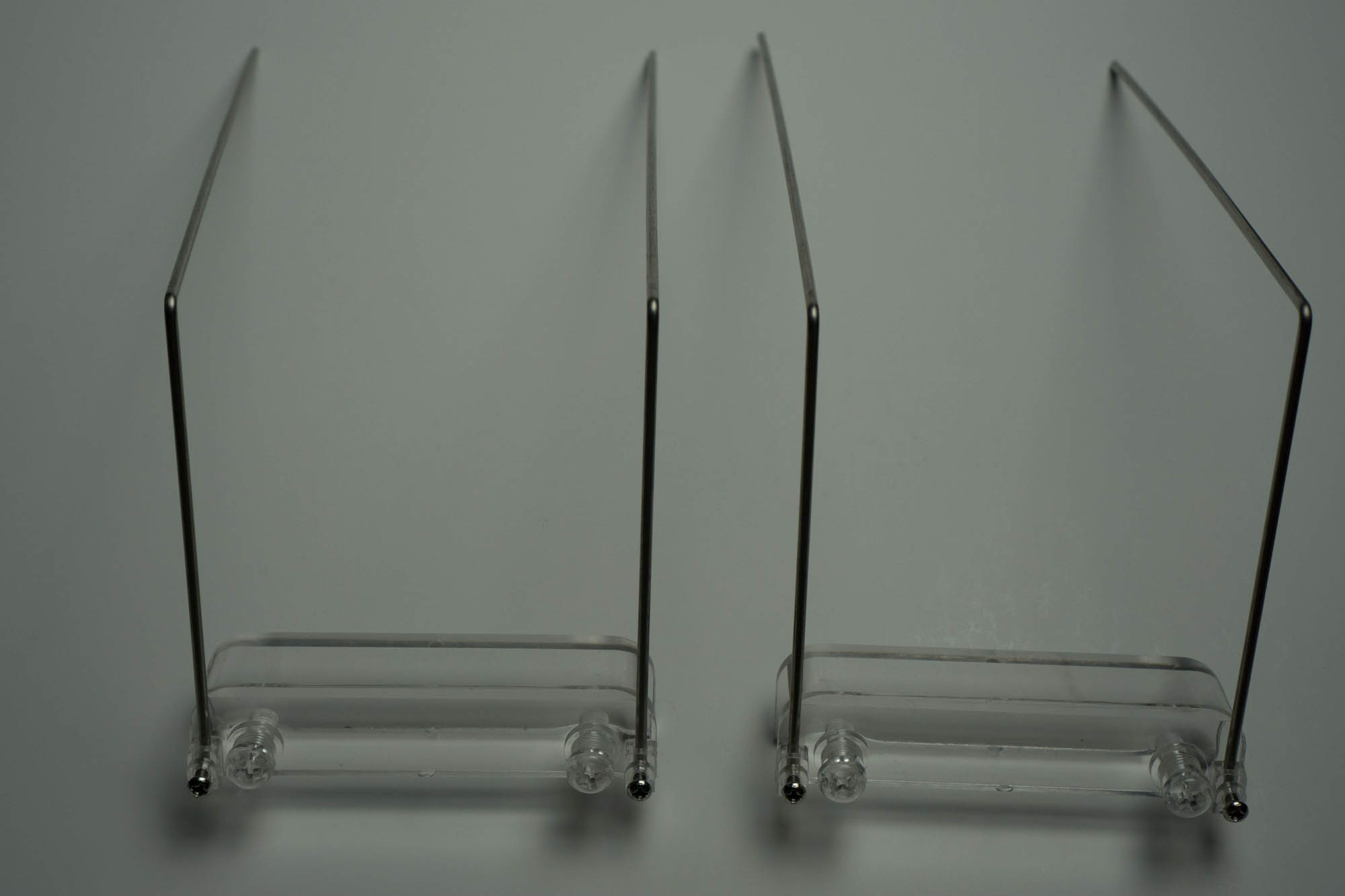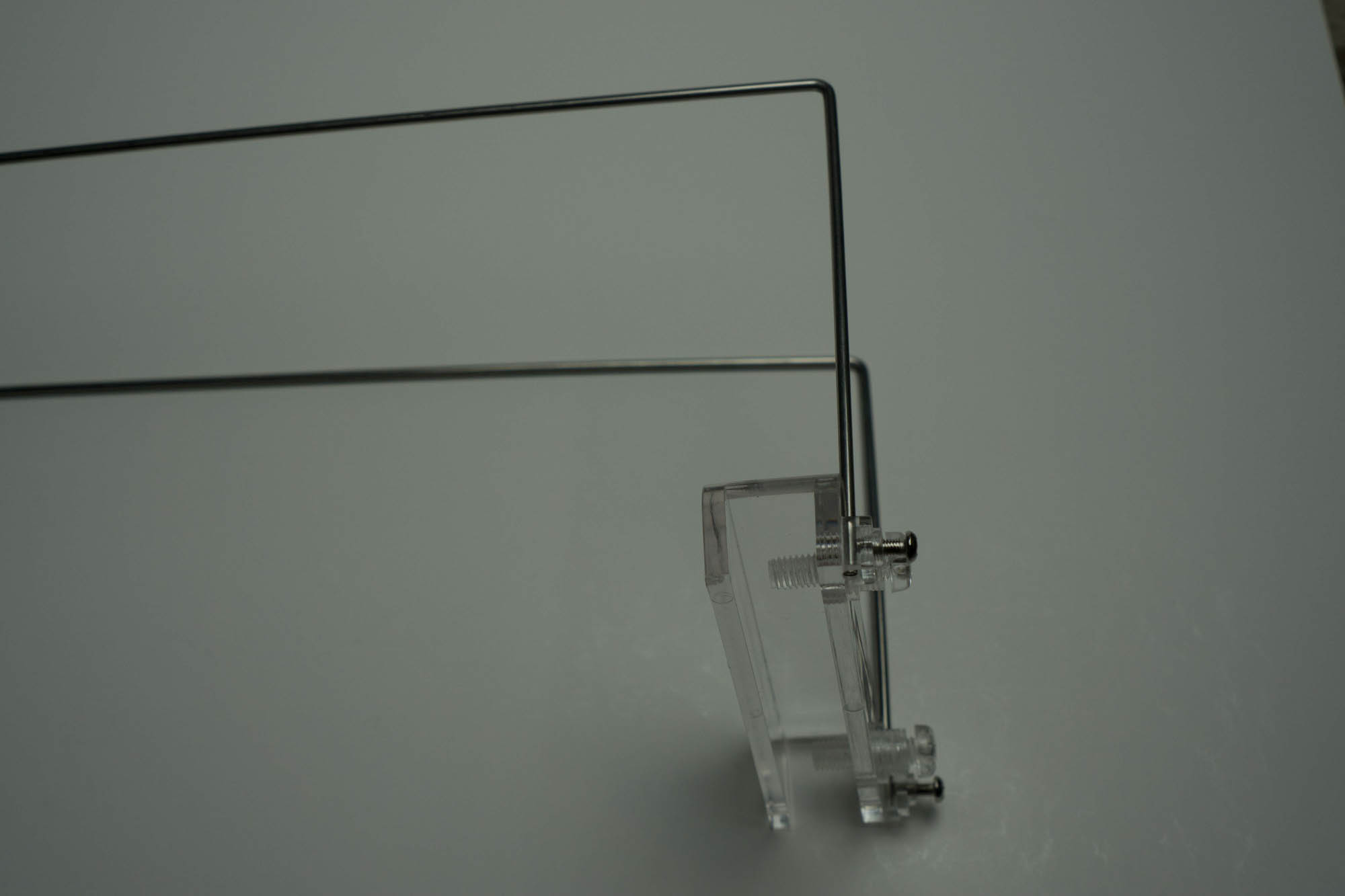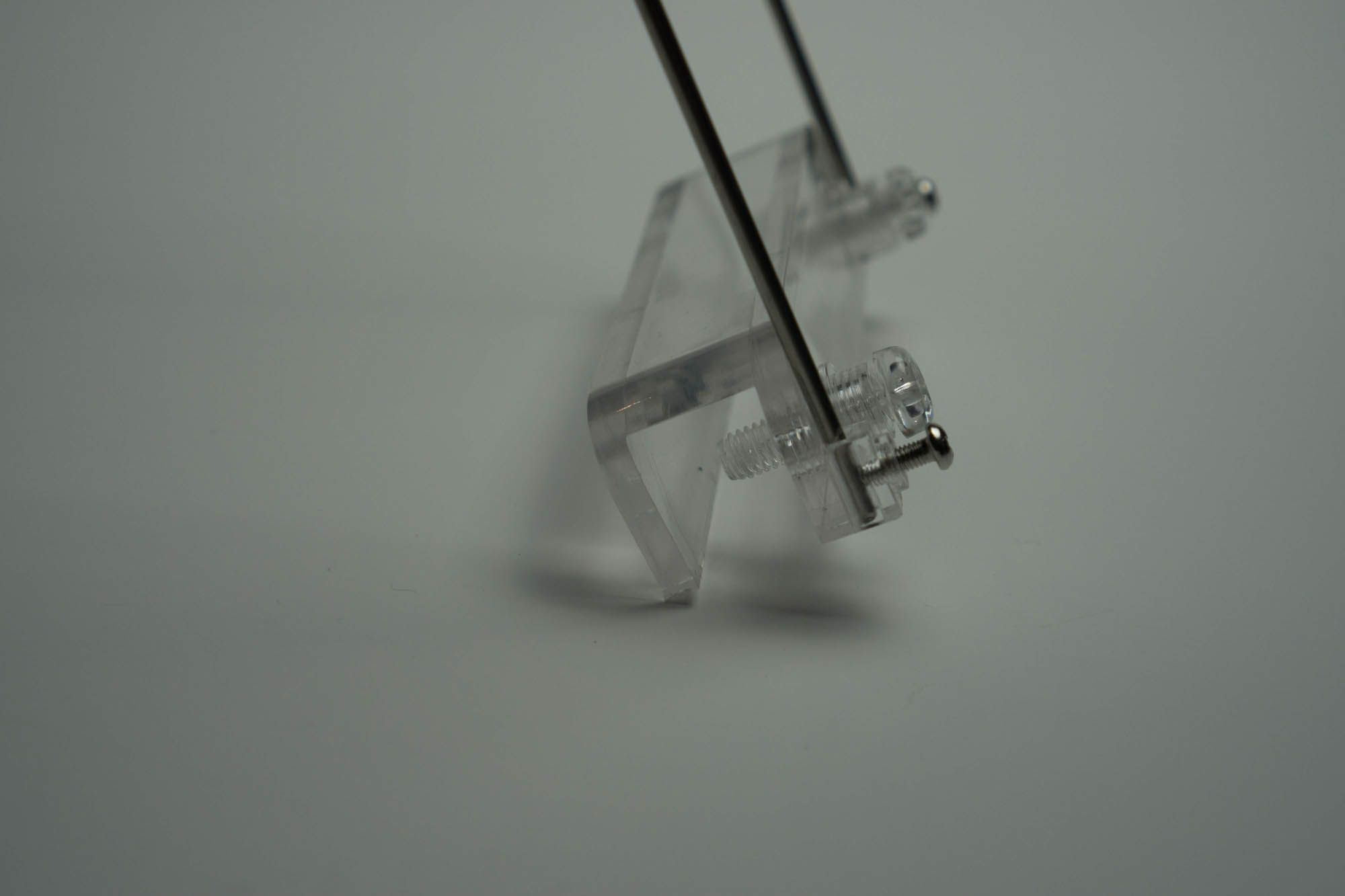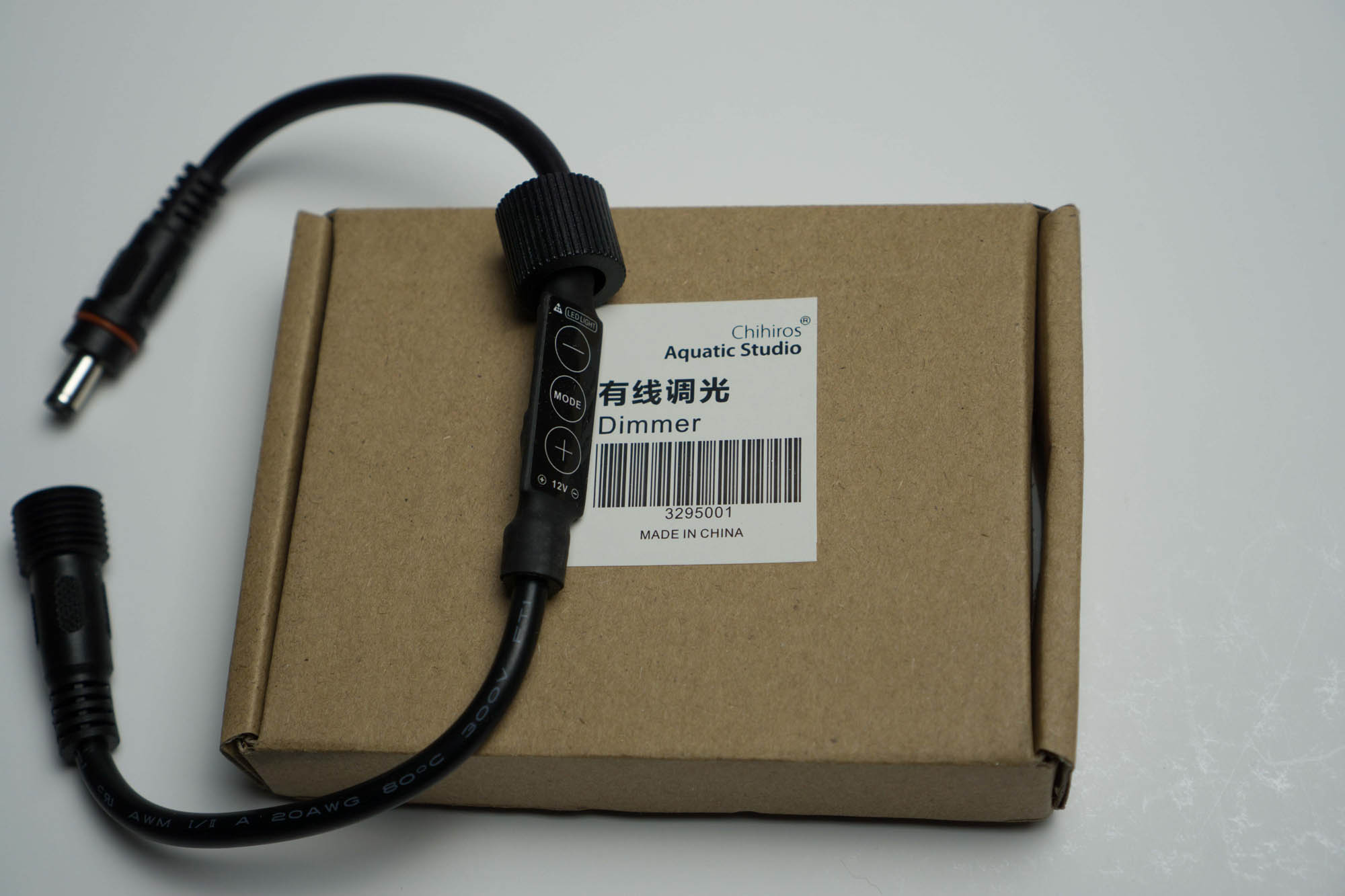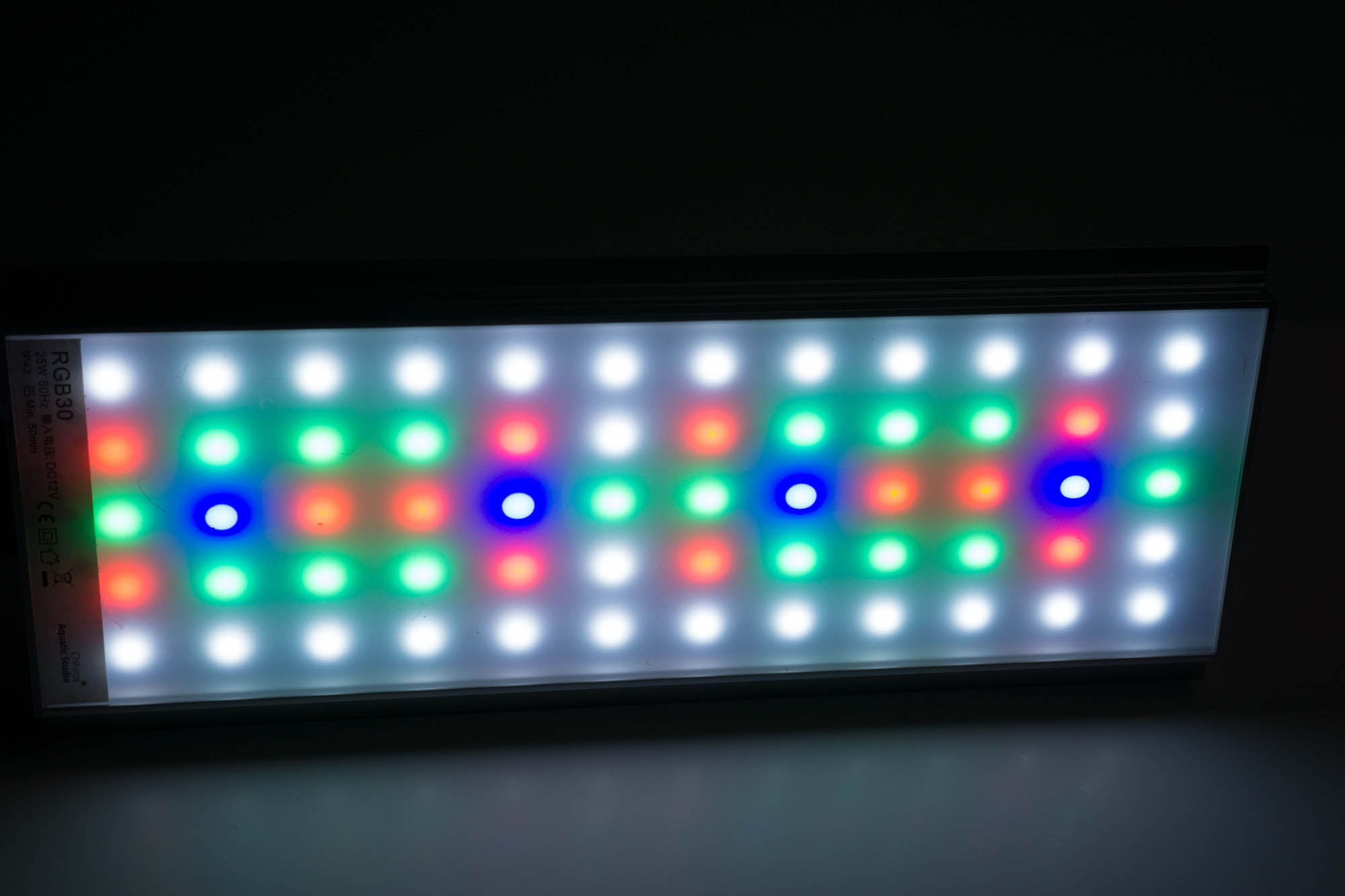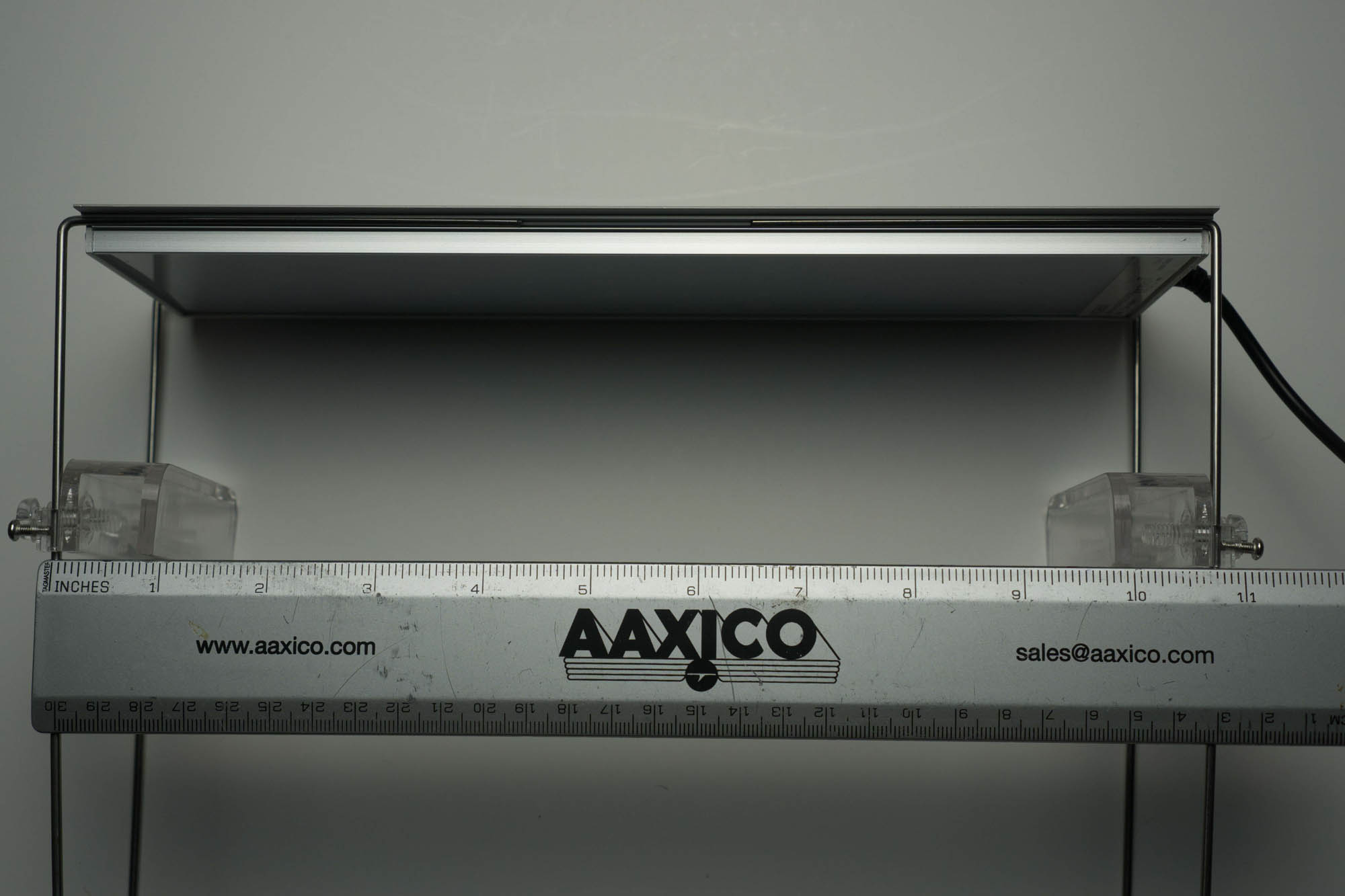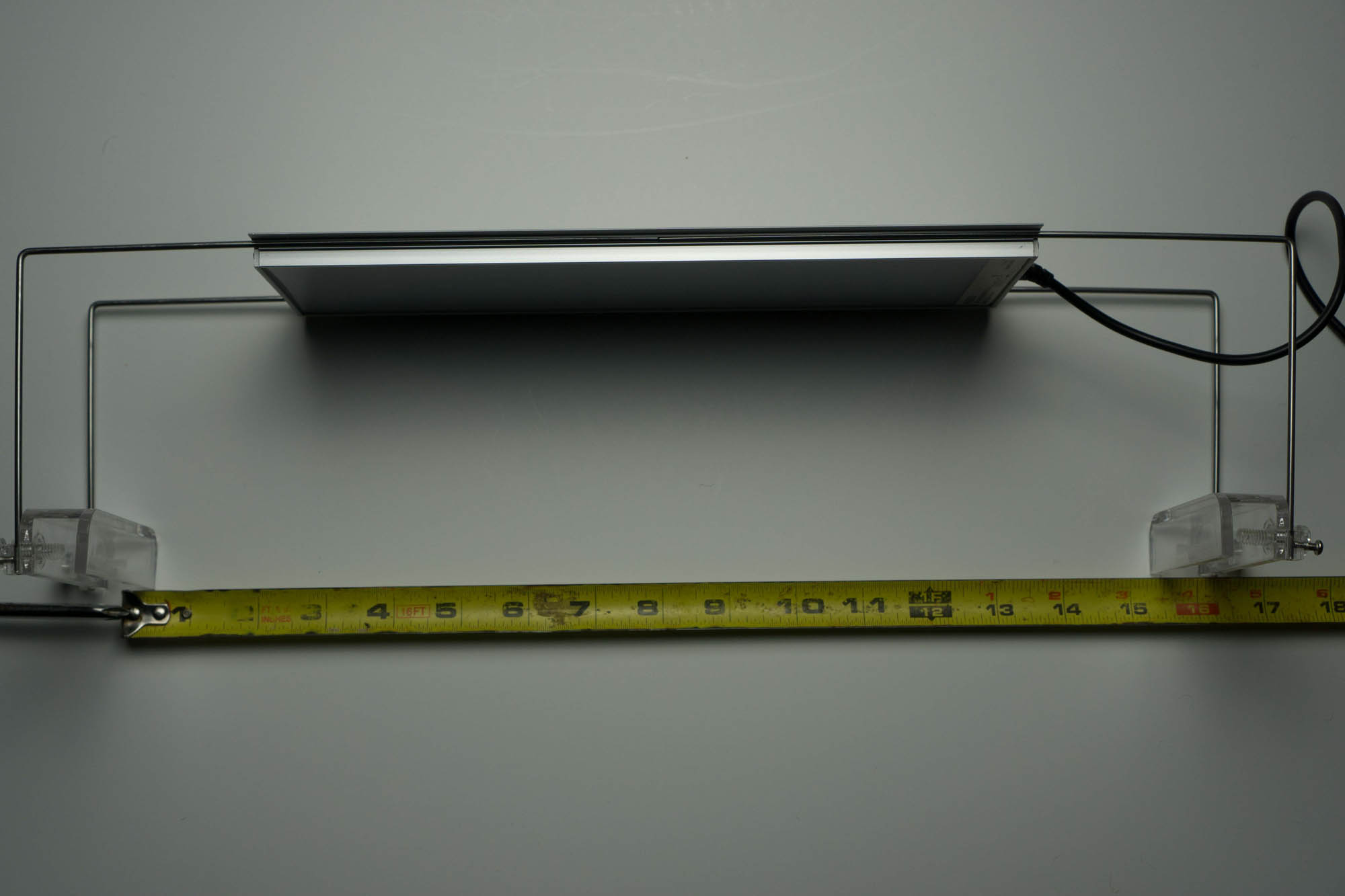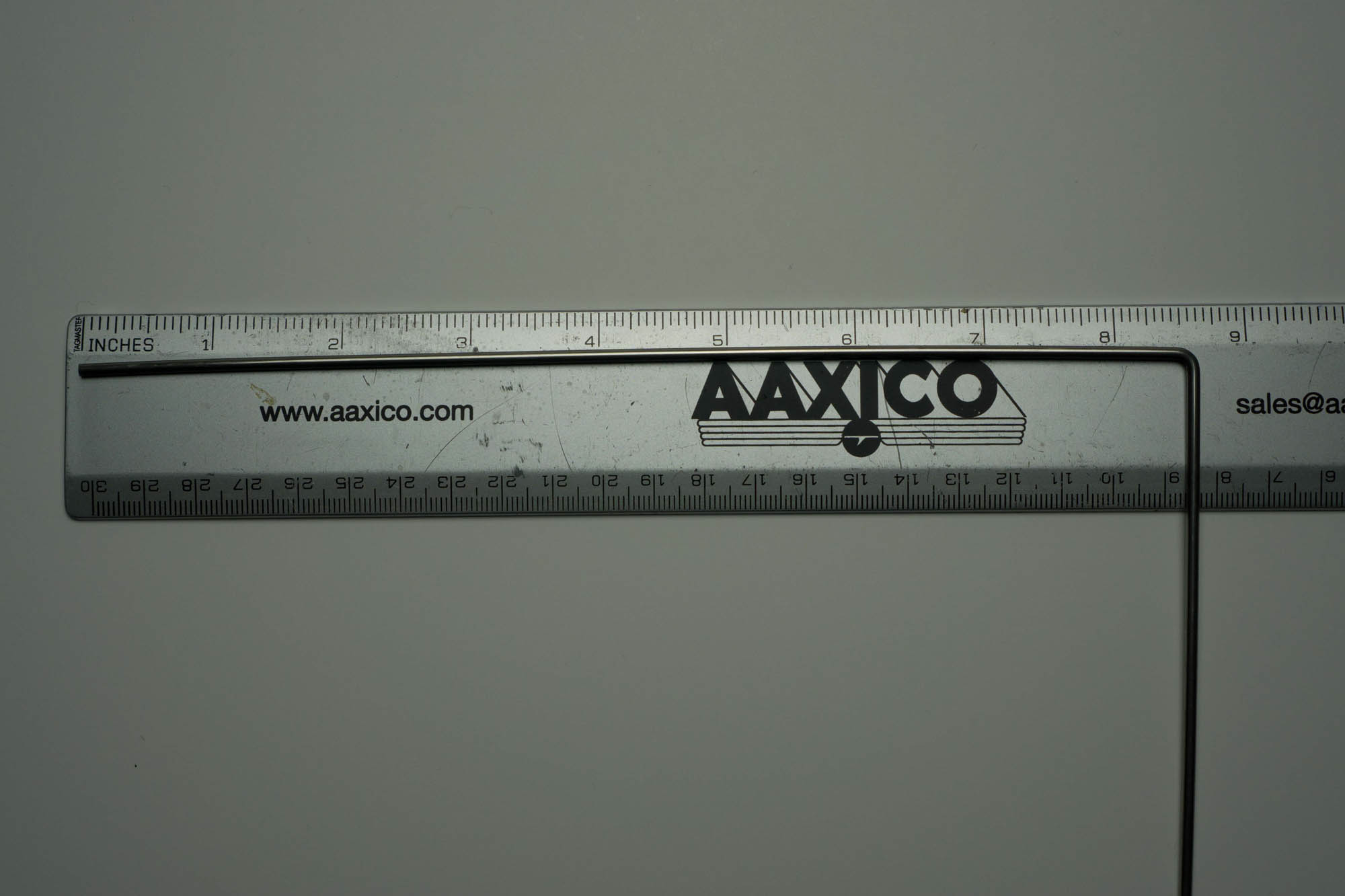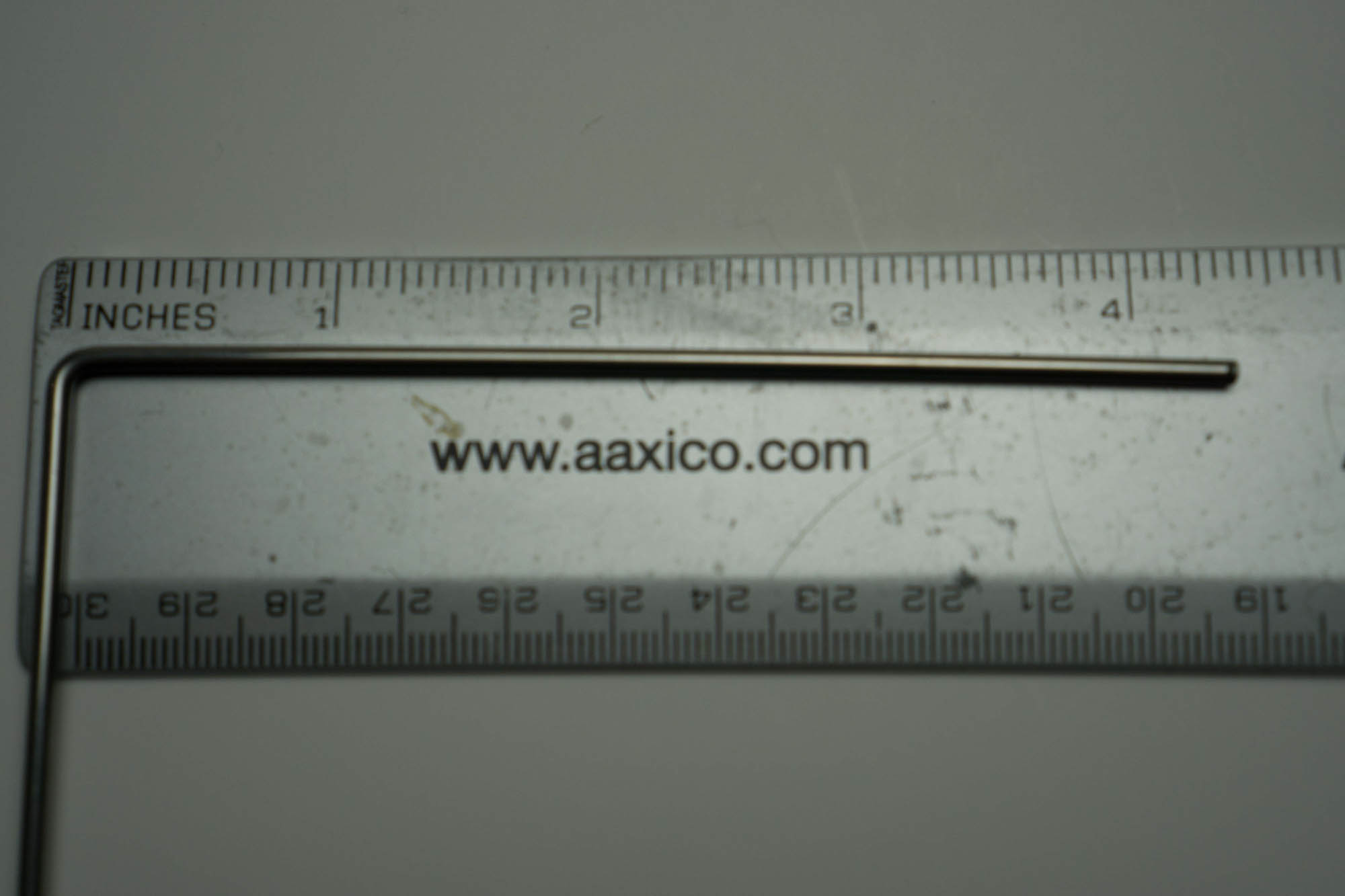 image 1 of 19
Where To Buy
Description
Chihiros RGB 30 comes with 60 LEDs (28 white, 12 red, 16 green, 4 blue). Features a blend of LEDs that mimics natural color. There are 7 levels of brightness and is recommended for 12-18 inch aquariums.
Notes
Testing video. PAR MEASURED IN WATER. Although this fixture is a little more expensive than your average budget fixture (Beamworks/Finnex), it makes up for it in quality and construction. The top of the fixture is subtle heatsink which help dissipate heat. It outputs higher PAR values than the Finnex FugeRay Planted+ and Beamworks DA FSPEC counterparts and is adjustable in length up to 18" (can extend even longer but light coverage suffers) and height up to 8.5 inches.
Standard Dimensions
10" x 4" x 0" (L x W x H)
Metric Dimensions
25.4cm x 10.2cm x 0.0cm (L x W x H)
Max Mounting Width
18" / 45.7cm
Spectrum
7000 Kelvin
Power
25 watts
Testing Method
PAR tested using Seneye PAR meter unless otherwise noted in the notes section. Testing process is documented here
Date Added
November 1st 2019
Aquarium Lights
Find PAR-tested values for popular aquarium light fixtures such BeamsWork, Chihiros, NICREW, Finnex, etc. Aquascape and grow aquatic plants with confidence.