FINNEX FUGERAY PLANTED+ CLIPLIGHT
PAR Data
Depth from Center of Fixture
3"
131
49
1
6"
54
33
3
9"
33
29
12
12"
21
21
17
0"
3"
6"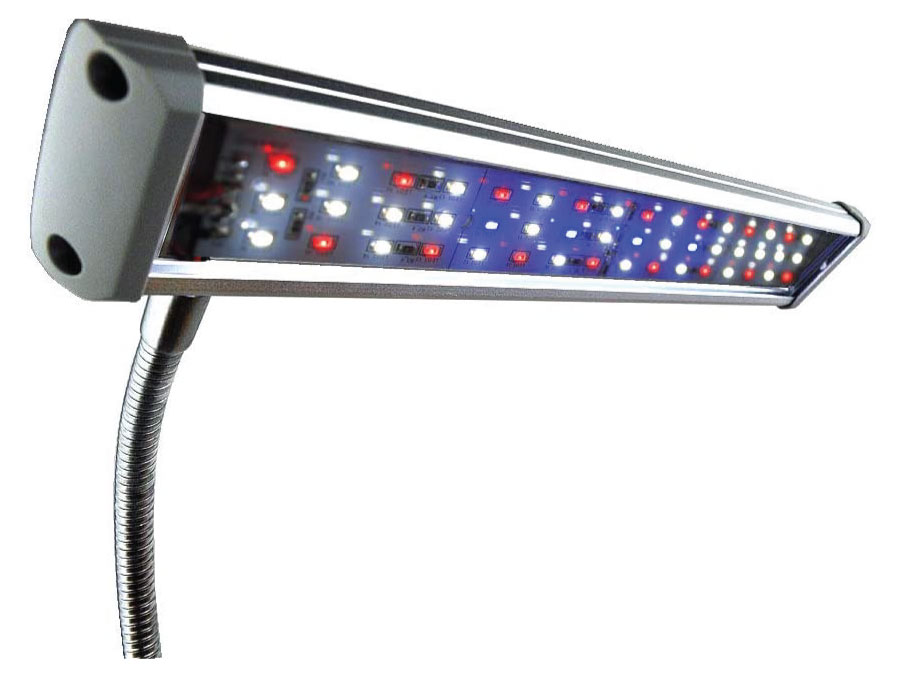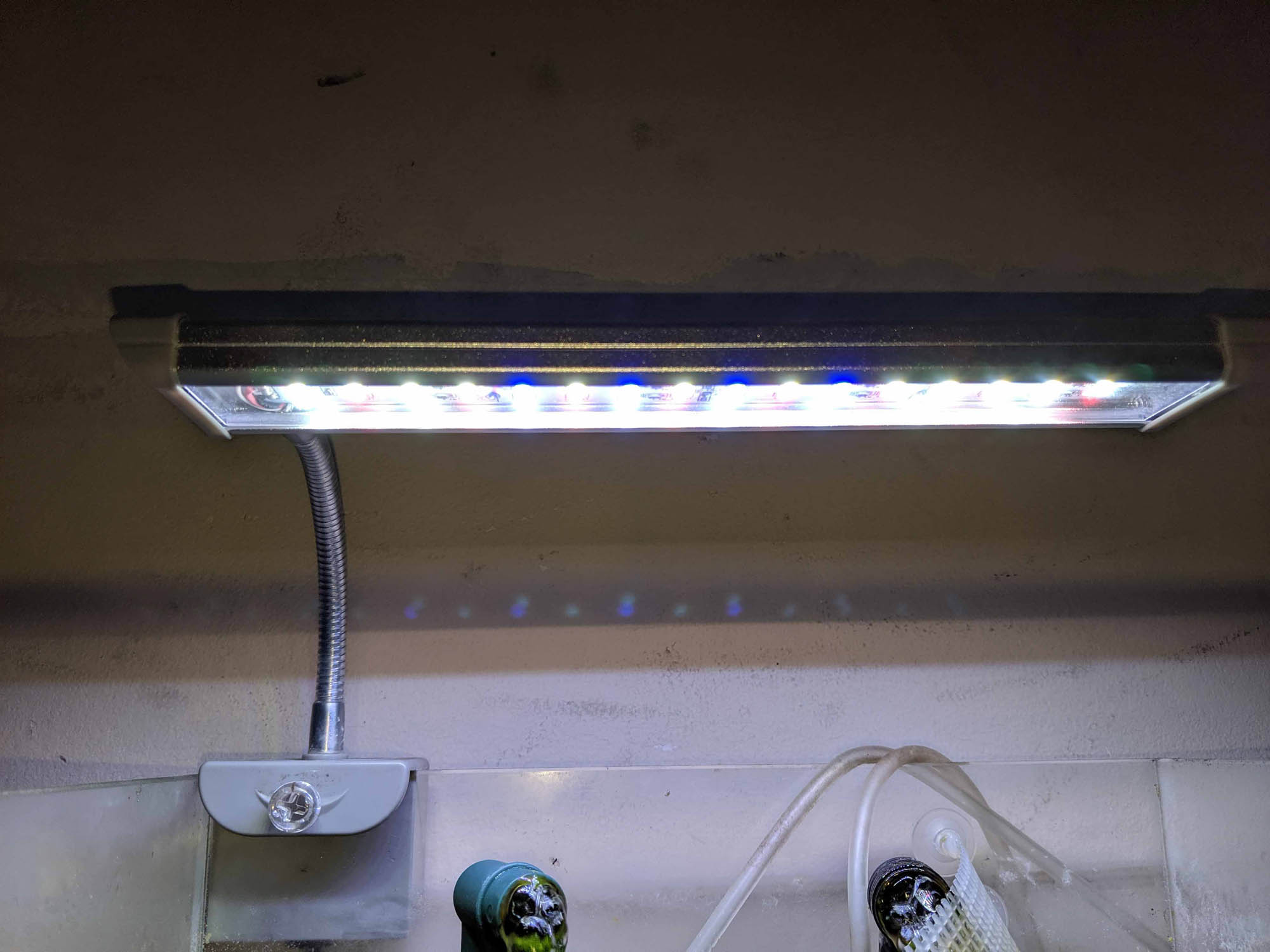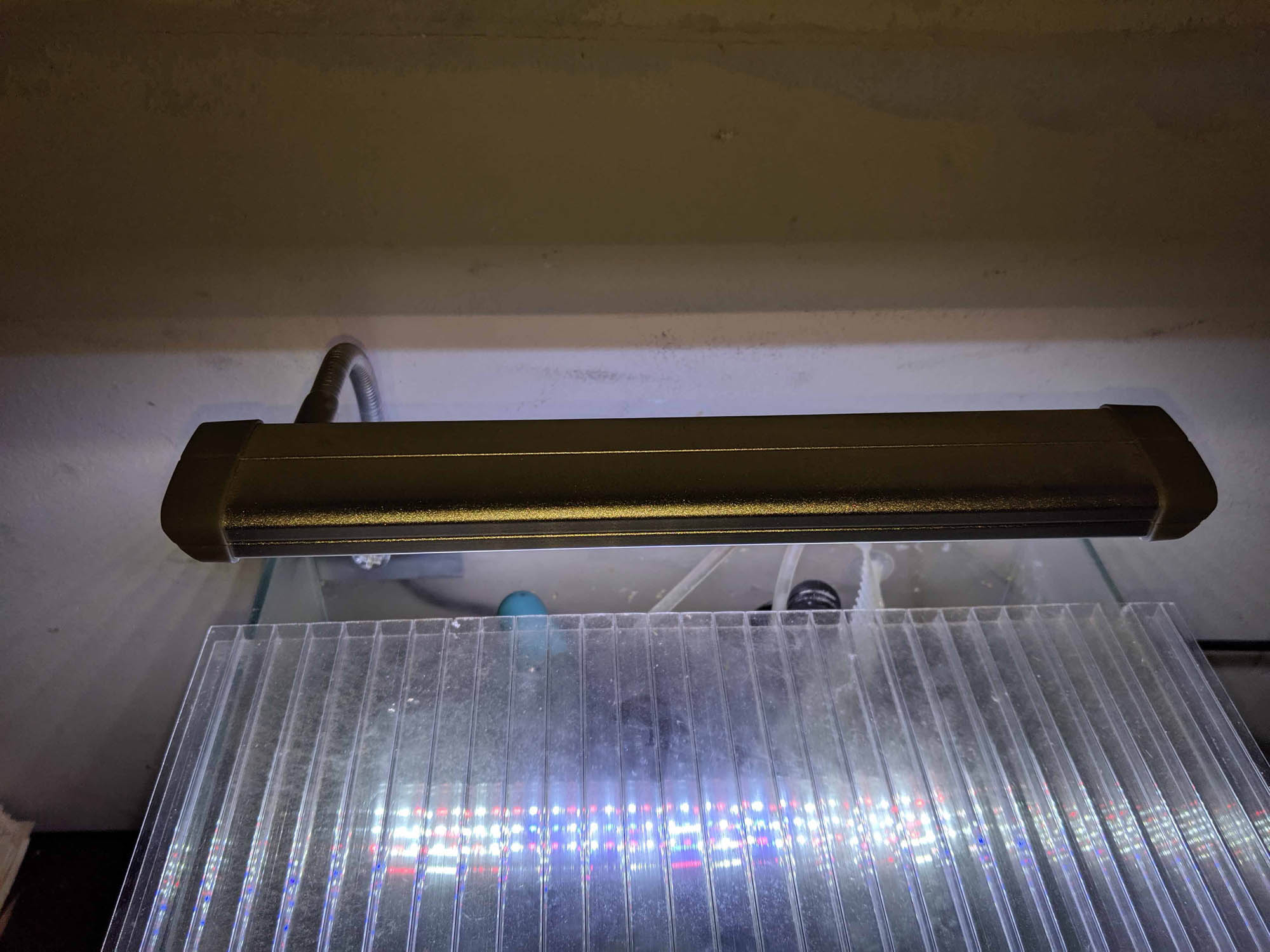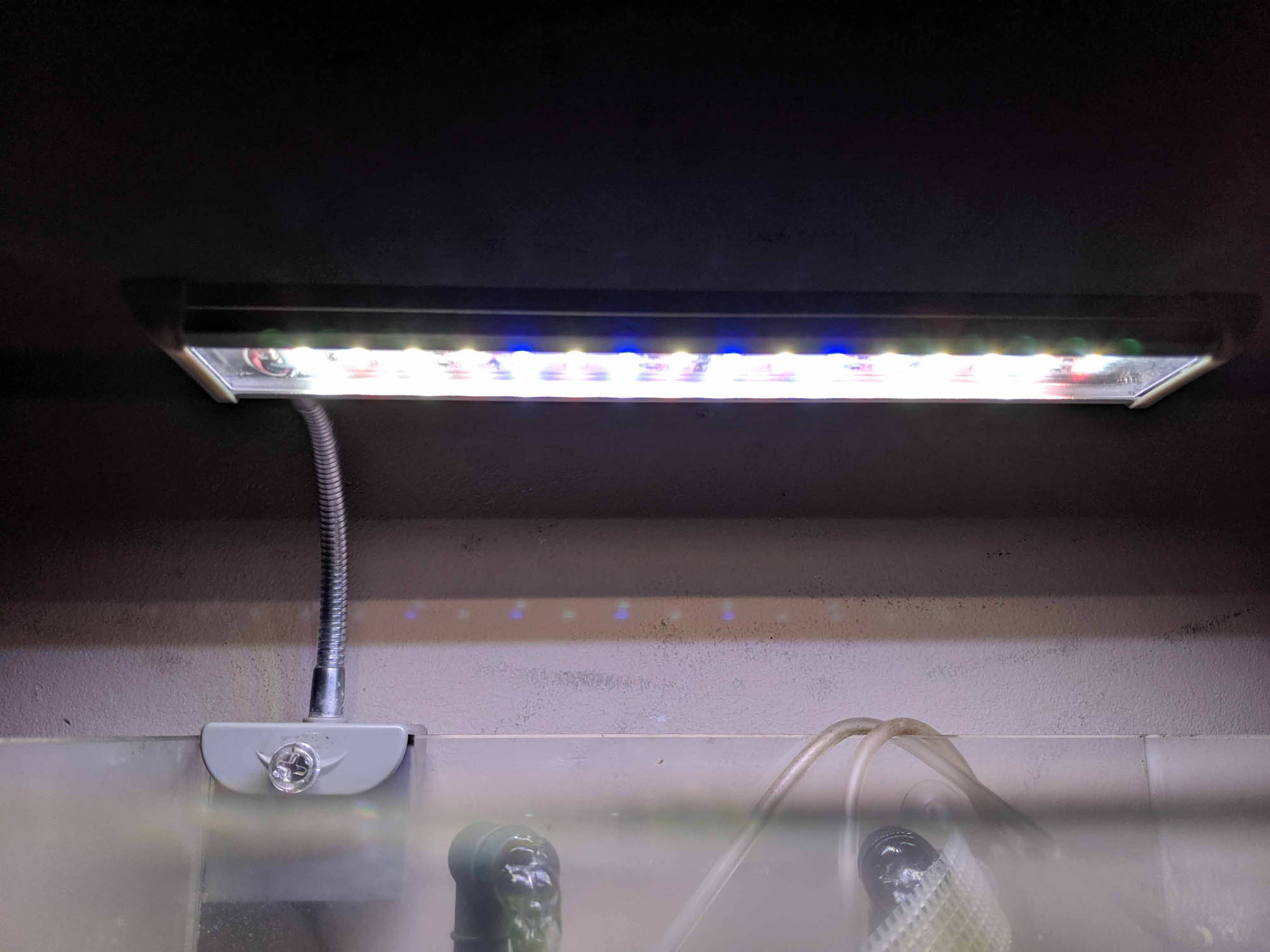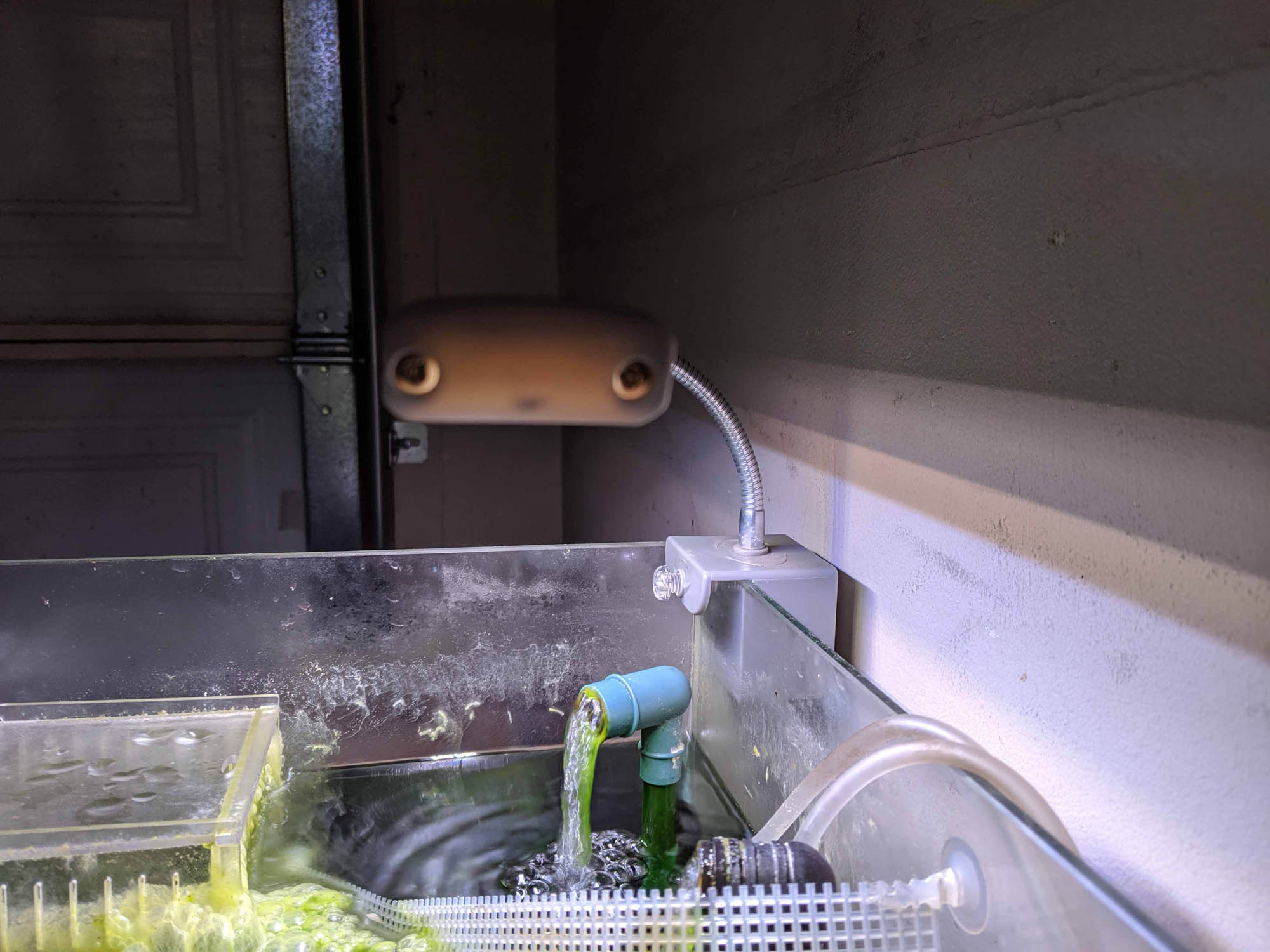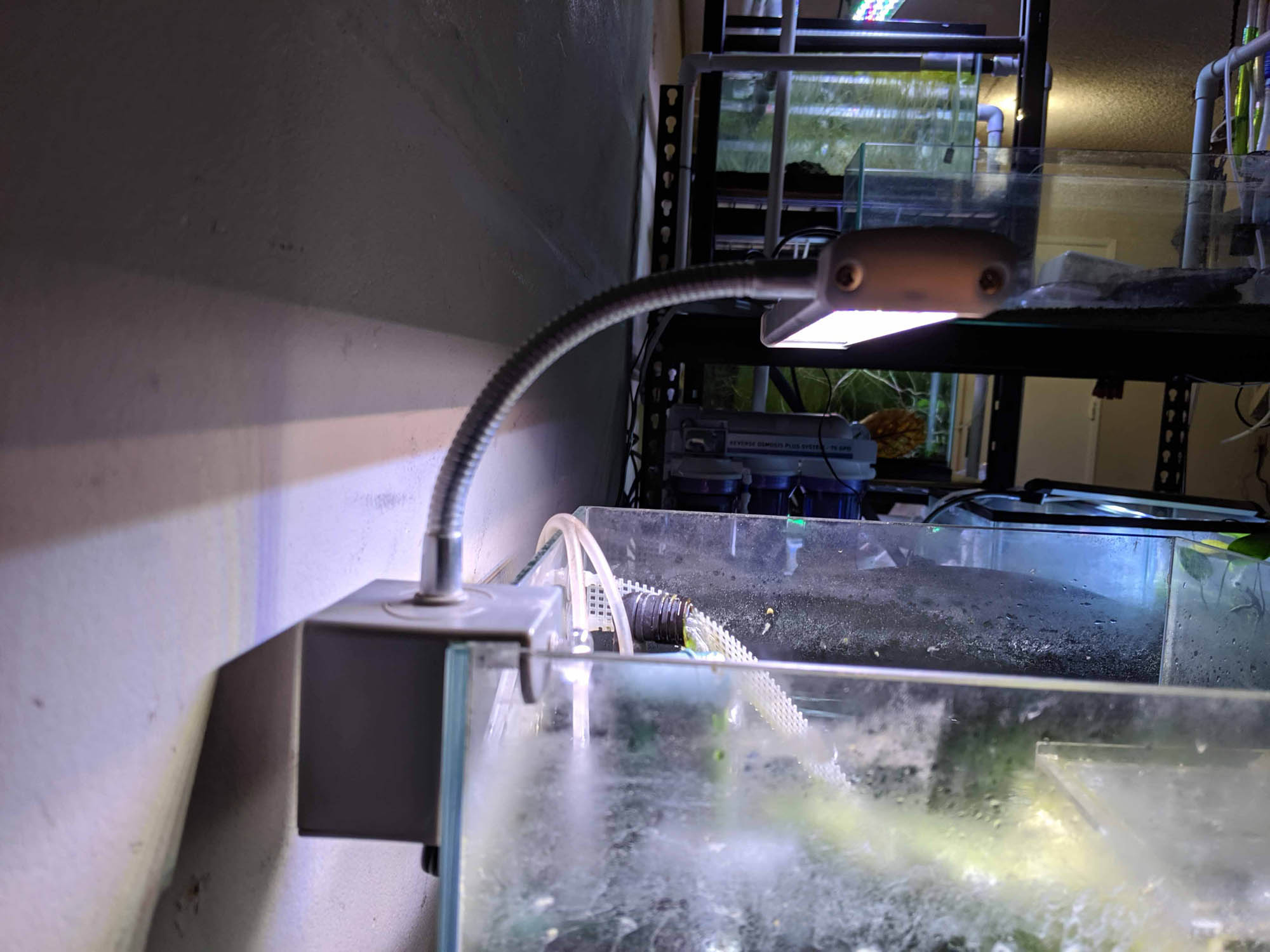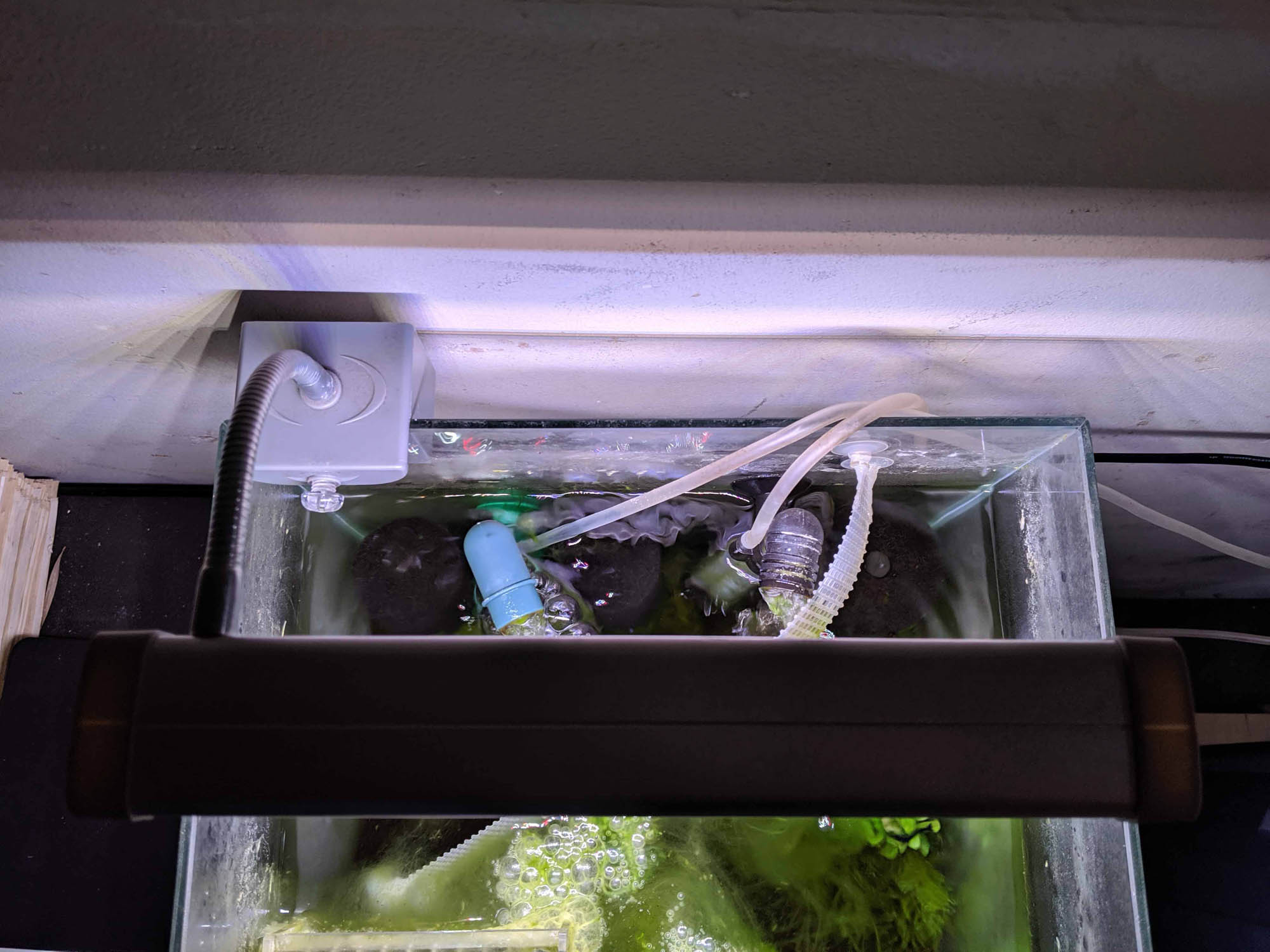 image 1 of 7
Where To Buy
Description
Finnex FugeRay Planted+ Aquarium LED Light Plus Moonlights, Cliplight comes with moonlight LEDs and true 660nm red LEDs. It is constructed using aluminum and plastic. Features a splash guard advertised to last 40,000+ hours with an LED spread of 120 degrees. Has a flexible gooseneck to redirect light and contains a 59 inch length power chord.
Notes
Measured using seneye PAR sensor with the moonlight LEDs turned off. Would work well for a 5 gallon standard tank. Assuming 2 inches of substrate, this fixture paired with a 5 gallon standard would be low-medium lighting.
Standard Dimensions
10" x 2" x 9" (L x W x H)
Metric Dimensions
25.4cm x 5.1cm x 22.9cm (L x W x H)
Max Mounting Width
10" / 25.4cm
Spectrum
7000 Kelvin
Power
5 watts
Testing Method
PAR tested using Seneye PAR meter unless otherwise noted in the notes section. Testing process is documented here
Date Added
August 7th 2019
Aquarium Lights
Find PAR-tested values for popular aquarium light fixtures such BeamsWork, Chihiros, NICREW, Finnex, etc. Aquascape and grow aquatic plants with confidence.