NICREW SKYLED
PAR Data
Depth from Center of Fixture
3"
255
84
10
6"
165
91
28
9"
106
82
39
12"
81
65
38
15"
58
54
42
0"
3"
6"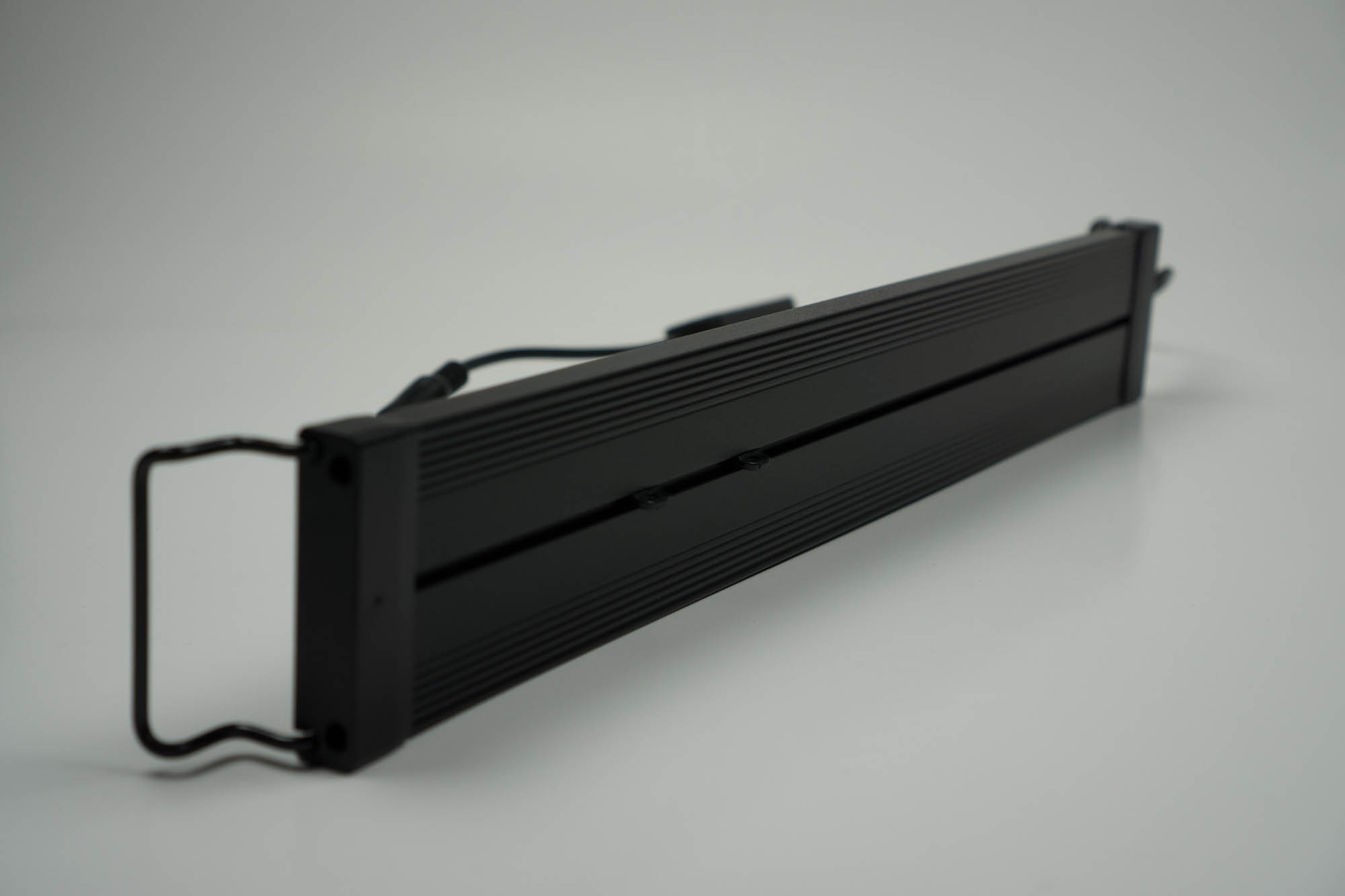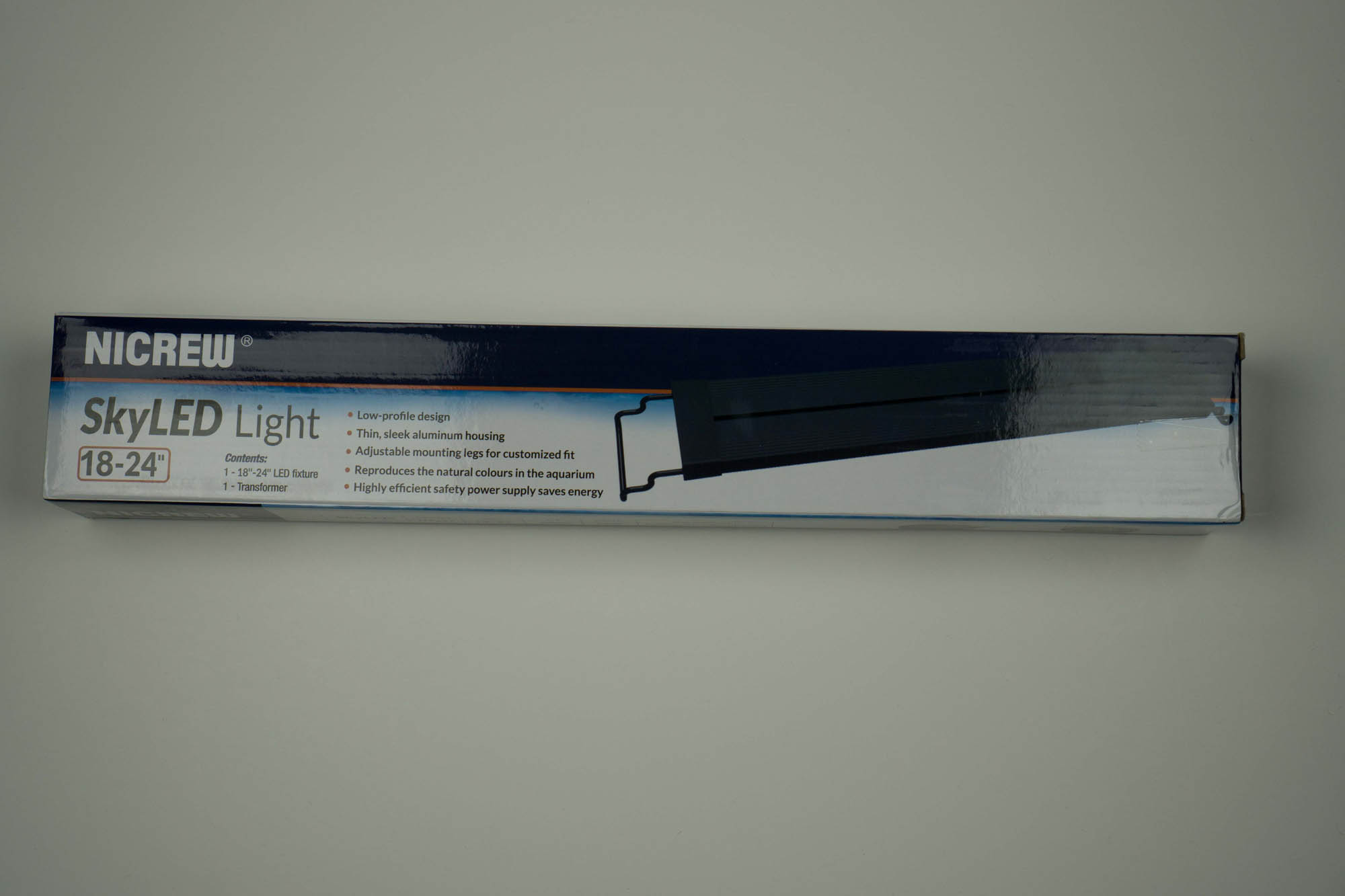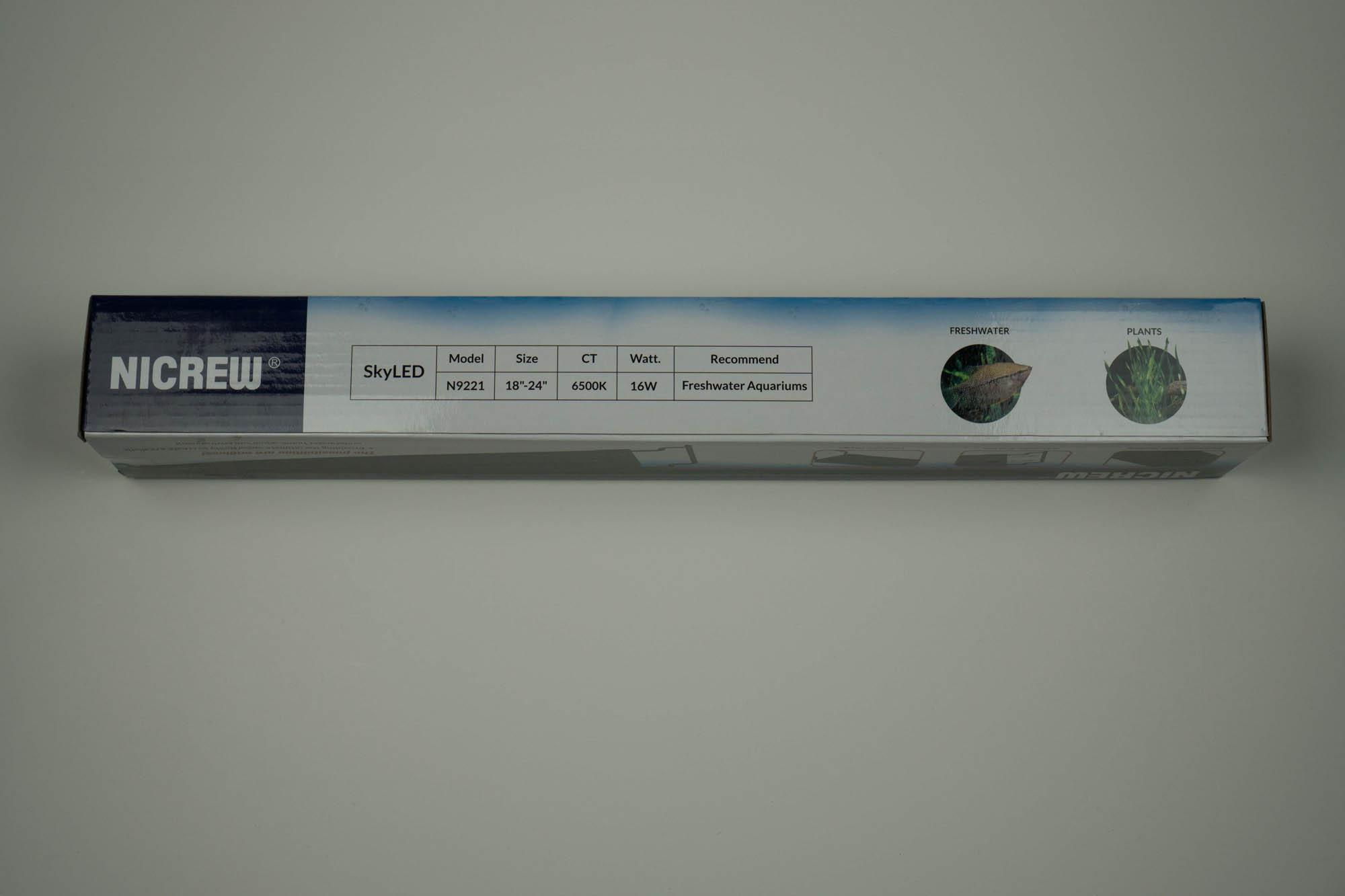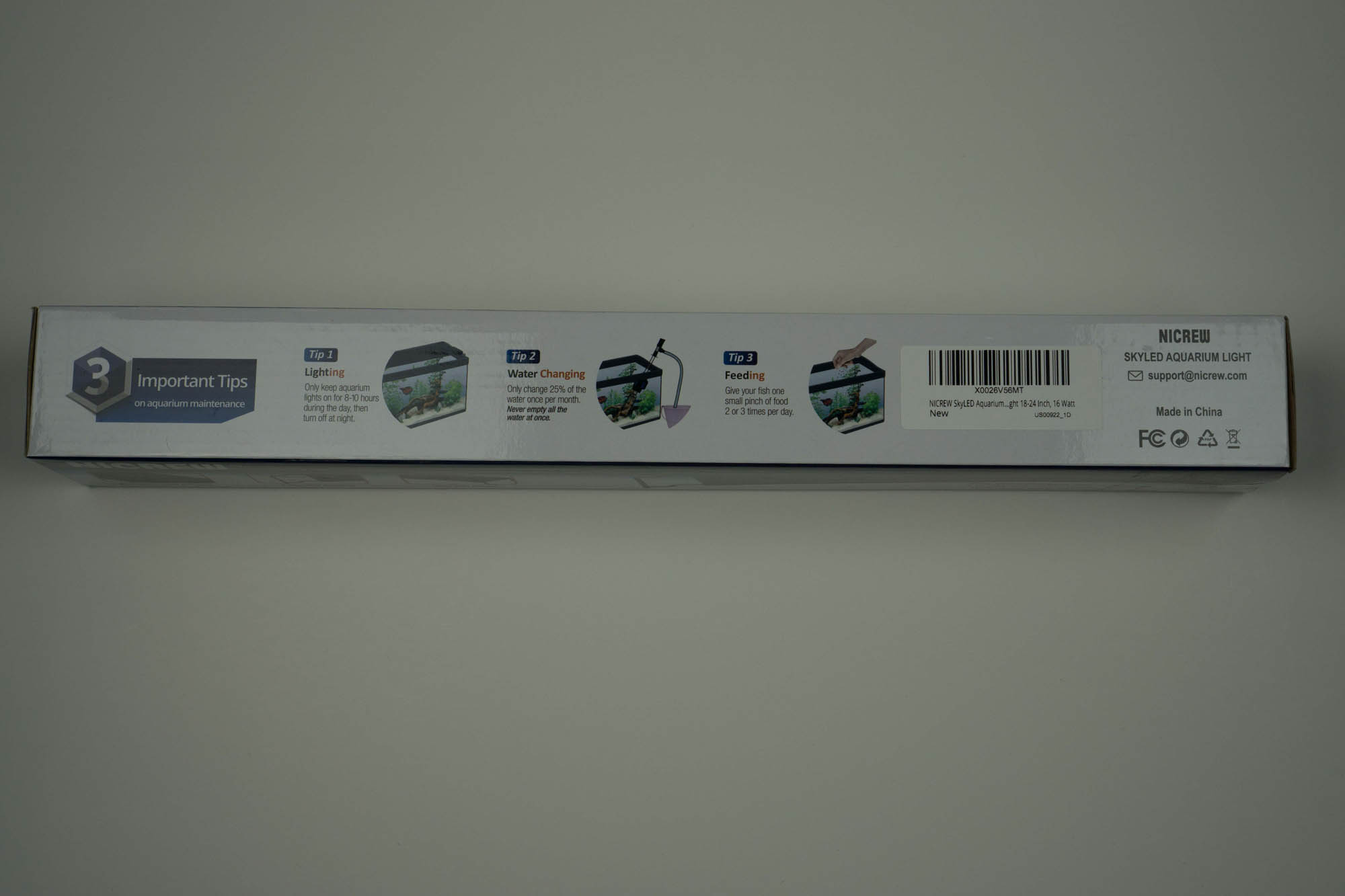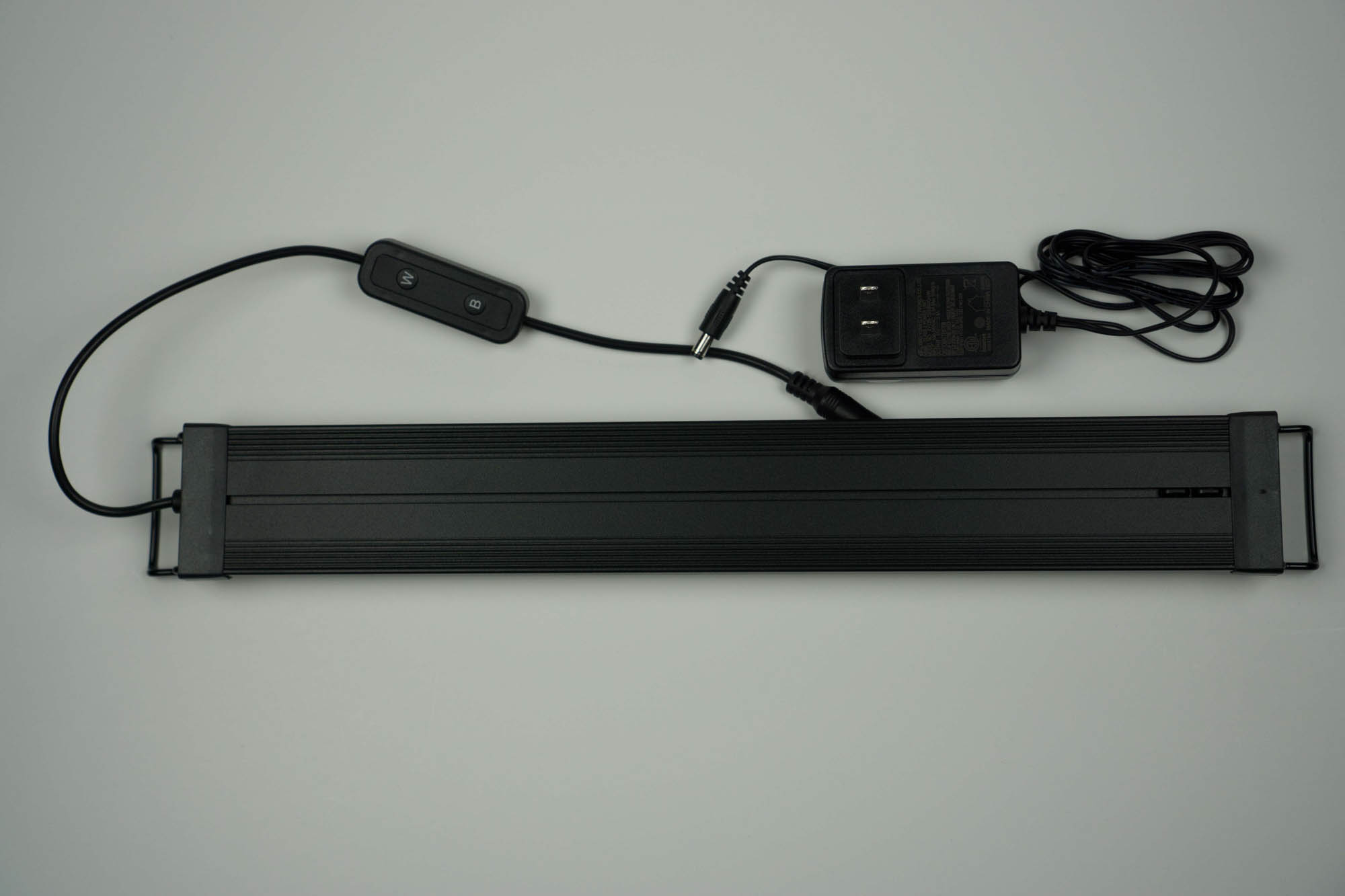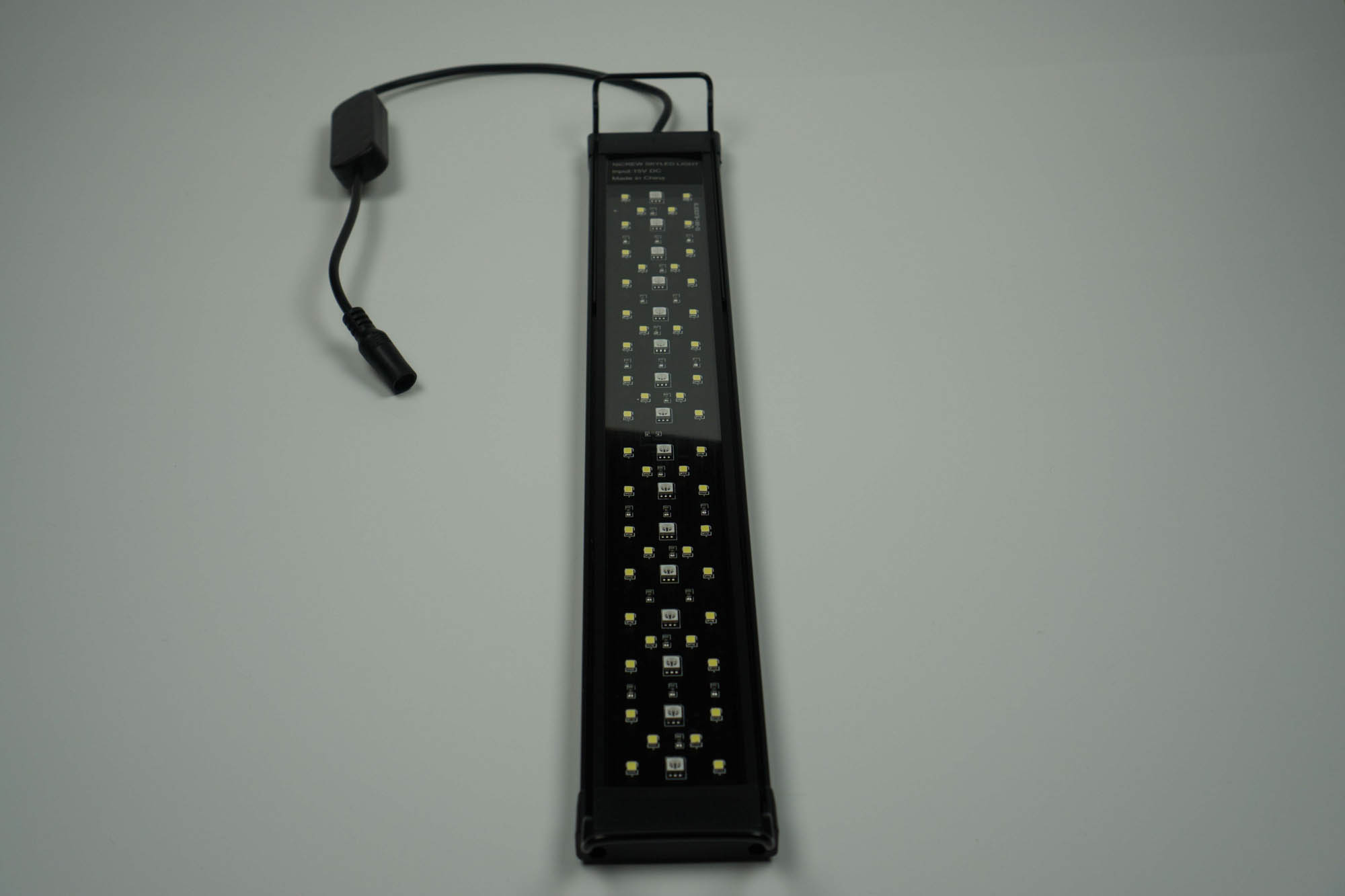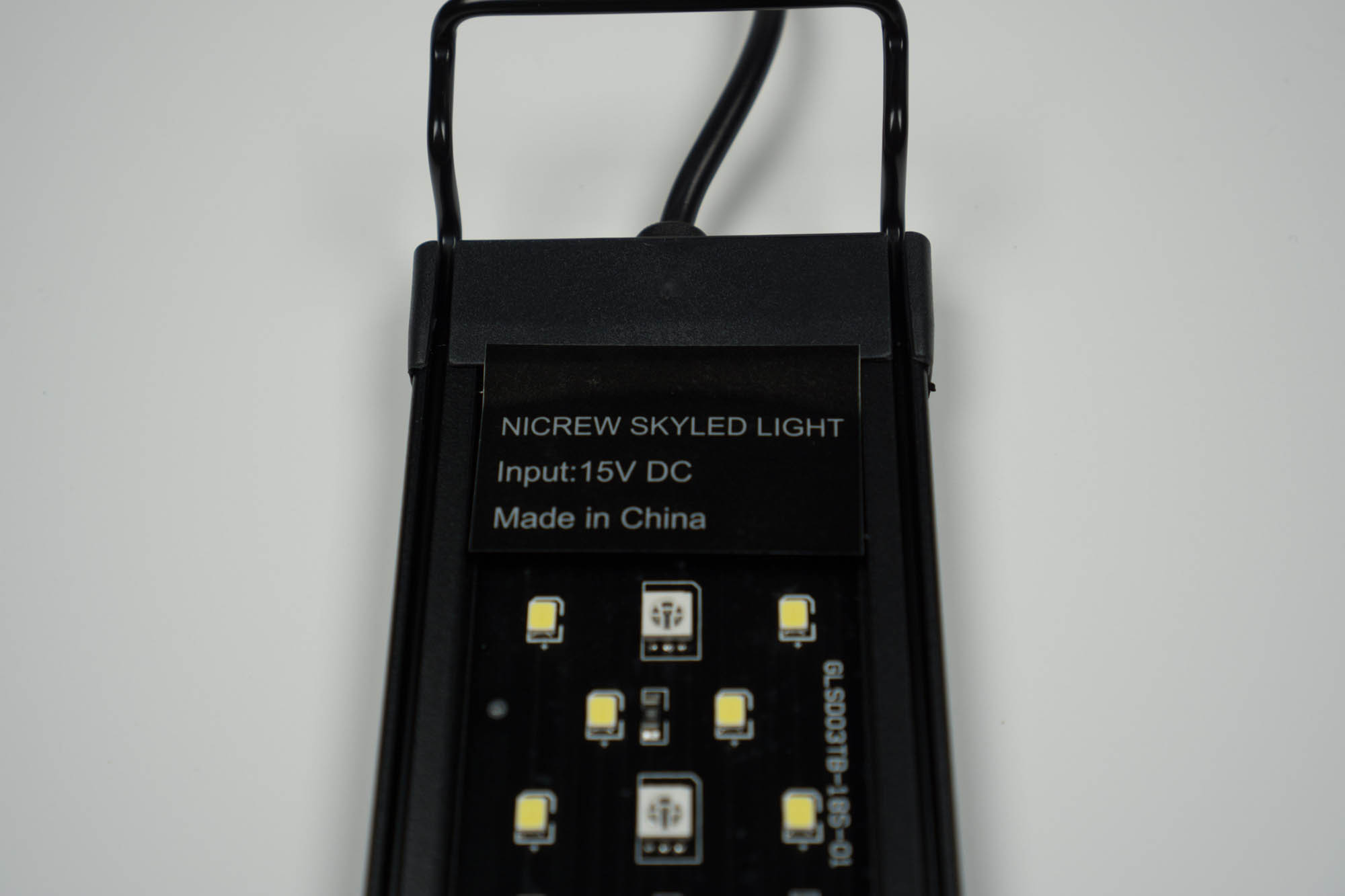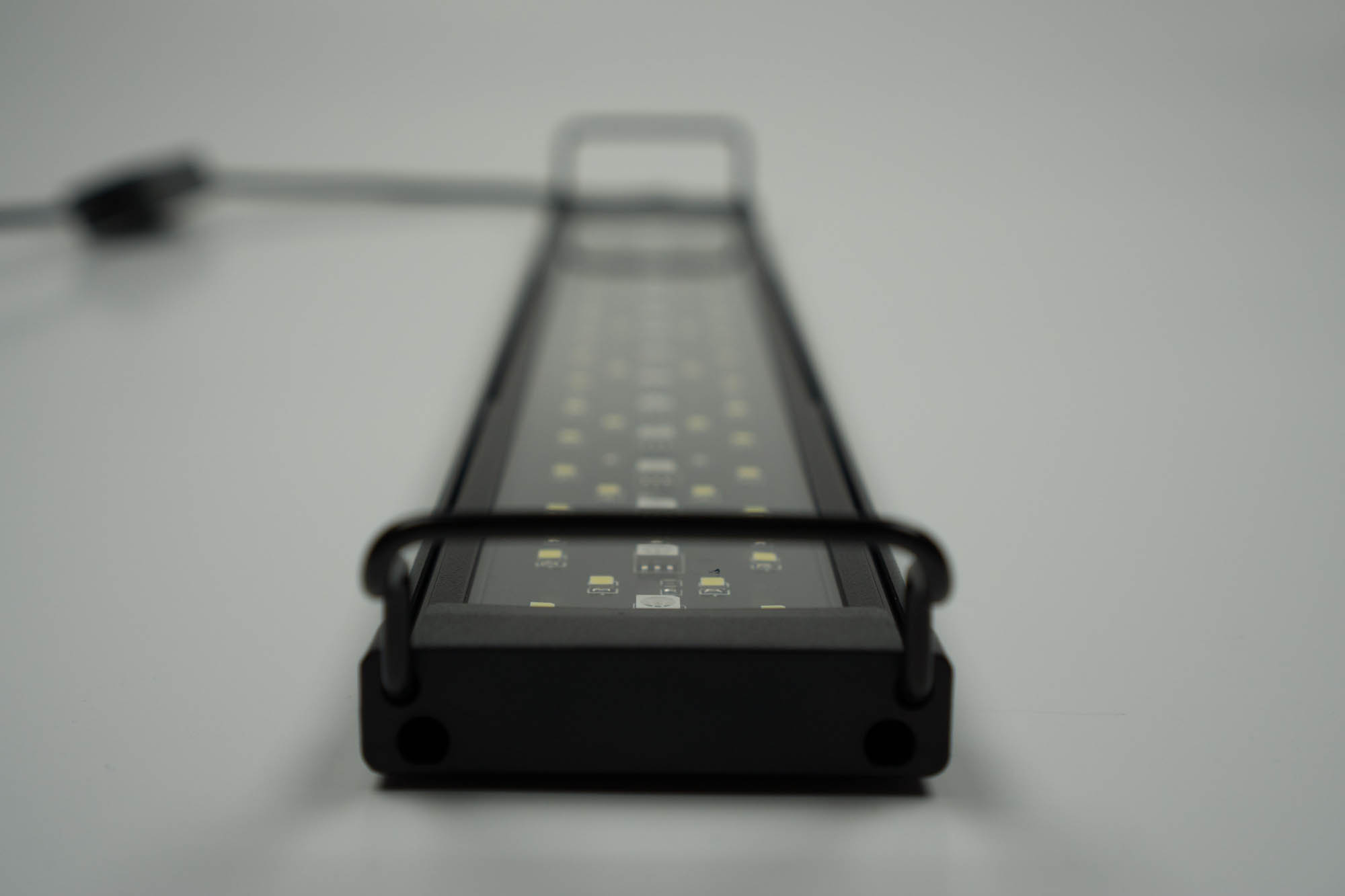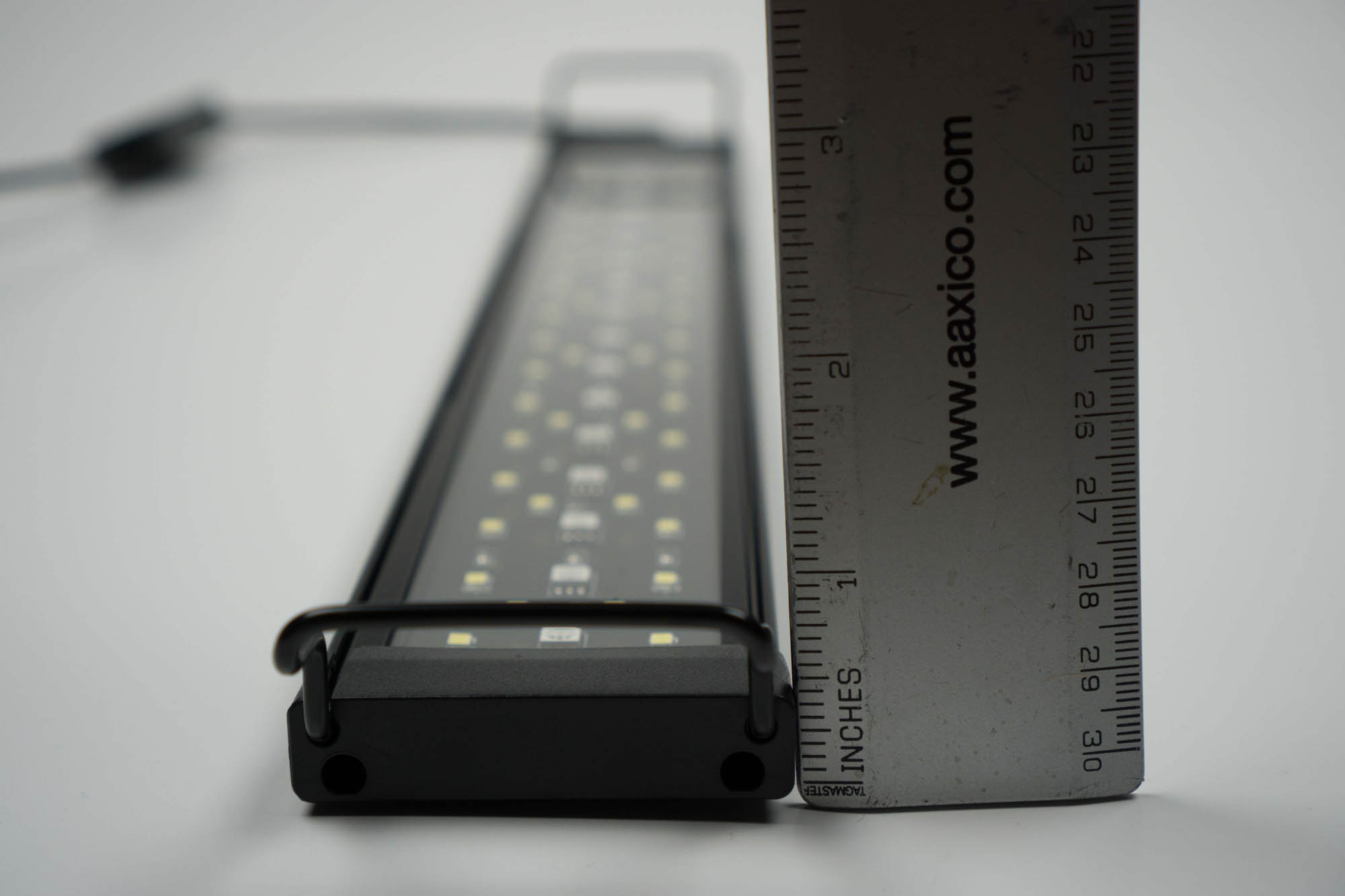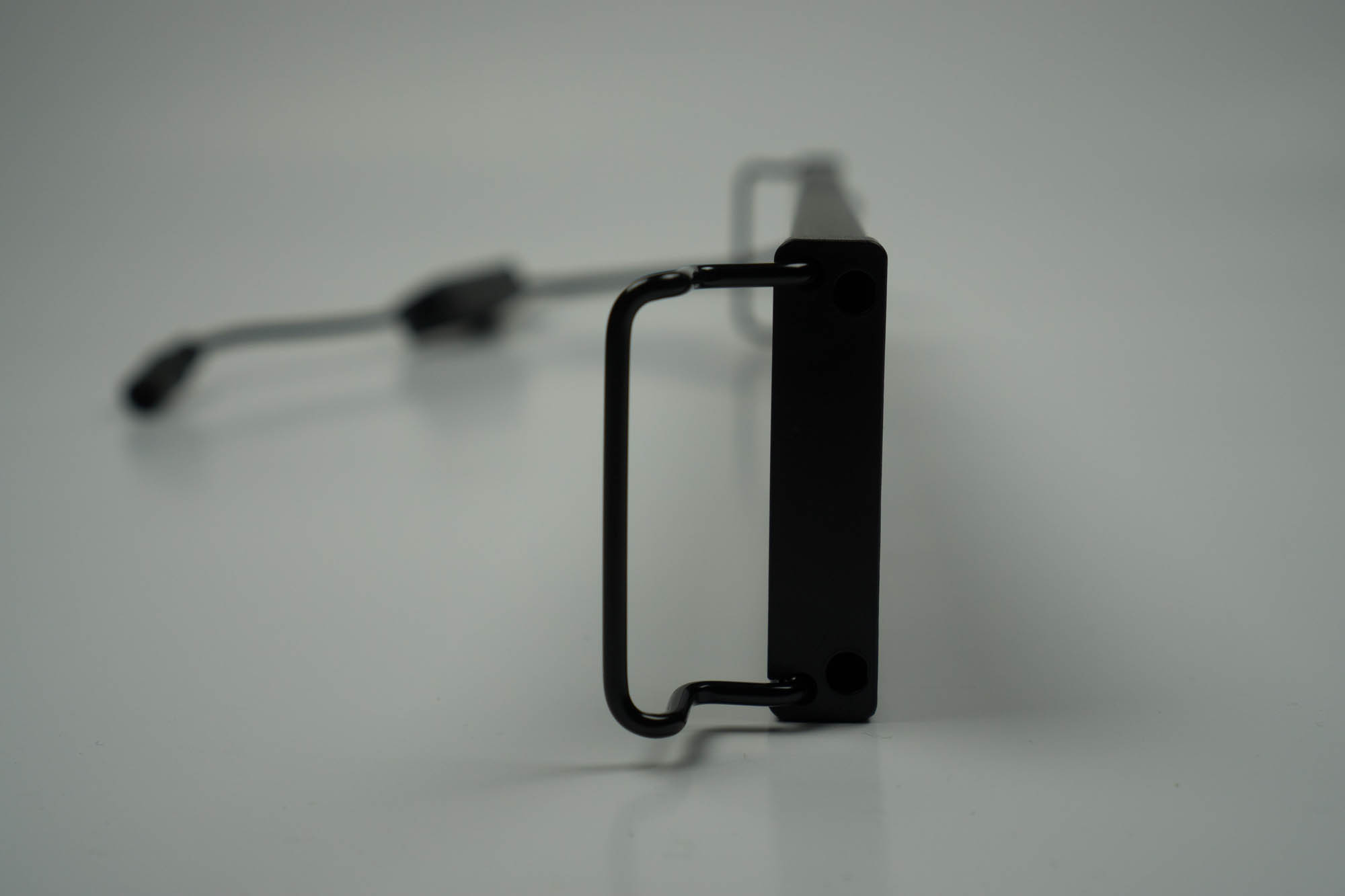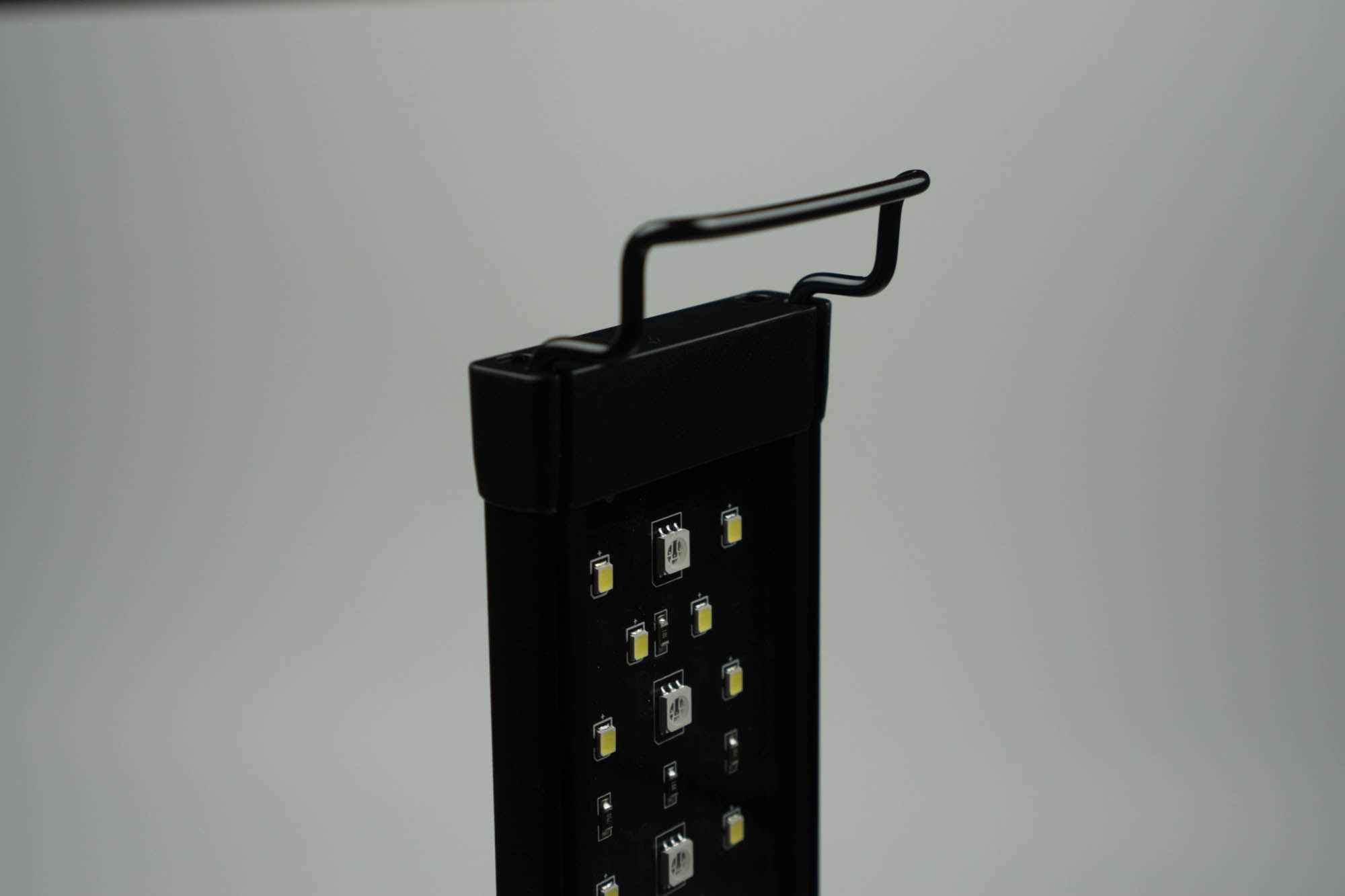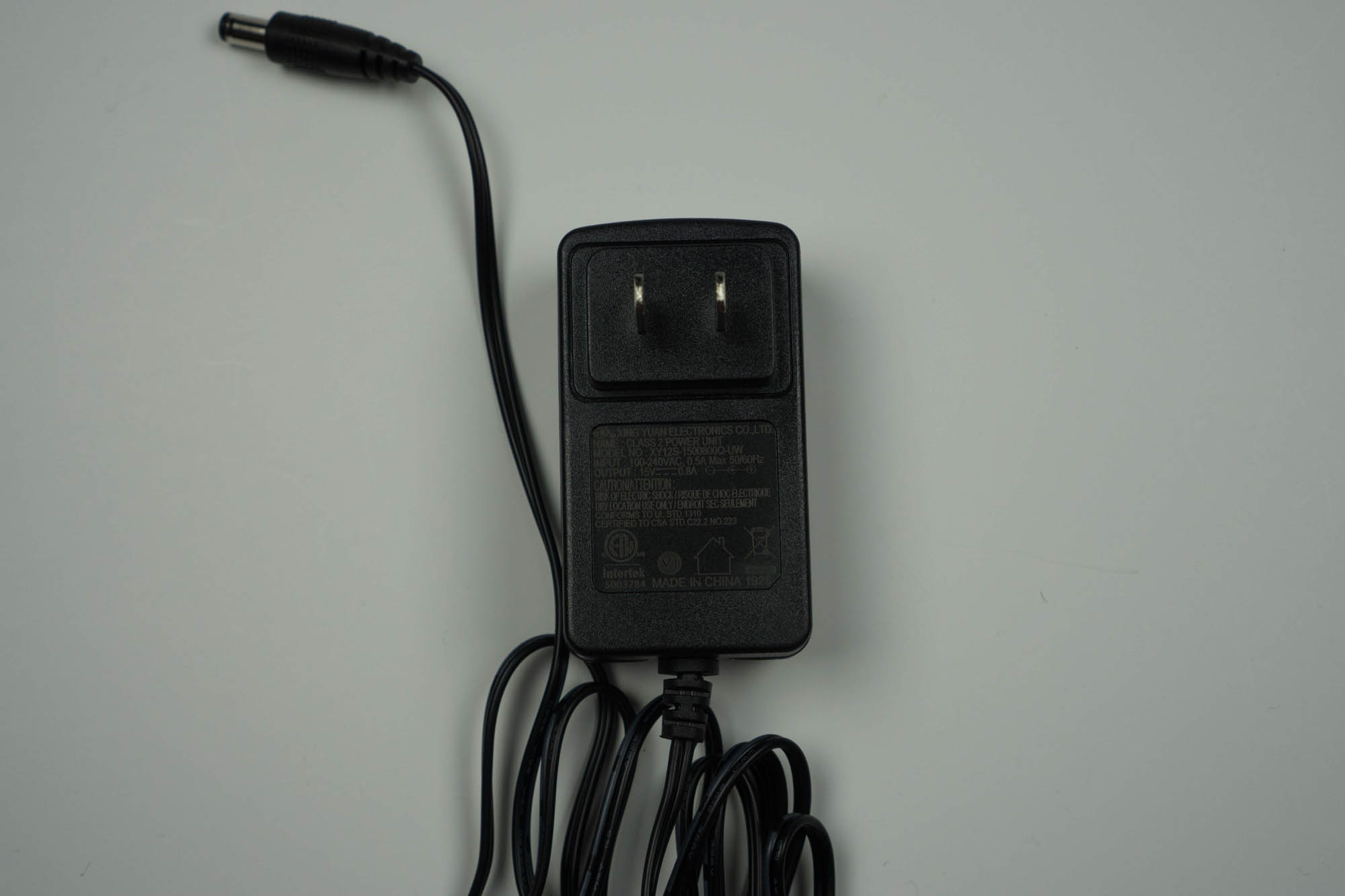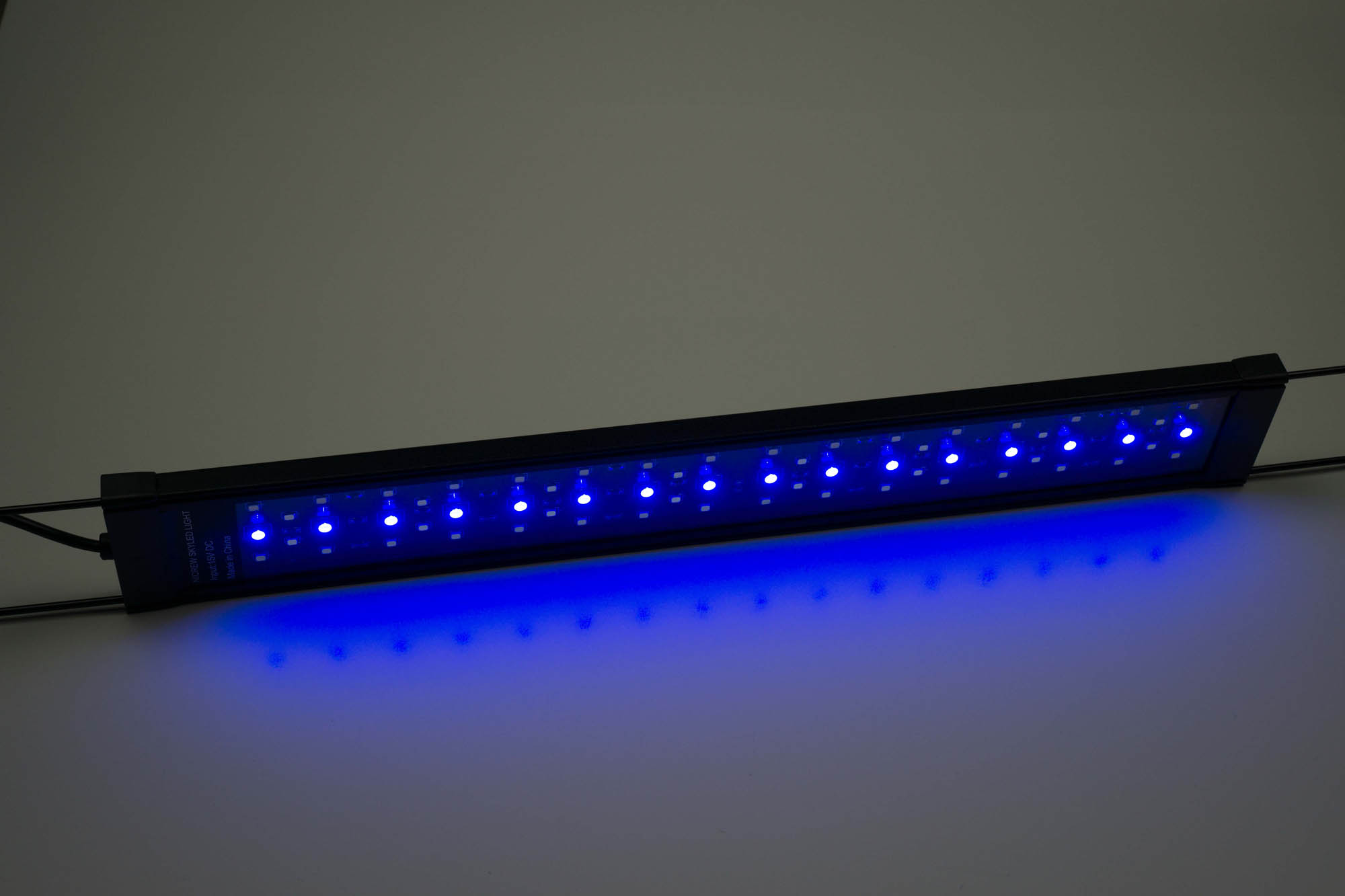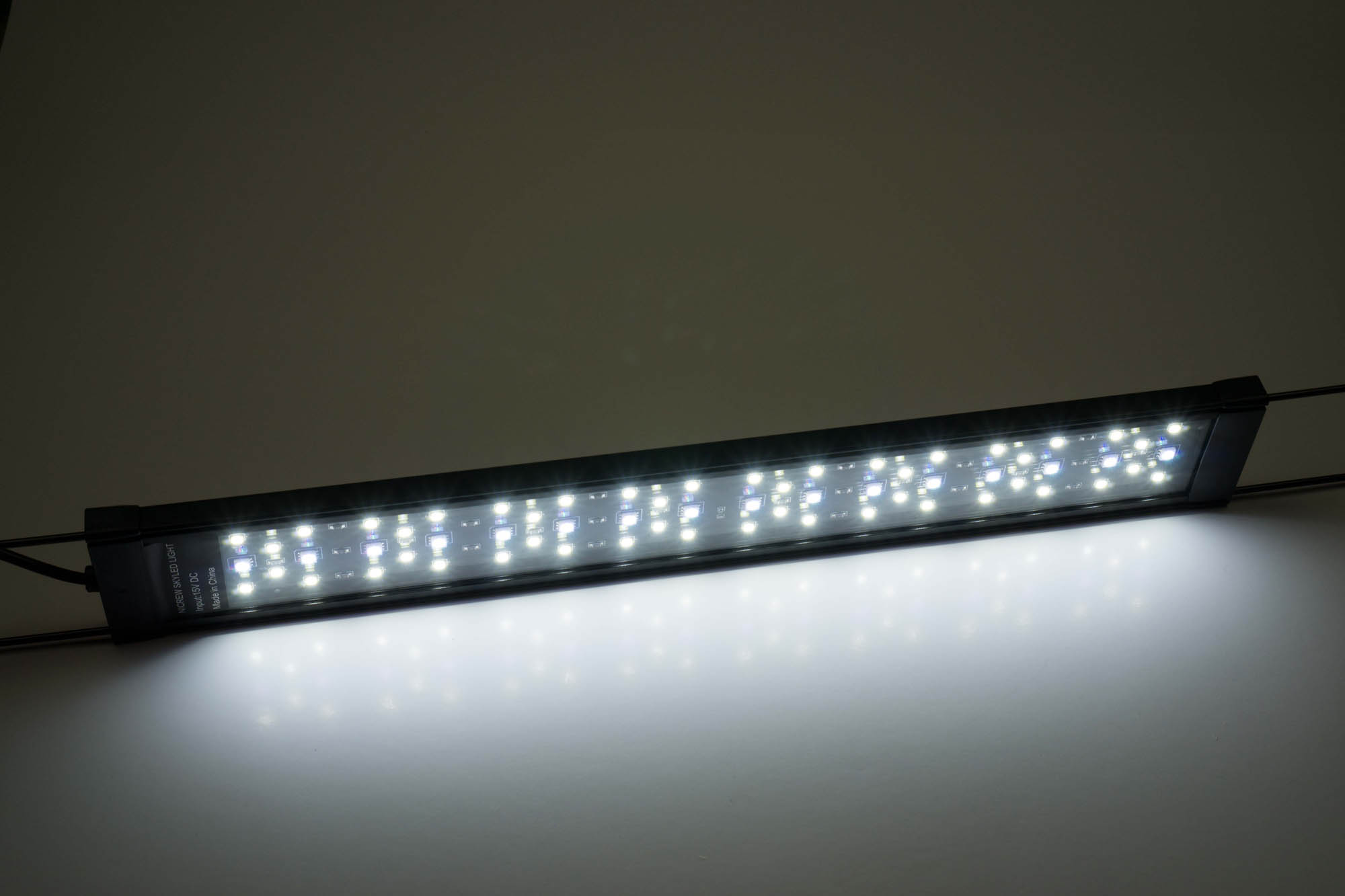 image 1 of 14
Where To Buy
Description
NICREW SkyLED is advertised to promote and support low and medium level lighting for planted aquariums. Features 48 white LEDs and 16 blue LEDs.
Notes
Testing video. PAR testing done in water for the 18-24 inch model. Slightly weaker in PAR ratings to the NICREW HL-3040. This light would work great for low light planted tank set up. If you are looking for a stronger NICREW Light around the same price, check out NICREW ADE-400C. This light has 2 modes. First mode: All lights on and second mode: moonlights only. Very affordable and budget light for starting a planted tank.
Standard Dimensions
15" x 2" x 0" (L x W x H)
Metric Dimensions
38.1cm x 5.1cm x 0.0cm (L x W x H)
Max Mounting Width
24" / 61.0cm
Spectrum
6500 Kelvin
Power
16 watts
Testing Method
PAR tested using Seneye PAR meter unless otherwise noted in the notes section. Testing process is documented here
Date Added
November 9th 2019
Aquarium Lights
Find PAR-tested values for popular aquarium light fixtures such BeamsWork, Chihiros, NICREW, Finnex, etc. Aquascape and grow aquatic plants with confidence.