TWINSTAR 900SA
PAR Data
Depth from Center of Fixture
3"
510
312
25
4
6"
360
284
93
25
9"
273
227
127
46
12"
218
198
119
65
15"
183
175
108
72
18"
165
153
101
80
0"
3"
6"
9"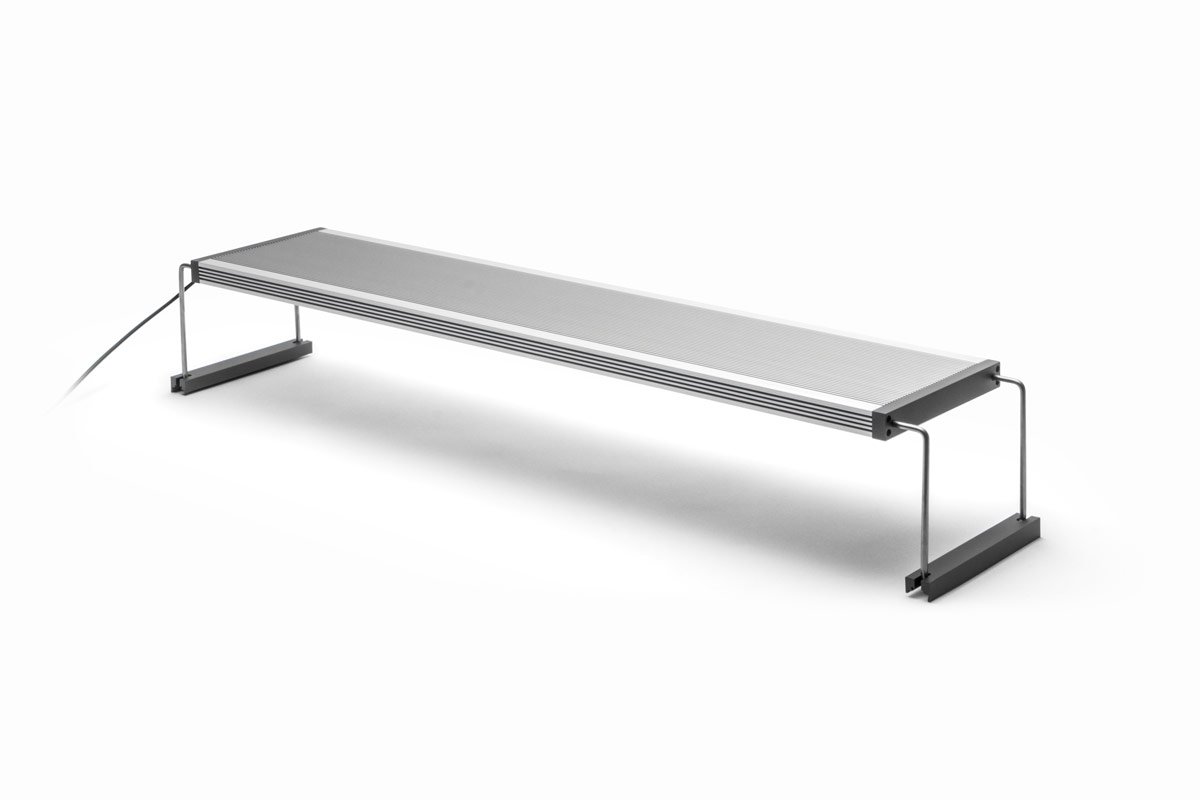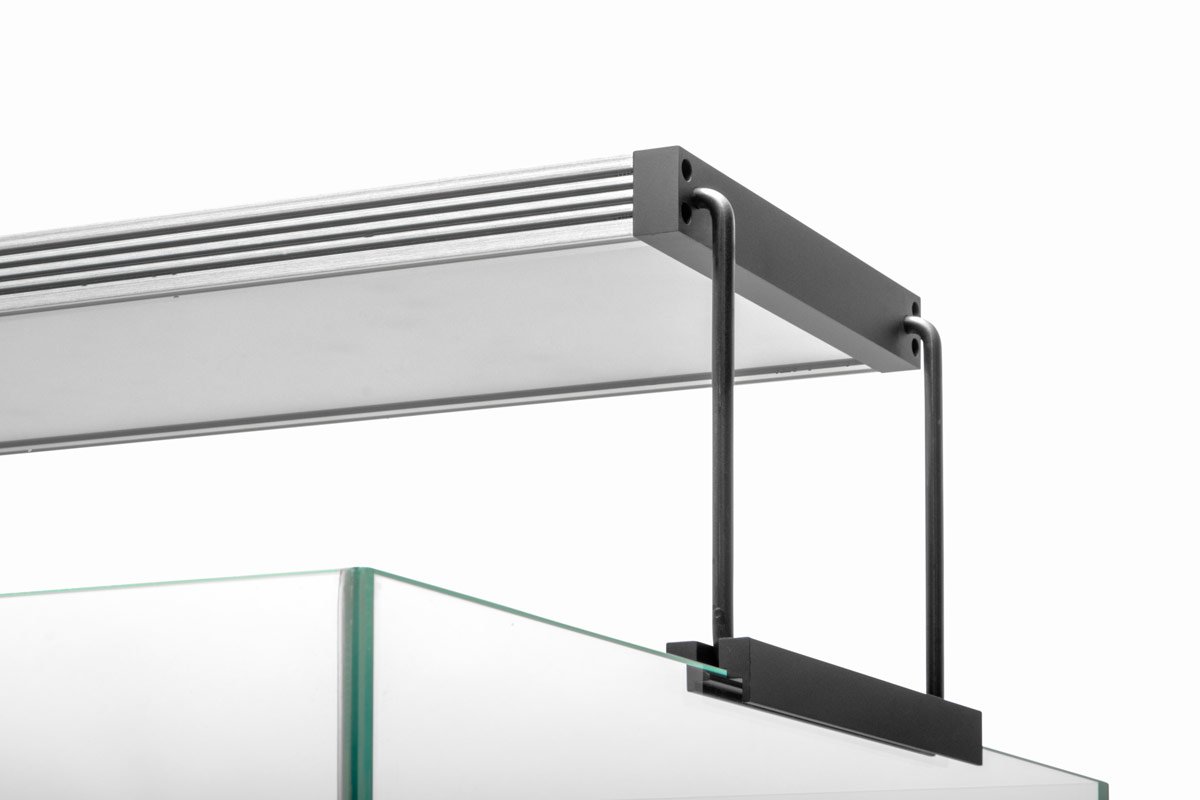 image 1 of 2
Where To Buy
Description
Twinstar 900SA is a high quality full spectrum LED that is excellent for high tech planted aquariums. The SA model features adjustable width while the S model has a fixed width with acrylic legs. Both SA and S are the same light module. The 900SA is suitable for Ultum Nature System's 90B, 90L, and 90P tanks. The S series will offer the strongest PAR output compared to other Twinstar series: B, C, and E. In other words, you can expect the PAR output and price as: S > E > C > B.
Notes
Testing video. The Twinstar 900SA Version III model is the same light module as the S series. The only difference is different leg styles. The SA model has a fixed height of about 3.5 inches with adjustable width while the S series has both fixed height and width with a more aesthetic acrylic leg style. Although the product is advertised as having 7050 kelvin, the PAR meter I used shows closer to 6000 kelvins.
Standard Dimensions
34.65" x 4.92" x 4.13" (L x W x H)
Metric Dimensions
88.0cm x 12.5cm x 10.5cm (L x W x H)
Max Mounting Width
43" / 109.2cm
Spectrum
7050 Kelvin
Power
65 watts
Testing Method
PAR tested using Seneye PAR meter unless otherwise noted in the notes section. Testing process is documented here
Date Added
March 28th 2021
Aquarium Lights
Find PAR-tested values for popular aquarium light fixtures such BeamsWork, Chihiros, NICREW, Finnex, etc. Aquascape and grow aquatic plants with confidence.